8 Sexy Summer Perfumes You'll Love
One of my favourite bits of Summer? The gorgeous new perfumes. Gone are the fragrances of Winter, and in come smells that will make you feel sparkly and Summery... what more could you want? I've been searching through the perfumes to see how old favourites compare to new releases, and find the top 8 perfumes you won't be able to resist...
---
1

My Queen – Alexander McQueen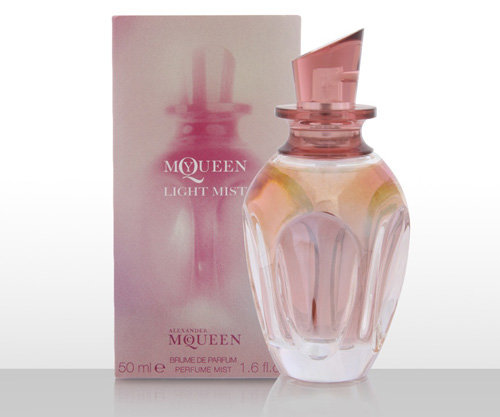 Price: $59 at asos.com
I love this fragrance! It starts with a woody base, with gentle tones of musk, amber and sandalwood, and a top layer of grapefruit and redcurrant... imagine walking through a forest, with juicy fruits growing everywhere, and cute animals playing... this is one of the fragrances of Summer, and is a definite mood booster!
---
2

Dawn – Sarah Jessica Parker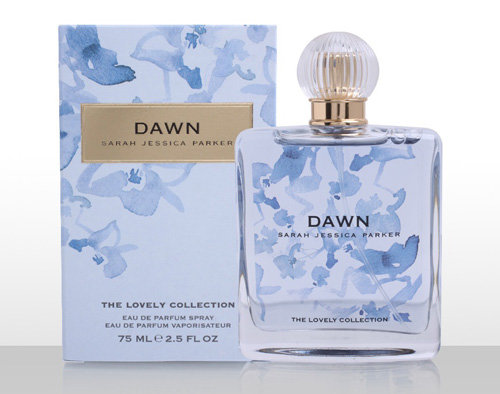 Price: $49 at asos.com
This isn't a brand new perfume, but it's divine smell is perfect for the Summer! It has a very fresh smell, mixing musk and vanilla with floral and fruity smells to create a light and delicate scent which is sure to make you feel great. The bottle is super cute too, and with 75ml costing only $50, it won't break the bank either. Perfect.
---
3

Paris Nuit De Fete – YSL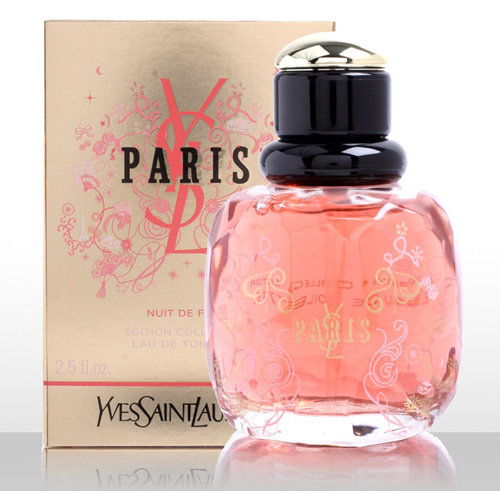 Price: $87 at asos.com
I had overlooked this perfume until a friend picked it up, tempted by the very cute bottle. She hadn't smelledt it, and neither had I, but now we have its a firm favourite of ours. The base notes are very deep, with a mix of woods and musks creating a gorgeous scent, but its the top notes that really set it apart. A mix of orange blossom, violet and bergamot create a smell which will remind you of exotic Summer nights, and it lasts forever too. A must have.
---
4

Vanilla Delights Solid Fragrance – Crazylibellule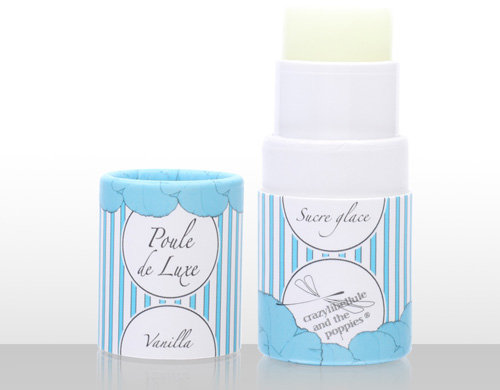 Price: $10 at asos.com
This is a stunning perfume. From the very cute candy-striped vintage wrapping to the uniqueness of a vanilla centered smell, you can't help but think of circuses and carnivals... it really can't fail to make you feel happy. Its key benefit? Unlike sprays, this applies as a 'block' of fragrance, which means it lasts much longer, and it fits in the smallest handbag. I adore the gentle hint of amber... it's good enough to eat!
---
5

Inspiration – Lacoste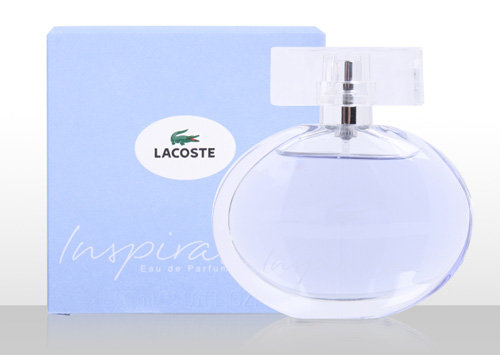 Price: $57 from asos.com
This is an old favourite of mine, which is perfect for warmer temperatures. It's a very simple perfume, which is reflected through the bottle, too. It has a very woody undertone, which smells divine combined with an elegant yet simple oriental top note. It smells happy, free and independant, and is perfect for Summer picnics, days out or lazy days... whatever you are doing!
---
6

Energize – Hugo Boss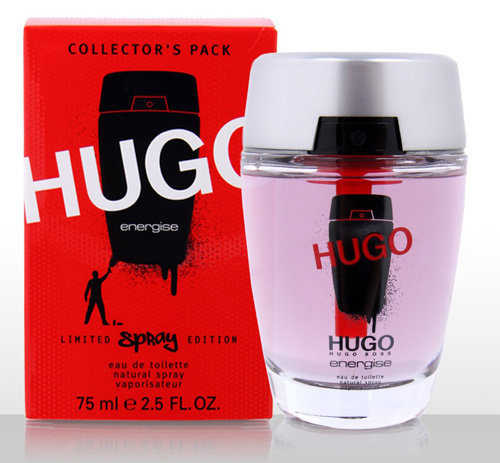 Price: $55 at asos.com
I love this smell... it's the opposite of soft, gentle Summer scents, and is perfect for road trips, parties and wild nights out. Dark woodiness meets fruits and spices, making a smell which will make you feel energized and ready to go... it's the perfect attitude-filled perfume for those crazy Summer nights.
---
7

Extreme for Women – Paul Smith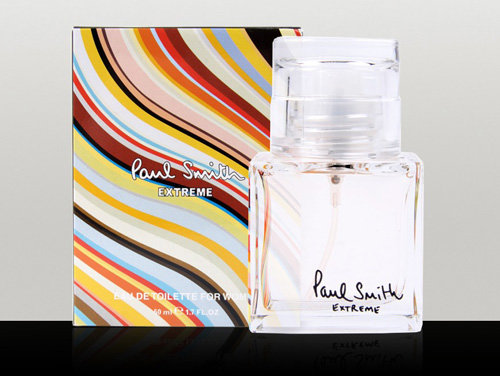 Price: $30 at asos.com
My absolute favourite part of this perfume? The unique addition of blackberries to the scent. It transforms it from a fruity wooden Summer hit to something amazing, that really smells good. I wore it out for the first time last week, and got so many compliments! The smell is pretty, delicate and Springlike, but it's killer component? The blackberry. Yummy.
---
8

Oriental and Exotic Pineapple Imperial Solid Fragrance – Crazylibellule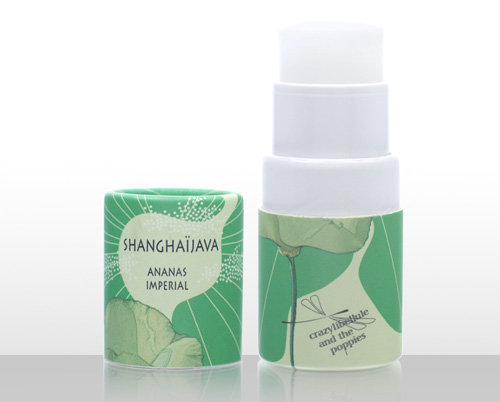 Price: $18 at asos.com
Summer days always make me think of holidays and sun, and I don't think there is a more fruity fragrance then pineapple... a key ingredient in both cocktails and beach fantasies, it's perfect for making you channel Summer, and feel great. Not to mention that these solid fragrances last forever and are so easy to apply, and this one smells divine. Unmissable.
I've loved trying out these fragrances, and picking which one to wear with my Summer outfits is now one of my favourite activities. From the delicate to the fruity, they are utterly divine, the perfect finishing touch, and are sure to boost your mood. Have you smelt a gorgeous Summer scent? Please share it with me!
More
---
Comments
Popular
Recent