7 Antiperspirants That Actually Work ...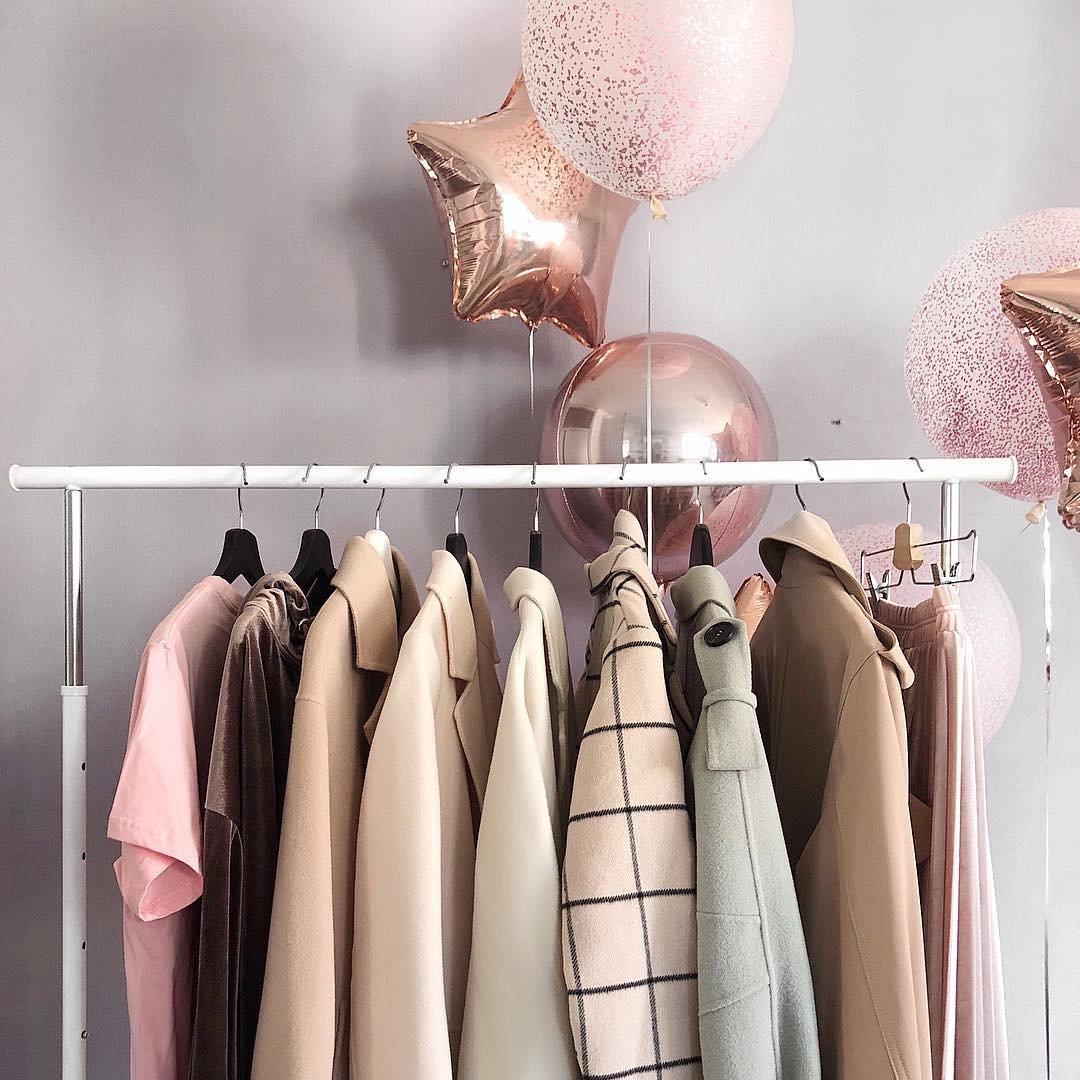 Sweating, we all do it, there's nothing to be embarrassed about. I'll admit, I sweat a lot and I need an antiperspirant that's actually going to work. Not one of those sticks that says it's going to work and shows you commercials with girls diving into dresses. I need something that's going to let me lift my arms up without having to worry about wet patches. Luckily for you, I've found 9 antiperspirants that ACTUALLY work.
1.

Dry Idea Clinical High Performance Invisible Solid
Price: $6.29 drugstore.com
The strong powder scent of this antiperspirant put me off a little at first, but I tried it anyway. I'm glad I did now. It goes on clear so I can use it while wearing my black clothes. The only problem with this is that you do have to switch it up occasionally or you're going to notice little break outs.
2.

Dove Clinical Protection Antiperspirant Deodorant
Price: $6.99 drugstore.com
This antiperspirant is good for feeling like a girl again. It's got a great scent and it keeps the sweat at bay all day. The only problem with this is that it doesn't completely control odor after 8 hours of wear. You're going to have to reapply it, but once you do it works very well.
3.

Degree Women Clinical Protection Antiperspirant & Deodorant
Price: $6.99 drugstore.com
This antiperspirant is a little different than the rest of them, you put it on before bedtime and it keeps you dry through out the next day. I was a little wary when I used it the first time because I sweat, I didn't see how a product could make me stop sweating when I hadn't used it in over 8 hours. But, it actually works. The only problem i have with it is the smell. It could be a little bit more mild.
4.

Certain Dri Antiperspirant Roll on for Excessive Perspiration
Price: $6.29 drugstore.com
This is another product that you absolutely have to read the directions for and you have to use it at night like the Degree. Make sure that you don't use it right after shaving or waxing under your arms or you will notice a lot of itching and irritation. It's goes on a little wet too so also be weary of that. But, other than that, it keeps you dry and that's the important thing!
5.

Ban Clinical Defense Roll-on
Price: $6.99 drugstore.com
You are going to love this clinical! It's got that great ban scent and it's easy to apply because it's a roll on. The only con i've found is that it takes a long time to dry. And, if you don't let it dry completely you'll wind up having residue on your clothes.
6.

Sauve Antiperspirant Deodorant
Price: $5.99 drugstore.com
I bought this one for working out based on a friend's recommendation and it actually kept me dry! It's got a great scent and it dries quickly. But, even if you put your clothes on after you've let it dry completely it leaves a little bit f white residue behind.
7.

Secret Clinical Strength Antiperspirant Deodorant
Price: $8.29 drugstore.com
This is the clinical with the best scent for me, it works well with my body's natural scents and it doesn't smell to chemically like a lot of the other clinical strength antiperspirants that i've tried. I apply it once after I shower and once before bed when I use it. Once again, be sure to let it dry if you don't want residue!
Well ladies hopefully this list has helped you find an antiperspirant that works for you! So relax, try them out and don't sweat the small stuff. Do you ladies have any tricks to keep you from sweating? Have you tried any of these antiperspirants? Let me know down below!
{{#comments_count}} Show Commnents ({{comments_count}}) {{/comments_count}}