Sometimes, the spark goes out of a relationship. That doesn't mean it's over, you just have to find ways to make that spark smolder again. For women, there are a surprising number of completely natural -- and thus completely safe -- aphrodisiacs that can help heat things up and keep them hot. Here are just a few of the most potent aphrodisiacs for women!
---
1

Chocolate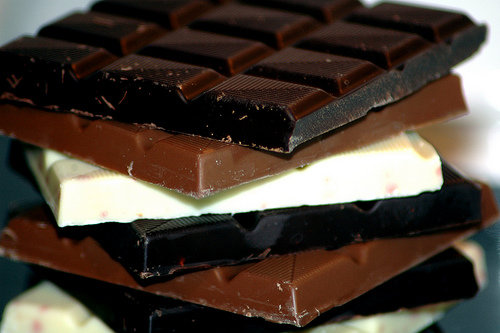 Photo Credit: David G-H
Ah yes, ladies, believe it or not, chocolate is quite a powerful aphrodisiac -- so excuse me while I have another Lindt. Seriously, though, even the Aztecs used chocolate. It aids in releasing serotonin, which increases your feelings of pleasure. Who could ask for more? Better still, the more cocoa you have, the more powerful it is. As far as that goes, don't be afraid to use chocolate in the bedroom.
---
2

Arginine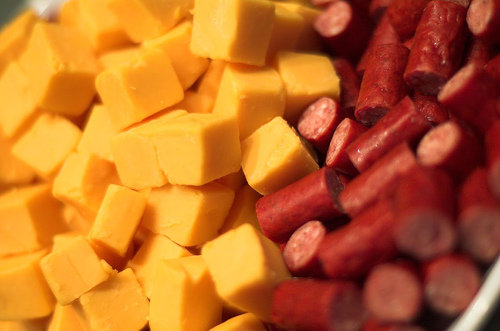 Photo Credit: ravsitar
Arginine is an aphrodisiac and amino acid. You can find it in meats, cheeses, eggs, nuts, and lots of other places. It safely increases the amount of GH, or growth hormone, your pituitary grand releases. More GH can mean more sexual desire. Eating the foods rich in Arginine can definitely give your libido a much needed jolt.
Trendinig Stories
More Stories ...
3

Ginger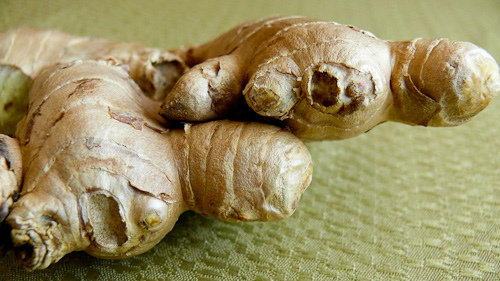 Photo Credit: joana hard
There's a reason ginger has a root with a rather … phallic shape. Its appearance alone first made it an aphrodisiac. In addition, it increases the circulation of your blood, especially to your extremities. Needless to say, that can definitely help you feel more desire and can make you have a stronger libido.
---
4

Ginseng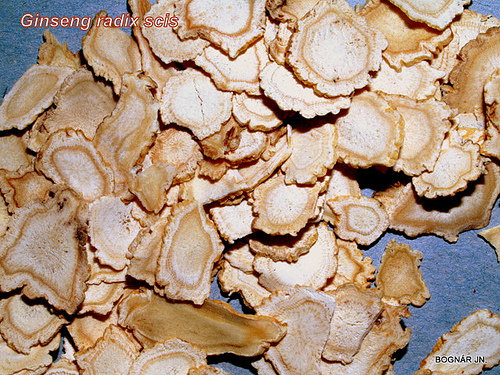 Photo Credit: Bognár Jn.
The root of the Ginseng plant is believed to help with sexual desire, in addition to improving your pleasure and your satisfaction. It is even said to make your orgasms better. Ooh la la, right? It is completely natural, thanks to the effect it has on your dopamine system. You'll feel younger and friskier -- and Ginseng may even help you with fertility.
---
5

Litchi Fruit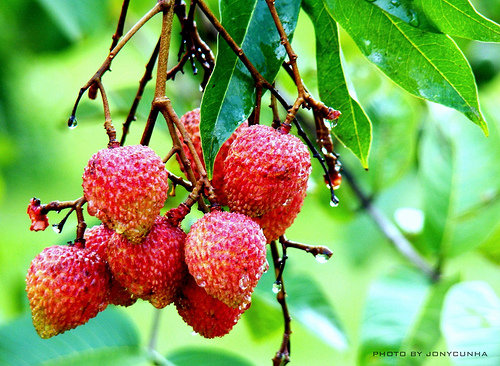 Photo Credit: jonycunha
Litchi, or the Wolfberry, is very tangy and tasty. It is also an aphrodisiac in terms of your fertility and your overall sexuality. You can drink it as a tea as well, and it can also protect your sexual tissues, get rid of fatigue, and give you more energy.
---
6

Chili Peppers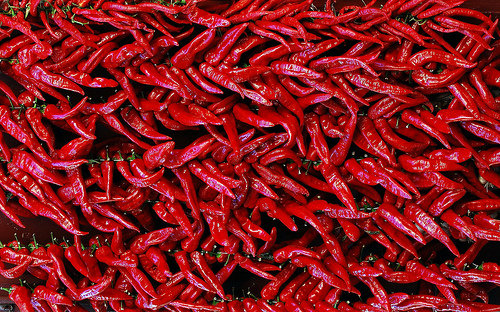 Photo Credit: Grzegorz Chorus
Chili peppers are hot and spicy and that is very, very good. They have capsaicin, which is a chemical that can trigger important endorphins to be released. Those endorphins can have an amazing effect on your sex drive. Capsaicin will also improve your metabolism and circulation, both of which will increase your pleasure in the bedroom.
---
7

Honey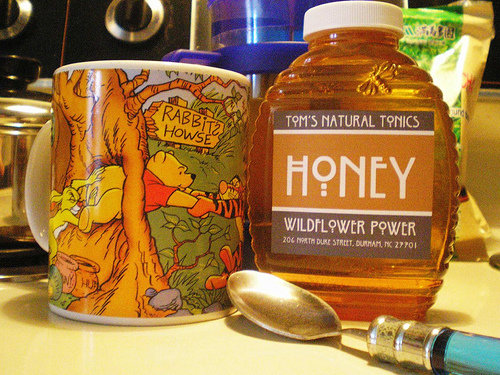 Photo Credit: Tupper26
Honey is a fantastic aphrodisiac -- plus it's very sweet and sticky, which is also fun in matters of romance. It contains boron, which is a trace mineral. It will help your body use its estrogen and to metabolize it as well. That is very, very good for your libido. Boron may increase the amount of testosterone in your blood as well, which will really amp up your sex drive.
I never realized how many natural aphrodisiacs there are. Can you believe all of these? Do you have any to add?
Top Photo Credit: Waseem-79
---
Comments
Popular
Related
Recent