With all the talk about size zero recently, I've been thinking about the celebrity bodies I'm envious of...after all, with their personal trainers, dieticians and stylists, they should look amazing! And can you imagine any of the hottest celebrities allowing a bad picture to be taken? I certainly can't! They are great inspiration for working out, though, and here are the eight celebrities whose bodies I'd love to have...
---
1

Catherine Zeta Jones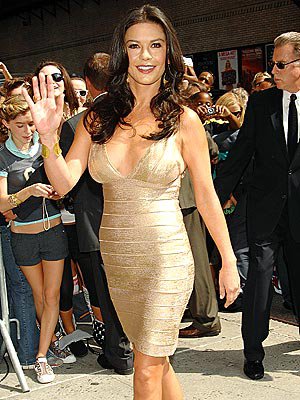 Catherine looks AMAZING. The 40 year old actress admitted she's never understood the obsession with super-slimness, and simply keeps toned and exercises occasionally. And wow does she look good for it! I love her curves, and I hope I look like her when I get to 40!
---
2

Kim Cattrall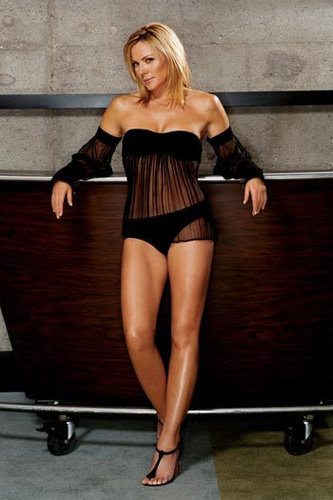 Kim looks brilliant at 53, and puts her svelte shape and healthy look down to a fondness for pilates that began when she was in her thirties. Not only does she have an enviably flat stomach, she has toned legs and a radiant glow that ensure she passes for 20 years younger than she is.
Trendinig Stories
More Stories ...
3

Jennifer Hudson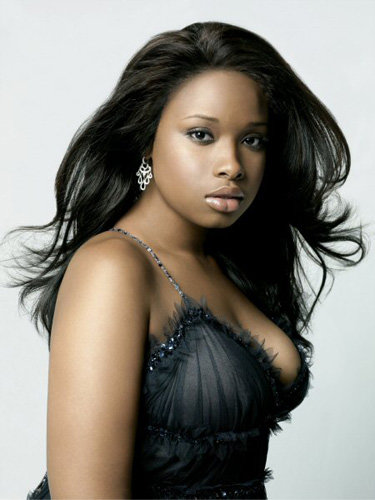 Jennifer is a brilliant idol! A size 16, she was encouraged to lose weight when she hit fame through American Idol, but famously said the world would have to get used to "her jelly". She looks amazing! The Dream Girls star always looks amazing, and dresses herself gorgeously. What an inspiration!
---
4

Jennifer Lopez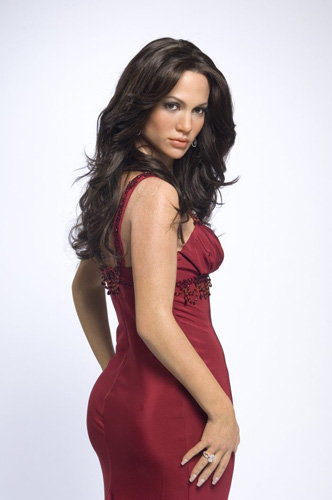 Jennifer has always had a brilliant body shape, and despite having twins, she's kept her trademark shape. Including her booty, which is insured for $1 billion dollars! Her body always inspires me to do my crunches...
---
5

Jessica Simpson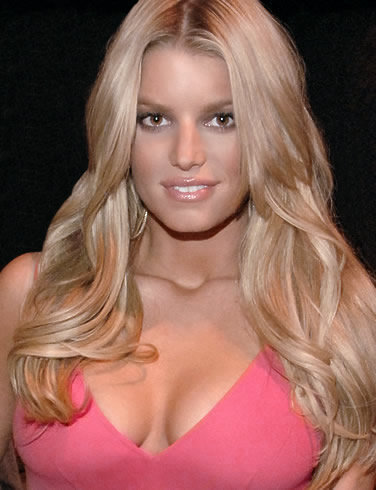 I would LOVE to have Jessica's body. She looks amazing! She's never been afraid to show off her body, despite not being a size zero, and although she has got dangerously thin at times, she's always returned to her great natural weight. She's recently proclaimed that you can't strut your stuff if you are skinny, and it's so true! She uses curvy women to model her underwear range, too, so you can see how it will really look. I love Jess!
---
6

Kelly Brook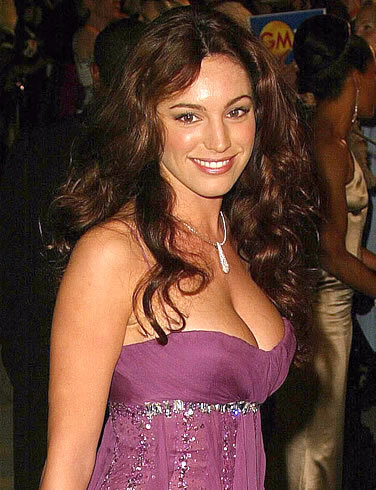 Kelly Brook has a great figure, and since she's started designing swimwear, she's made a collection that really flatters curvy figures. Starring in many shows which have involved skimpy outfits, Kelly is no stranger to showing off her figure, and always looks amazing. She's even starred in a ten page black and white nude photo shoot...her confidence is as admirable as her body!
---
7

Dita Von Teese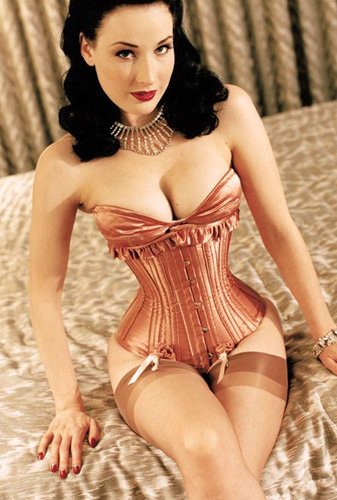 Dita keeps her amazing figure through dancing, but unlike most dancers, she has kept her amazing curves. She's curvy, healthy and happy, and her amazing retro-glamour style means she looks gorgeous 24/7, and regularly tops best dressed lists. She has a realistic body, and is great inspiration to keep at those workouts...
---
8

Beyonce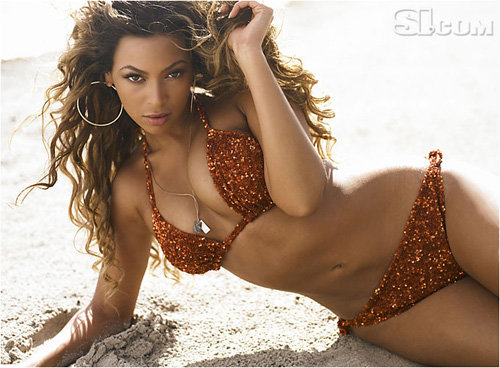 Beyonce is STUNNING. She has a stomach to die for, but retains her curves, and she has a steady weight. She always looks amazing, and since launching House Of Dereon, she's shared her amazing fashion sense with the world. Not only does she look great, but she is confident too, and an all round fantastic roll model!
It's hard to see why anyone would want to be a size zero when these celebs look amazing at a much more natural size! Several have proven that curves look so much better then starving, and they are great inspiration to exercise before the bikini season! Do you think a certain celebrity looks amazing, or do they inspire you to eat healthily? Please let me know!
Top Photo Credit: Kamoteus (I Shall Return / Voltarei)
---
Comments
Popular
Related
Recent