I have done an article on celebrities with the best hair and have decided to do a blog on the 8 celebrities with the best makeup. Sure, from time to time, all of the celebrities on my list may have a bad makeup job done, however, when they are performing on stage or in front of the camera, they look really good. Below, I am going to give you my list of celebrities…
---
8

Britney Spears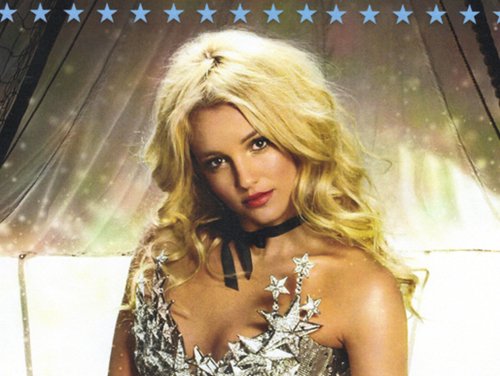 Photo Credit: Britney Spears Circus
From time to time, Britney Spears steps out on the streets without wearing much makeup or looking like she did not brush her hair for the day. However, when she does clean up, she does so quite nicely. I like how she has her makeup done for shoots. Britney Spears deserves a spot on this list.
---
7

Ashley Greene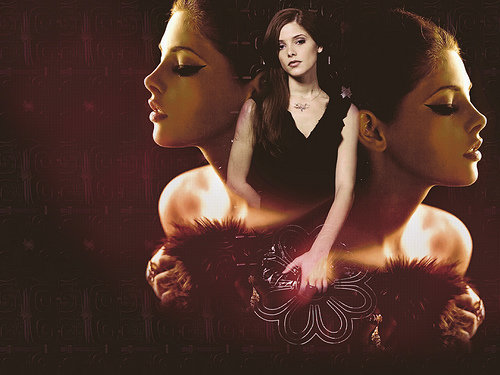 Photo Credit: i heart him
We have seen Ashley Greene on the big screen as a good vampire in the Twilight series. She is the optimistic vamp. I adore how her makeup is done in the movie. It really makes her eyes stand out. What about you? Do you like her makeup?
Trendinig Stories
More Stories ...
6

Danica Patrick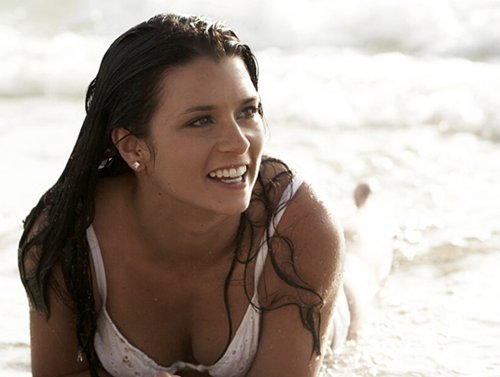 Photo Credit: Cup Scene
Where have we seen her before? Oh yeah, we have seen her going very, very fast in a vehicle around a racetrack. She is known for being a female auto racer and has a record high finish for a woman at the Indianapolis 500. When she is not racing, her makeup is lovely.
---
5

Taylor Swift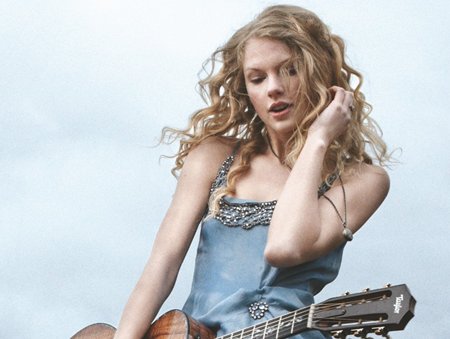 Photo Credit: JustJared
She is cute as a button. Even Kanye West was not able to disrupt the mojo for too long. I love how she does her makeup. At times, she can make it look natural. What do you like the most about her makeup?
---
4

Kate Beckinsale

We have all seen her on the big screen. We have watched her as Selene in Underworld fighting werewolves, vampires, and anything else that gets in her way. The makeup is definitely beautiful.
---
3

Lucy Liu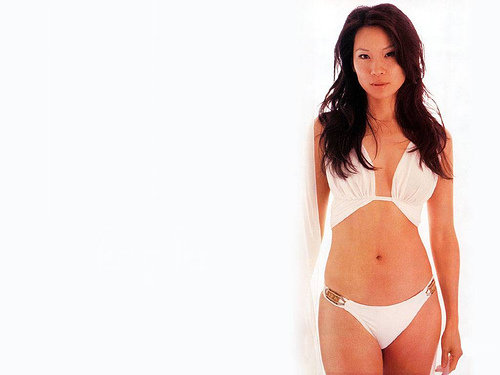 Photo Credit: thrasher6670
She has made some pretty good film choices. Does "Charlie's Angels" ring a bell? What about "Kill Bill"? In every movie she's been in, her makeup looked lovely. What do you think?
---
2

Keira Knightley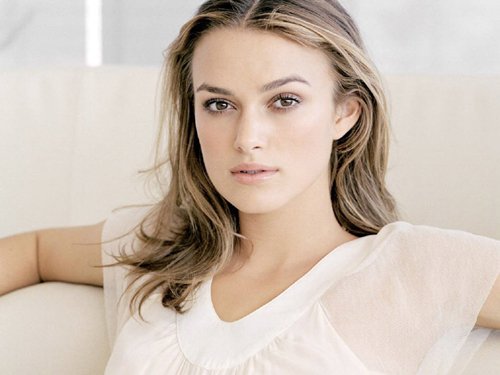 You have seen her on the big screen, on magazine covers, and on red carpets. Does "Pirates of the Caribbean" ring a bell to you? Is there any role that she can't play? Does her makeup ever look bad?
Photo Credit: Cool Aggregator
---
1

Christina Aguilera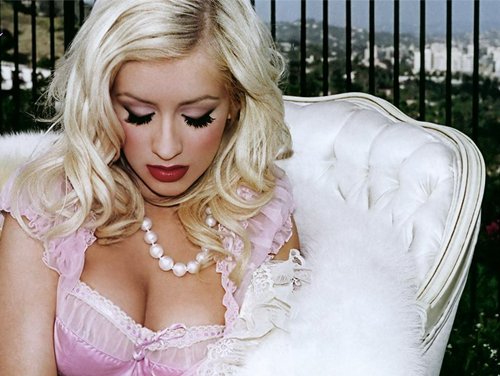 Photo Credit: Viva Goal
A lot of you may have complaints about her bright red lipstick, but with or without it, I think she makes good choices in makeup. I also have to add that I like how she does her hair as well.
There you have the top 8 celebrities with the best makeup. I think all of these celebrities deserve to be on this list. Of course, there are many others that deserve to be part of this list. Which celebs do you have in mind?
Top Photo Credit:**smcgee**
---
Comments
Popular
Related
Recent