I have been reading fashion magazinesand testing out beauty products for a couple of years. By now, I must have read two thousand beauty tips and tried out hundreds of products, but there are only a few that are worth keeping around. Below, I am going to give you 8 must know makeup secrets…
---
8

Have Acne? Skip the Foundation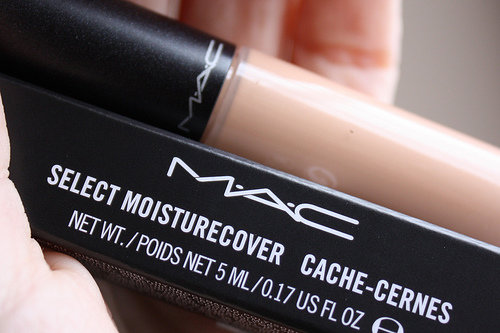 Photo Credit: JennKstep
When you have acne, the last thing you need to do is put on a thick layer of foundation. Save the foundation for women over the age of thirty-five. All it is going to do is cover up your natural beauty. Foundation on a teenager is certainly not going to look natural. Instead, if you have blemishes, then cover it up with some concealer and then follow it up with some tinted moisturizer or some loose powder.
---
7

Never Rub the Concealer in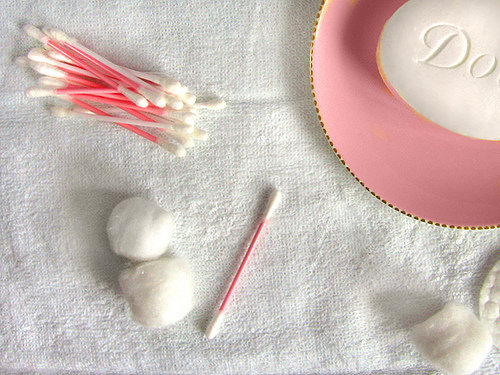 Photo Credit: perfectbound
Instead of rubbing your concealerin, it would be best if you pat it. When you are applying the concealer, put a bit on your middle finger or on the pad and pat it in. Never rub it. For acne, pat the concealer gently on top of it.
---
6

Play up Your Eyes or Lips, Never Both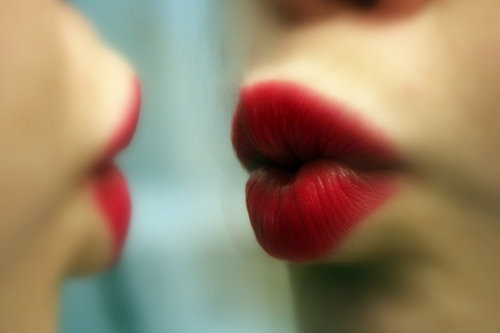 Photo Credit: vnessa
If you're trying the smoky eye look, go for nude lipstick or use just a little bit of lip gloss. If you prefer dark lips, then keep the eyeshadow light and wear only mascara on your eyes. Don't put heavy liner on them. If you put both on, then you are going to look like a clown.
---
5

Less is Better!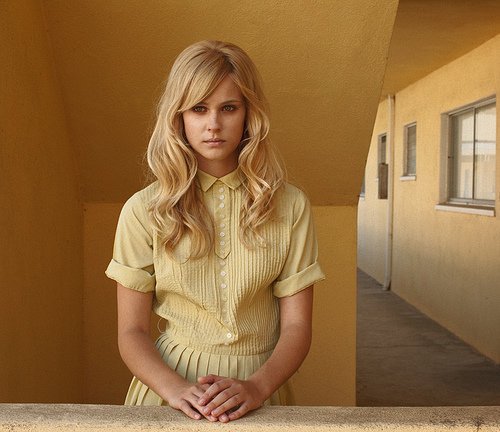 Photo Credit: miamizeiss
Have you ever noticed how some of your friends look their best without any makeup on at all? No matter what your age, putting on too much makeup is always going to make you look worse. If you wear foundation, blush, powder, mascara, liner, lip liner, gloss and eyeshadow every day, then you are overdoing it. Tone it down a notch or two. All you need is mascara and concealer for blemishes. Lip glosswouldn't hurt much either. Keep it minimal and let your natural beauty shine through.
---
4

Hair Color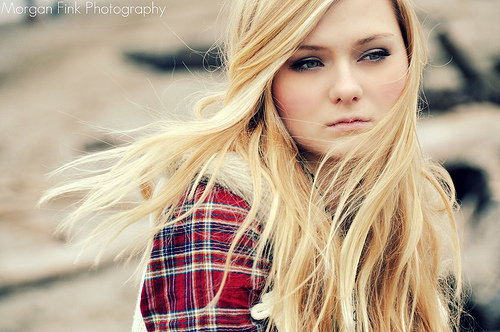 Photo Credit: Morgan Fink Photography
While I prefer my natural hair color, there's nothing wrong with experimenting a little. Lighten your look by going a shade lighter. Try some highlights. They're great for framing your face. Whatever you do, try to stick to colors that compliment your skin tone and if you aren't confident about coloring your hair at home, don't!
---
3

Girls, Vaseline is Your Best Friend!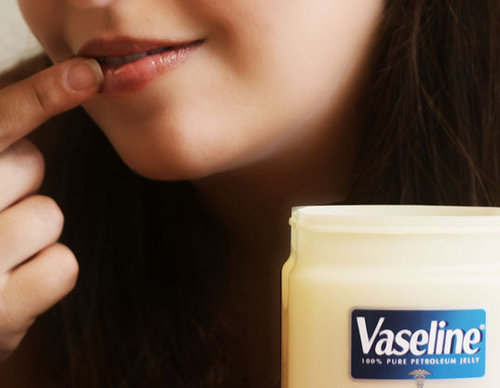 Photo Credit: lisabelle0705
Vaseline is great, it's cheap and it is the perfect eye makeup remover! It is also great for fixing scaly, chapped lips. Put on the Vaseline and then use the toothbrush to massage the lips. Wipe the extra off with a tissue. Your lips will be soft and smooth.
2

Do You Want Your Lipstick to Match Your Eyeshadow?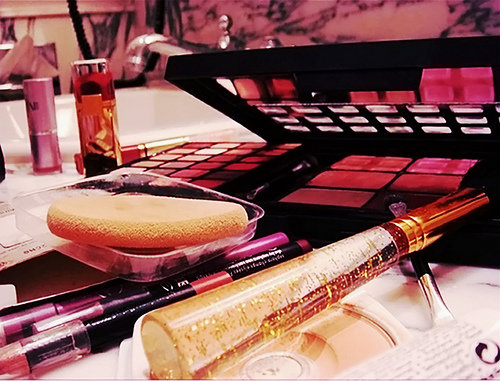 Photo Credit: Fashionista♥' [Aggie]
If you want your lipstick to be the same color as your favorite eyeshadow but can't seem to find the exact color in your lipstick collection, here's a trick for you. Get out your chapstick or Vaseline and mix the eyeshadow with it, then apply it to your lips. Voila! I always use this technique and trust me, it works.
---
1

Always Try It before You Buy It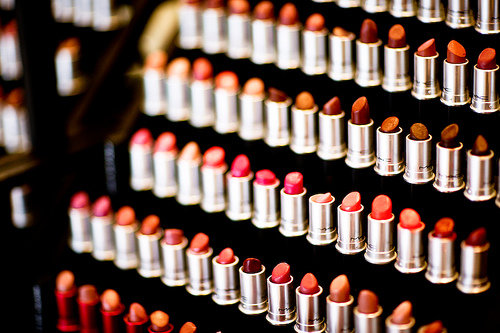 Photo Credit: vushots
If you are out shopping for some foundation or lipstick, try it out first. You can test many of the beauty products out first before you purchase them from Sephora or a department store. That way you know exactly what you're buying and how it'll look on you!
Those are 8 must know makeup secrets that I personally use. My favorite one is to test my makeup before I buy it. What about you, do you have any secrets?
*8 Most Common Makeup Mistakes …
Top Photo Credit: Anna Gay
---
Comments
Popular
Related
Recent