10 Wacky Beauty Tips That Actually WORK!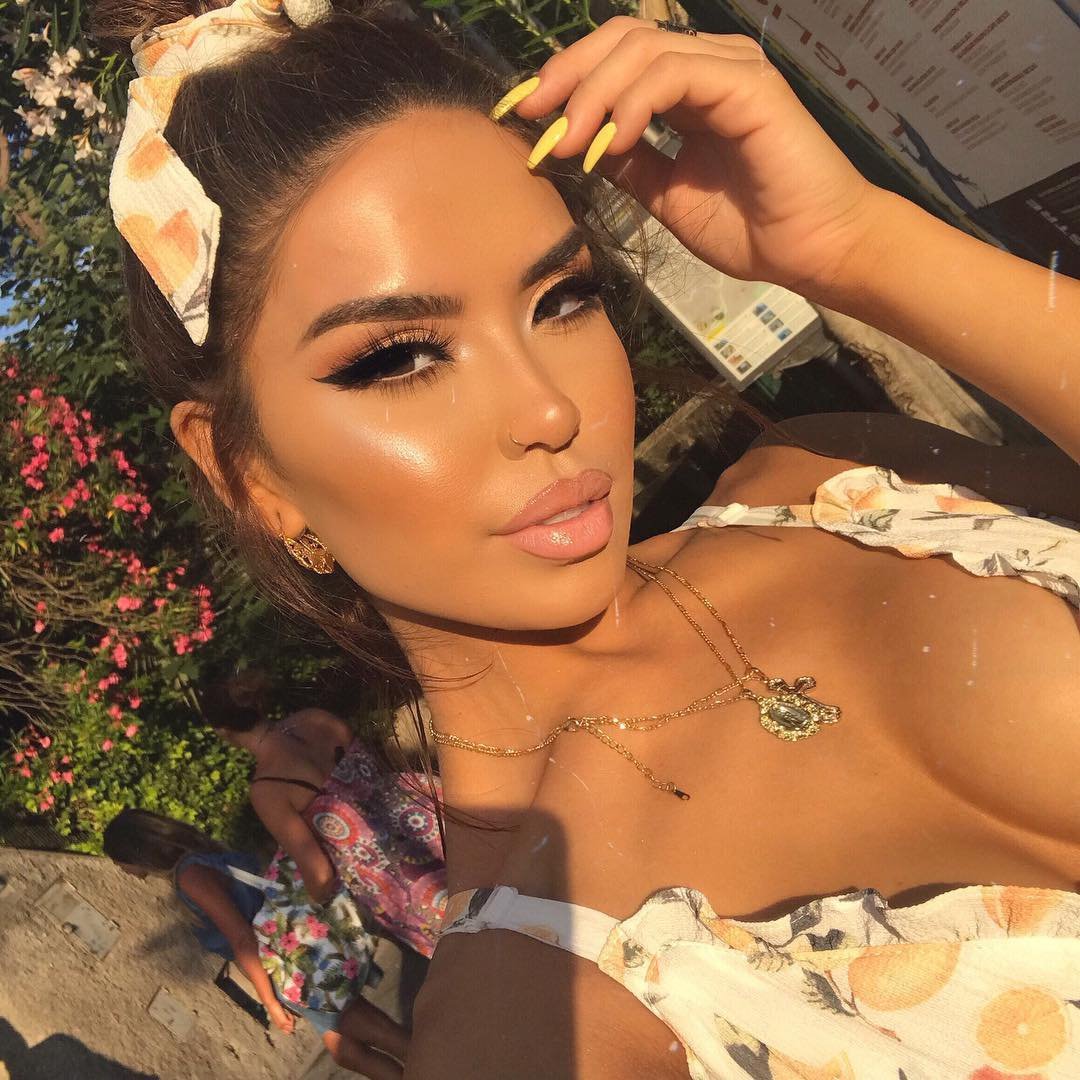 With the power of the internet and that friend of yours who knew someone who knew someone that something crazy totally worked for, there is just cause to be skeptical about things that may or may not work for our pretty. Read on to find 10 little tried-and-true beauty tips that actually work!
1.

Want to Boost Your Hair Color in Less than an Hour?

Try a hair rinse! For dark locks brew a pot of coffee and let cool. Soak dry or damp hair in brew and comb through. Are you a blonde? Brew 6 bags of chamomile tea in a cup of water and mix with a half a cup of yogurt (plain) instead. Redhead? Use a half a cup of beet juice with equal part carrot juice. Cover your head with a plastic shower cap and let the rinse set for 30 minutes. Rinse then shampoo your hair as usual. For added shine rinse your hair in cool or cold water.