I have put many beauty tips on blogs and have written many beauty tips for other clients. Each time I write those tips, I like to use my own tips. Right now, with this blog on 8 timesaving beauty tips, I am going to share some of my advice with you…
---
8

Is Your Hair Getting Dried out?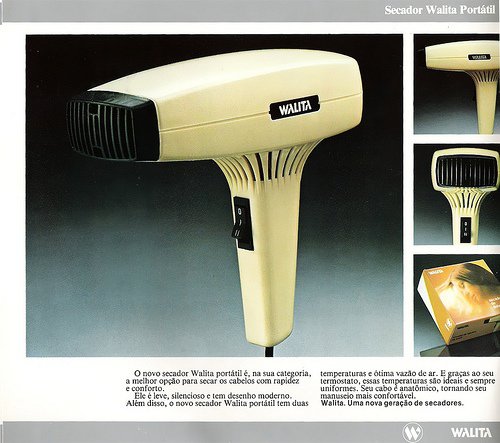 Photo Credit: Gugue
I was constantly blow drying my hair each day and this was drying it out. I switched over to only washing it once every other day and my hair looked much better! I save a lot of time on straightening and blow drying my hair this way as well.
7

Do You Have Tired Eyes?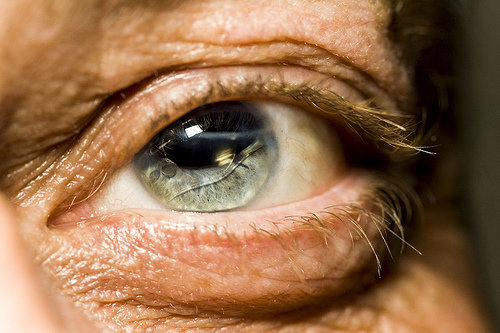 Photo Credit: Natalion
If you have tired eyes, then I learned that you can use white eyeliner, instead of black. I was amazed when I tried this one, because it actually worked. I have played around with it and put white on the inside of my lower eyelids and I put a small amount of black liner under my lower eyelashes.
---
6

Did You Order Some Curled Lashes?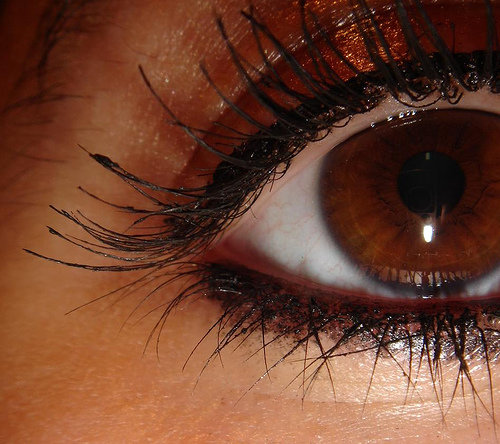 Photo Credit: ±‡ U a € ï ¥ a H ‡±
I hate when I spend so much time curling my lashes, then they do not stay curled! If you want to make them stay curled for longer, then try warming up the curler with a candle, wait a couple of seconds for it to cool and then curl the lash. Don't curl too close to the eyelid, because it is going to be warm.
---
5

Dye the Eyelashes?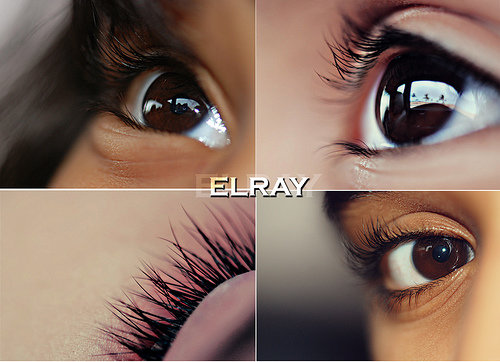 Photo Credit: --[ мḯṩṥ...έḶяaῩ }.. believe me
I had a friend that actually dyed her lashes before. She said those busier morning were easier. All she had to do was powder her nose and put on lip gloss. Now, I suggest you doing your research before you try this one.
---
4

Use Castor Oil on Hair/lashes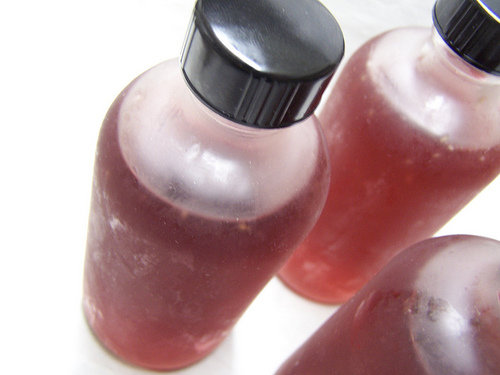 Photo Credit: sandySTC
If you want thicker hair/lashes, then I have heard of using castor oil. Many use it on their lashes to make them thicker and longer.
3

Does Your Mascara Run?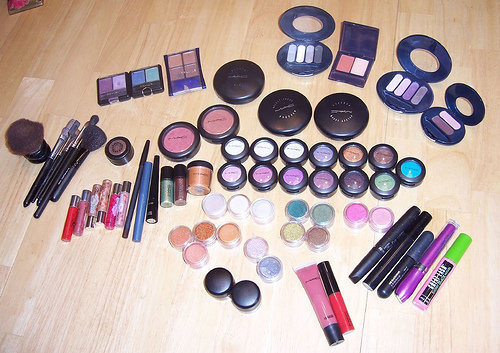 Photo Credit: antigone78
I like mascara, but I do not like how it runs when I'm sweating. I do not like the stuff that is waterproof, because I find it irritating to my eyes when I try to remove it. Instead, try applying some Vaseline to your eyelashed in order to define and separate them without having to worry about smudging.
---
2

Baby Shampoo Isn't Just for Babies!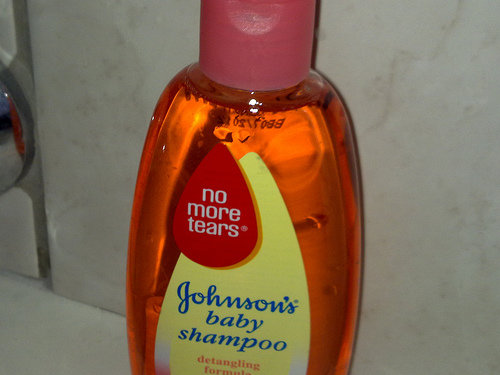 Photo Credit: Paul Jacobson
For versatility, I like to keep baby shampoo in a pump dispenser. I use it to remove eye make up, wash my face, bubble bath, body wash, lather to shave and hand soap. If I run out of the good stuff, then I can use it for shampoo. I like how the no more tears does not sting the eyes or leave an oily residue behind.
---
1

Set off Your Eyes with a Nude-tone on Your Lips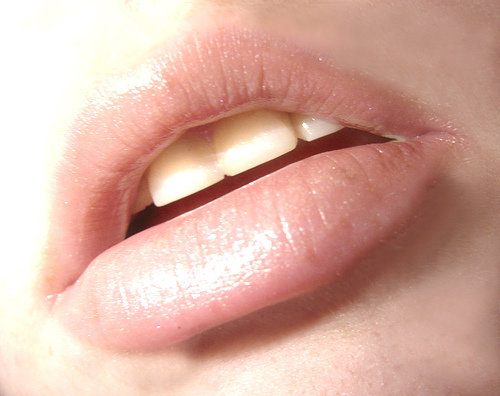 Photo Credit: Leannz0r
In order to create a fuller effect, take a pencil and use it on the top half of your lips. Then, rub some clear gloss on the bottom and press them together. They will transfer perfectly.
The best tip I have ever heard involves putting down the soda and drinking water! This is going to do good for both your skin and your body. So, what about you, do you have some beauty tips you would like to share?
Top Photo Credit: Lady Pandacat von Nopants
---
Comments
Popular
Related
Recent