Sometimes, it helps to hear that celebrities aren't so flawless after all. Would you believe that some of them are infected with STDs? To some, this may come as a surprise and to others, well, they probably already assumed this. I recently came across a site that gave a list of celebrities infected with STDs. I did further research and found it posted in other places. So, I give to you 19 of the hottest celebrities infected with STDs….or so they say…
---
1

Jessica Alba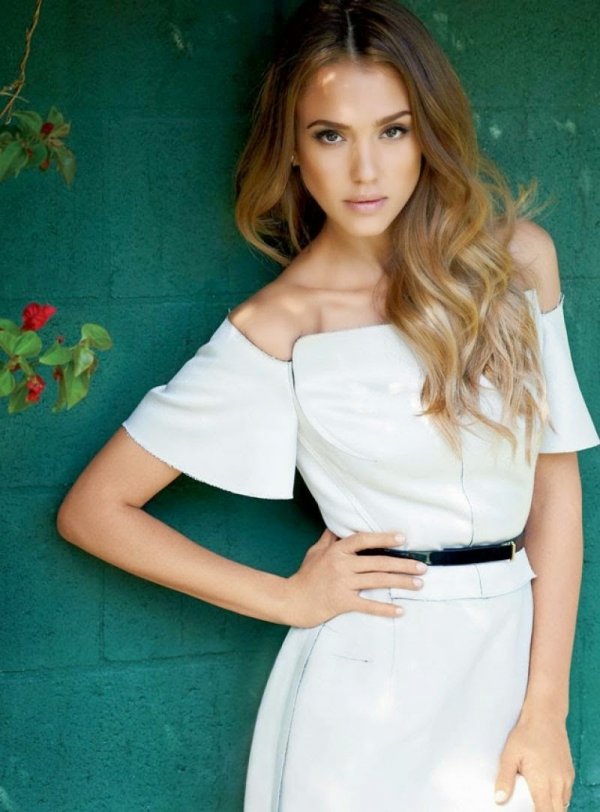 Jessica Alba is beautiful, there is no denying this one. Apparently, Jessica's disease was given to her by Derek Jeter. Cash Warren used to run out and refill her prescription of Valtrex on a regular basis. Yes, herpes.
---
2

Kristanna Loken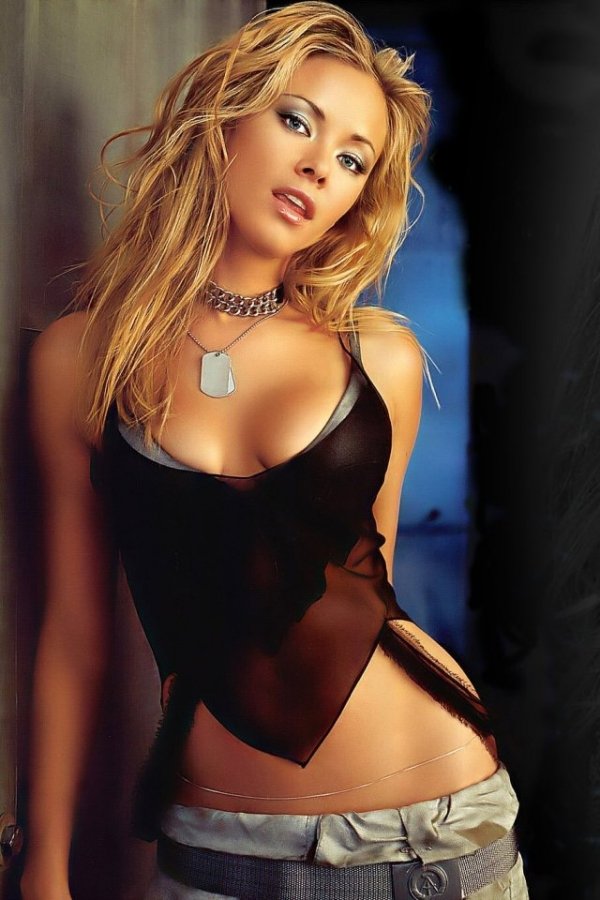 Kristanna Loken's most memorable role is as the female terminator in Terminator 3: Rise of the Machines. She is a converted fashion model, so the less she speaks, the better she is at acting, so they say. She has stated that she has had sex with both men and women and feel that women have been more fulfilling to her emotionally and sexually. It has been said that she has herpes.
3

Pamela Anderson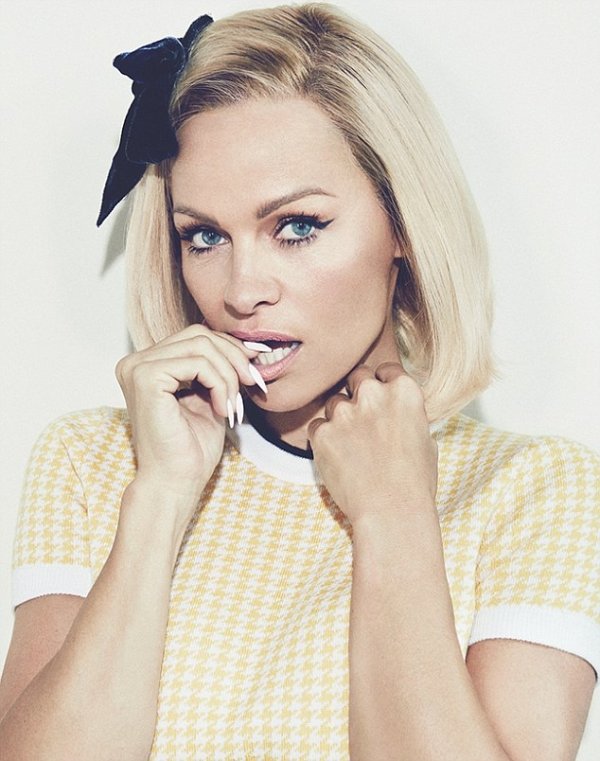 Pamela Anderson is making progress in her battle with Hepatitis C. Her doctor has stated that she is healthier and fitter at forty than she has ever been. During the year 2003, she claimed that she was not expected to live for more than fifteen years after she got the disease from Tommy Lee. It was announced that she was going to defy all odds and cure the virus.
---
4

Victoria Beckham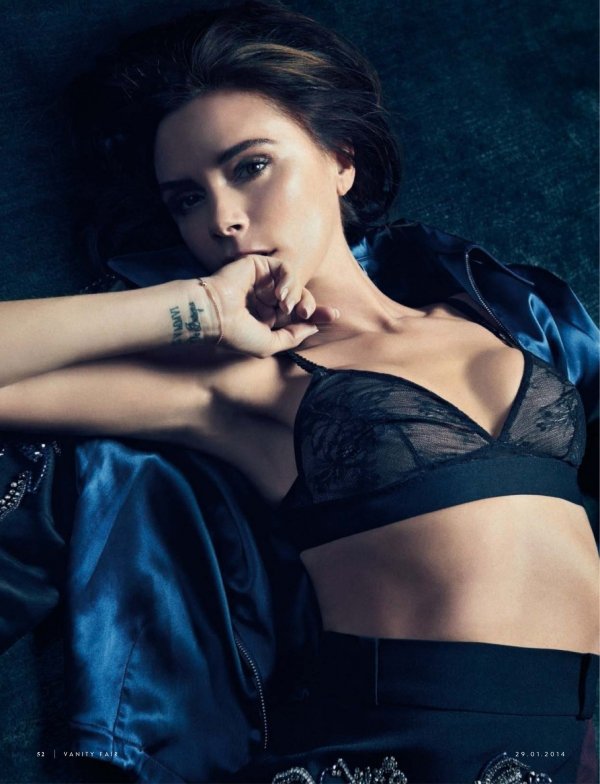 Who doesn't know this former Spice Girl. It is said that Victoria Beckham has herpes. She probably picked it up from her husband. You know, he does have a thousand plus groupie count! Or did she pick it up from someone else? You never really know…
---
5

Paris Hilton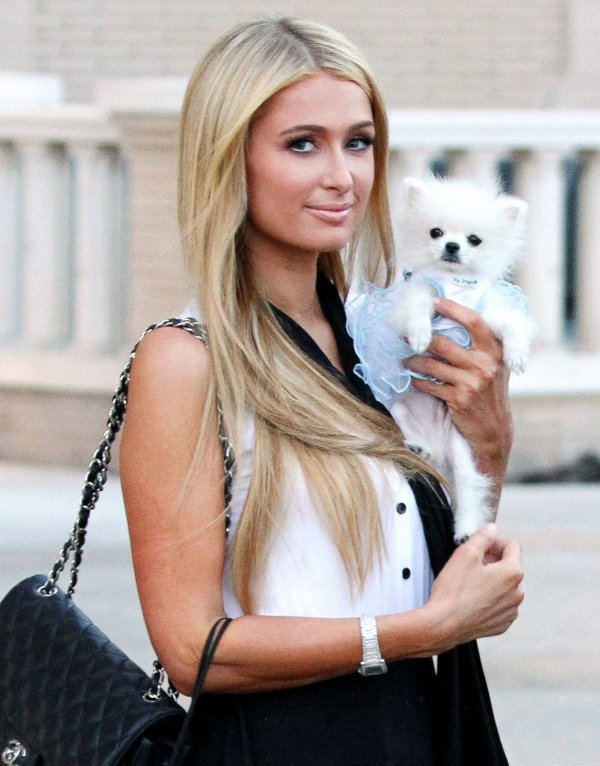 Somehow, when I started researching this, I knew I would find Paris Hilton. Apparently she failed to pay off a storage unit, so her belongings were auctioned off. How could she fail to pay off a storage unit? I mean, come on, she has so much money! Maybe she just didn't want to pay it? Well, they say they found a record/prescription with her name for a drug called Valtrex. This is a drug that is used to treat outbreaks of genital herpes.
---
6

Lindsay Loahn
Photo Credit: tanoriginall
This former Disney movie star really did turn into a wild party girl…with herpes. It seems Lindsay Lohan went through more male actors than an actual catering truck!
---
7

Britney Spears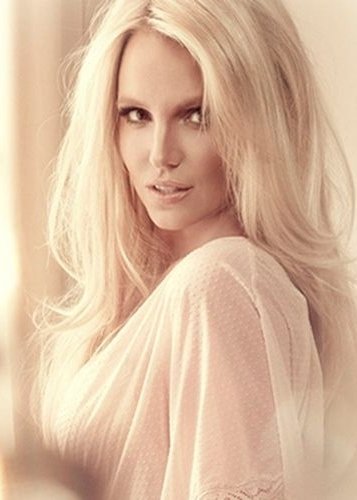 Her downward spiral has caused her to wake up in some strange beds after an evening of partying. This former member of the ever so popular Mickey Mouse club has even locked lips with Madonna. She has been documented buying Zovirax in Kentwood for herpes.
---
8

Liza Minelli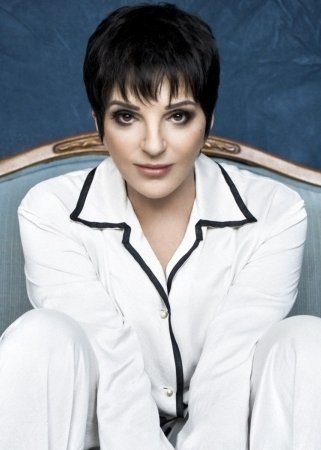 Liza is a singer, dancer, and actress who became famous after appearing in Cabaret and the original Arthur. She allegedly has herpes, which hasn't stopped her from gaining fame. She's still one of the most well known women in the industry.
---
9

Tommy Lee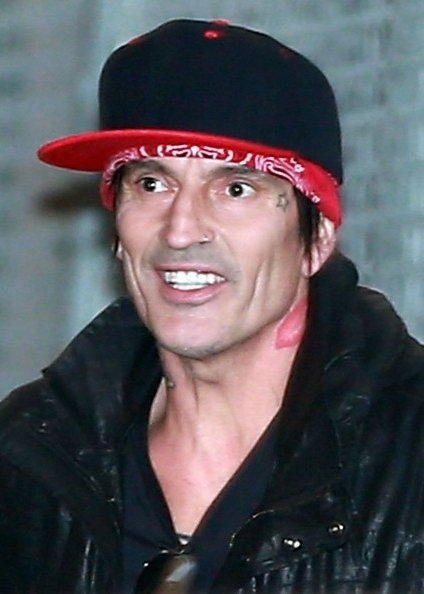 Tommy Lee allegedly has Hepatitis C and has given it to the beautiful Pamela Anderson. Other than dating the famous lady, he is a musician who was a founding member of Mötley Crüe.
---
10

Derek Jeter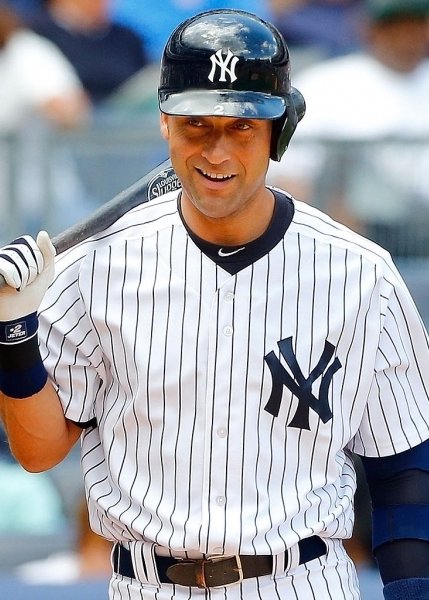 He may be the hottest guy on the Yankees, but you should think twice before saying that you'd slip into bed with him. He allegedly has Herpes, which hasn't stopped women from throwing themselves at him. The STD hasn't made him any less attractive.
---
11

Trey Songz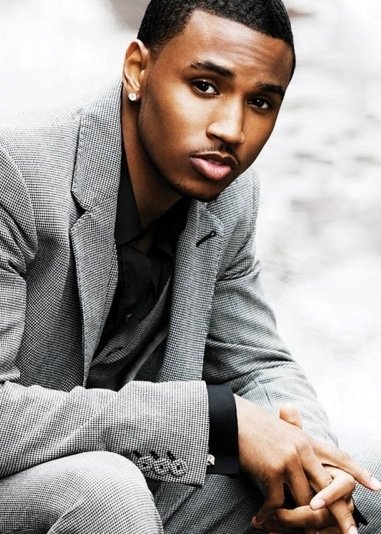 You'd never know that this cutie has had an STD. He admits that he had crabs as a teenager, but shaved off all of his hair down there in order to rid himself of them. He did what he had to do.
---
12

Steven Tyler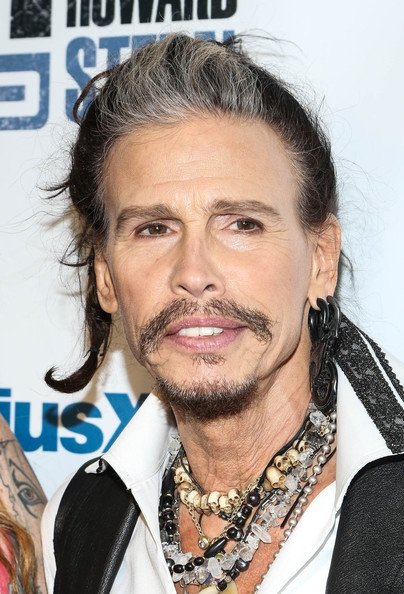 From looking at Tyler, you can tell that he likes to party. Well, his crazy nights have unfortunately left him with Hepatitis C. He's either good at hiding it or is a bit careless, because he's just as wild now as he was when he was younger.
---
13

Anne Heche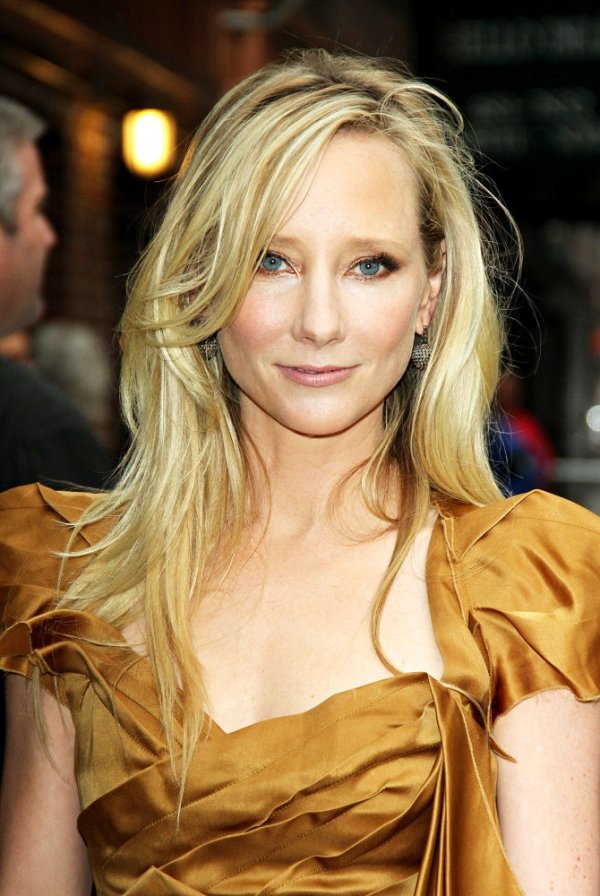 Anne played the voice of Suyin in the Legend of Korra and was in the TV series called Men in Trees. She writes about her herpes in her autobiography, where she explains that she was molested by her father.
---
14

Naomi Judd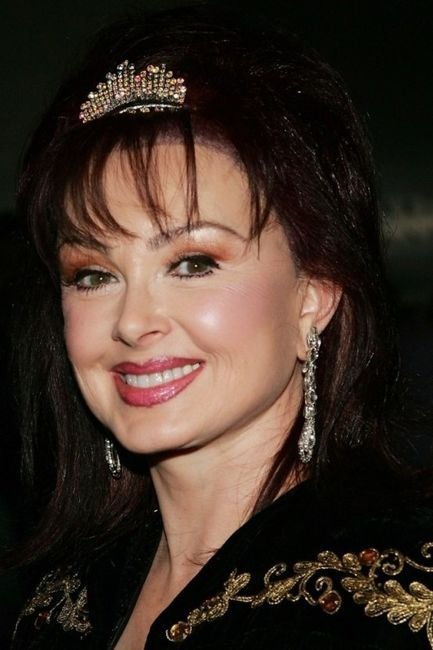 Naomi is another beautiful woman who allegedly has Hepatitis C. She is a singer, songwriter, and the mother of the equally gorgeous Wynonna Judd. It's a family of superstars, but luckily her STD most likely won't get transferred to her children.
---
15

Magic Johnson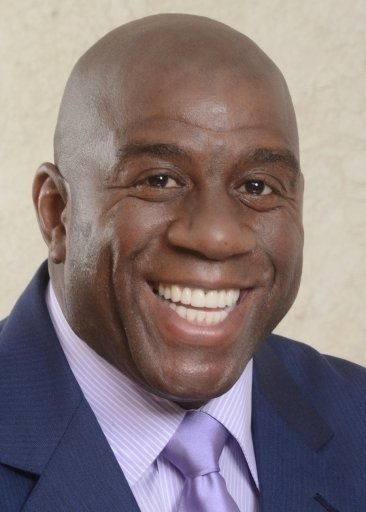 You've probably heard all about Magic Johnson. He has had HIV for years, but he's still surviving. He hasn't let the STD ruin his life yet, so if you ever catch one, don't let it get you down.
---
16

Evel Knievel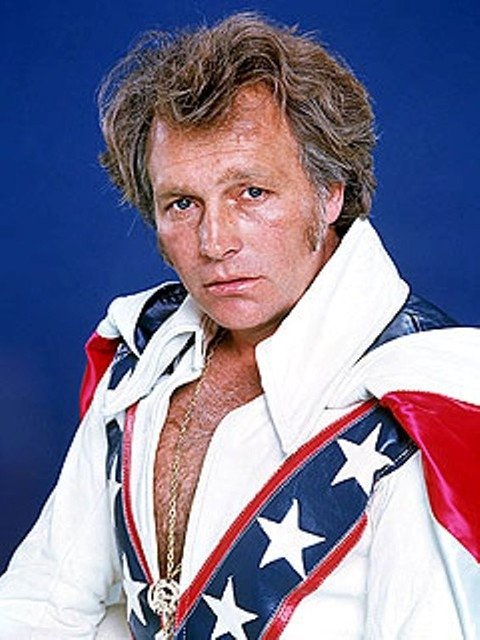 He may be a celebrity of the past, but you still know his name. He caught Hepatitis C and suffered some serious health complications from it. Some STDs are curable, but they're never easy to deal with.
---
17

David Hasselhoff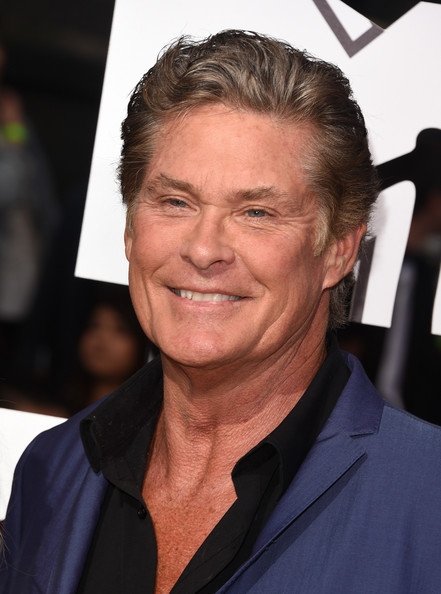 If you've ever seen Baywatch, you know exactly who he is. If you haven't watched the show, you probably still know his name. He allegedly caught herpes way back in the 80s, but is still having fun.
---
18

Janet Jackson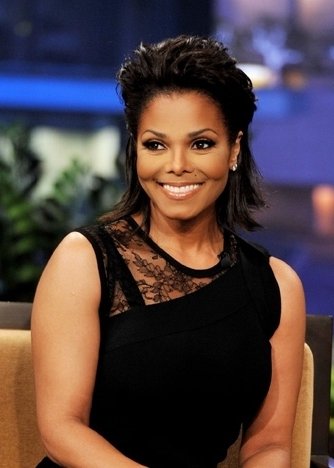 Everyone knows all about the famous Jackson family. Janet is a singer, songwriter, and even an actress. However, she allegedly caught herpes and was sued by her chef for buying her prescriptions under his name.
---
19

Julia Sweeney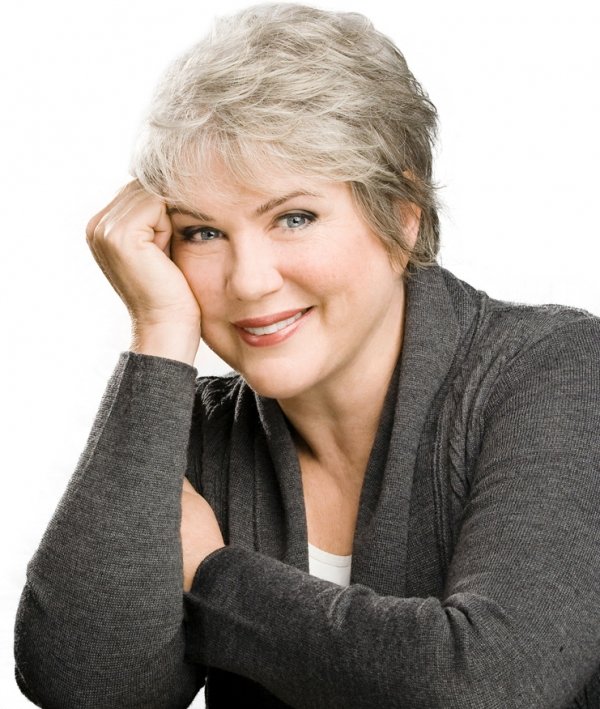 This actress became famous by acting on SNL. However, she ended up with HPV, which has lead to her cervical cancer. Her story should urge you to always use protection and know exactly whom you're sleeping with.
I have nothing against these actresses, in fact, some of them mentioned on this list are my favorites. However, I can't help that they have STDs and I am putting what I have read on my blog. Some people just have to see that 15 Celebrities Who Lost and/or Gained Weight for a Role ... @Meream have flaws as well. Which surprised you the most? Which surprised you the least?
This article was written in collaboration with editor Holly Riordan.
More
---
Comments
Popular
Recent