Here's a really daunting, difficult task for all our loyal All Women Stalk readers out there.
Cosmopolitan.com has this monthly compilation of random, half-naked guys and they ask their readers to rate them according to their 'hotness factor'.
We ask you to do the same here. This is AWS' list of the 5 ****hottest guys - who do you think is the hottest - and more importantly - who would you want to get it on with? ;)
**5. Ludovic Ros, 23 **
Hometown: Paris
Dating deal breaker: "If she drinks too much while we're out."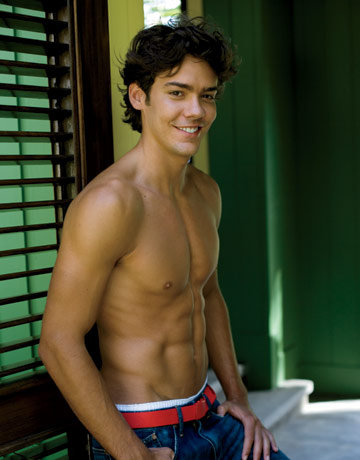 This baby-faced hunk from Paris (one of the world's most romantic locales) made it on our number 5 list. Would you look at that heartbreaking smile, the ridiculously curly hair that you would want to go your hands through and the oh-my-God-abs?
4. Eden Gray, 22
Hometown: Plymouth, New Hampshire
Baffling female behavior: "Why do girls have to know my entire dating history? It's more important to focus on what's happening now."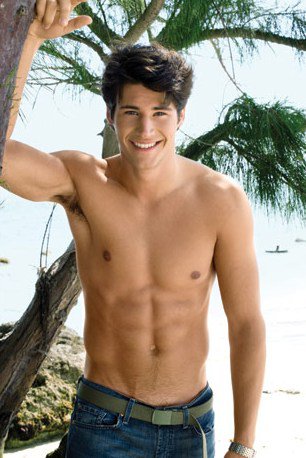 I just can't begin to describe how heart-stopping the smile and the eyes of this 22-year-old hunk is. I certainly wouldn't mind being stranded in an island with him!
3. Carlos Everette, 25
Hometown: Olney, Maryland
**The best compliment a woman can give: **"Telling me that my mom raised me well. It's important to be a gentleman."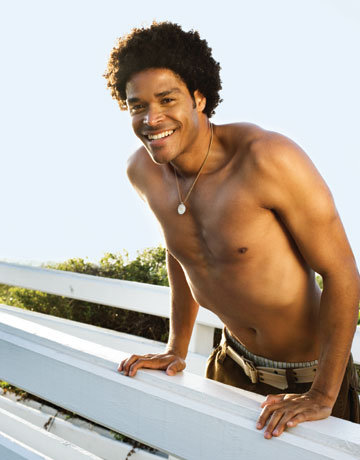 You would rarely find a man who's got the combination of good looks and great body. And to know that he's a gentleman to boot? Looks like Carlos is turning out to be more and more my kinda guy! (You deserve a gentleman too! Here's what to look for in a gentleman!)
*10 Hottest Guys of 2010 …
2. Justin Sampson, 23
Hometown: Marietta, Georgia
Dating deal breaker: "A girl who acts like she's doing me a favor by going on a date. I don't have time for games."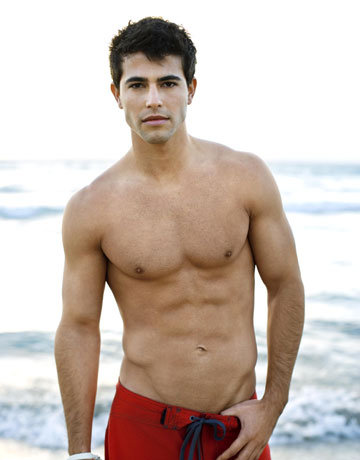 24-year old Brett perfectly fits the description of the strong, silent type.
What do you say, girls? Do you agree to our top 5 list of the hottest menthat we wouldn't mind getting it on with?