Since I naturally have strawberry blonde hair, I figured I would make a blog post on red hair. Below, I am going to give you 8 hot redhead celebrities. If you do not agree with this list, then that is okay, because it's my opinion. However, instead of saying "I do not agree," in the end, put your own list of who you think should have been on this list.
---
8

Scarlett Johansson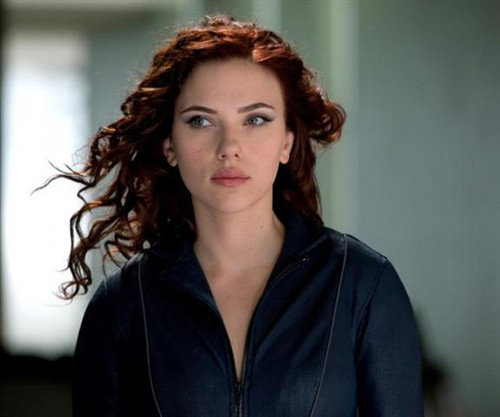 Photo Credit: THE AMAZING KIKEMAN
Apparently, she has turned her hair red for the filming of Iron Man 2. So, what do you think? Do you think she looks better as a red head?
---
7

Molly Parker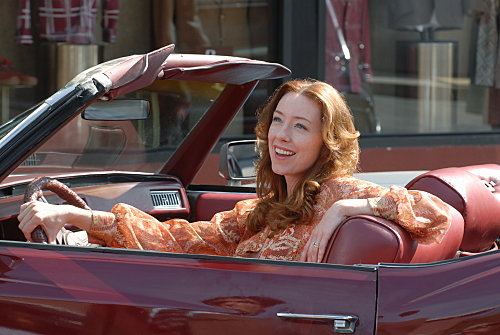 She starred in "Deadwood" on HBO and "Swingtown," which was a short lived CBS series. What did you think about Molly Parker?
---
6

Kristin Kreuk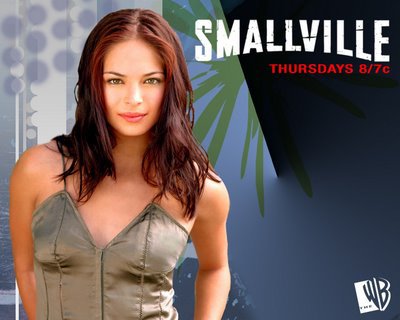 If you really craved redheads, then I know "Smallville" had one on there that you would like! Kristin Kreuk and her red hair always stood out.
---
5

Gloriana Rachel Reinert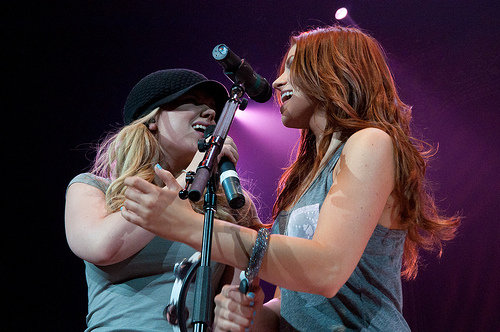 Photo Credit: paulmhooper
Who can forget the redheaded country singer - Gloriana Rachel Reinert? Her gorgeous red hair is adored by many.
---
4

Lindy Booth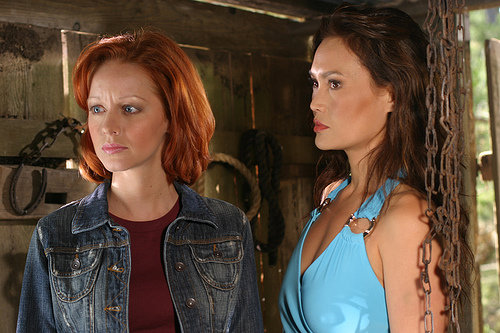 Photo Credit: stacy hammond
Do you know Lindy Booth? She starred in "Wrong Turn" "Cry Wolf" and "Dawn of the Dead." She has those lovely auburn locks!
---
3

Jayma Mays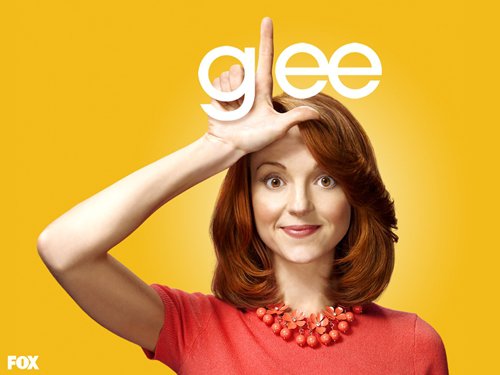 Don't forget about Jayma Mays! She played on "Mall Cop" and the television series "Heroes." I think her role on "Glee" is the one that really won her stardom.
2

Kristen Stewart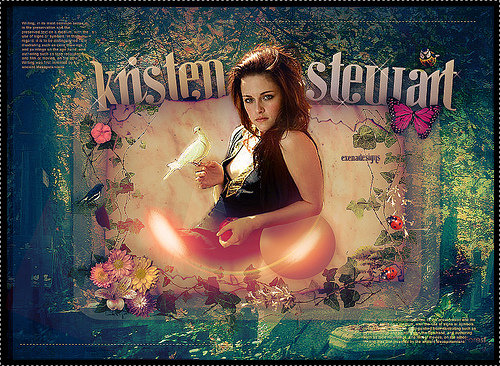 Photo Credit: Exena Designs
I will always have Twilight in mind and I cannot forget about Kristin Stewart who played as Bella on Twilight. Don't forget that she had red hair too!
---
1

Kirsten Dunst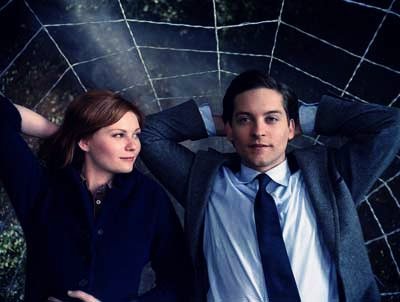 Don't forget about Kirsten Dunst! She really got attention to her red hair when she played as Mary Jane on Spiderman. Speaking of Spiderman, did any of you like the movie?
So, there you have it – the 8 hot redhead celebrities on my list. Do you think they look better as red heads, blondes or brunettes?
Top Photo Credit: isabel bloedwater
---
Comments
Popular
Related
Recent