I love red hair – I've often thought about changing my color. Red is stunning, and I think all those lucky enough to be blessed with it should be proud! Here are some fabulous redheads – some are natural, some have chosen red locks, but all look great.
---
1

Elizabeth I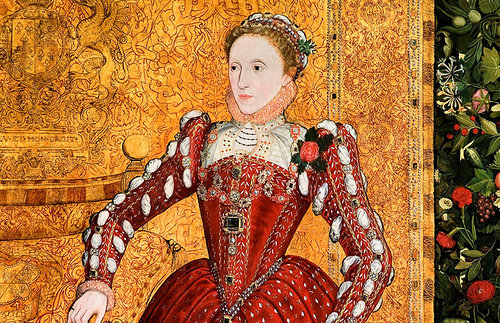 The original feisty redhead, Elizabeth started a fashion craze at court that led to ladies dying their hair to imitate the Queen.
Photo Credit: little_miss_sunnydale
---
2

Rita Hayworth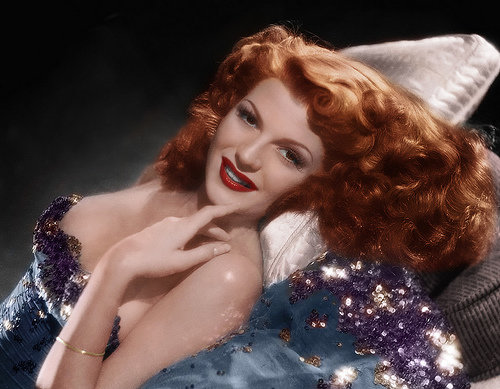 A stunning actress for whom the phrase 'a glorious mane of hair' must surely have been invented.
Photo Credit: sourpatchdarling
---
3

Karen Gillan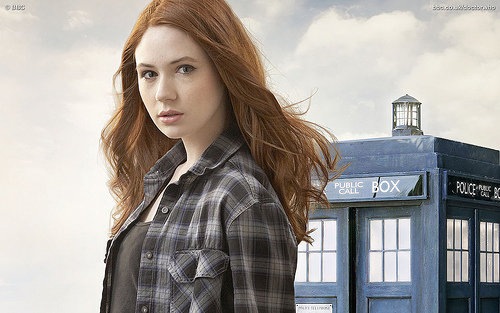 The new Doctor Who assistant is another redhead, following on from predecessor Catherine Tate, and makes me want to hit the dye bottle every time I see her on screen.
Photo Credit: VJnet
---
4

Julianne Moore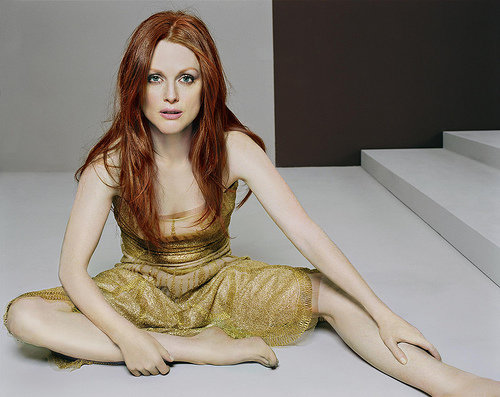 Not only a gorgeous redhead, but a gorgeous redhead in her 40s. Yay for older women.
Photo Credit: nianiniel
---
5

Damien Lewis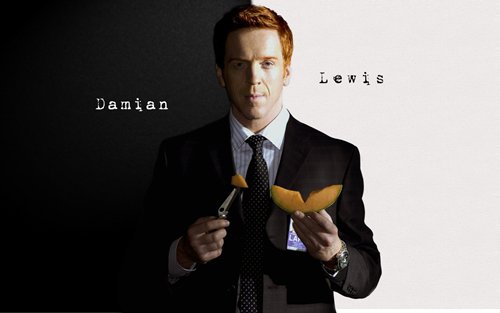 Whoever said ginger men aren't goodlooking?
---
6

Gillian Anderson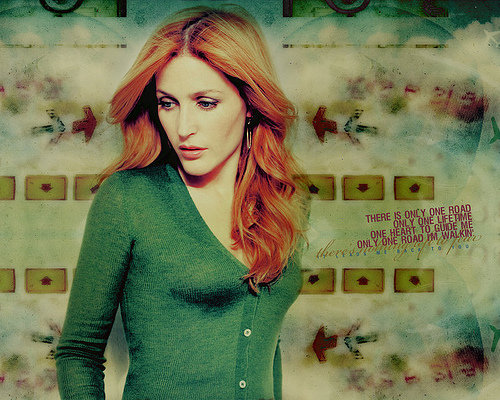 Her hair is beautiful now she doesn't have to wear it in that awful Scully style.
Photo Credit: thisface
7

Isla Fisher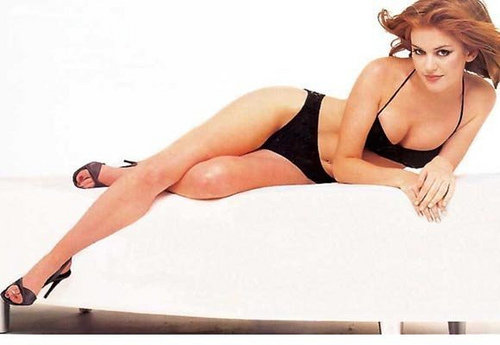 I don't care if she can act or not, I just want her hair. Isla, lend it to me, please.
Photo Credit: Seth Rogen
---
8

Daphne in Scooby Doo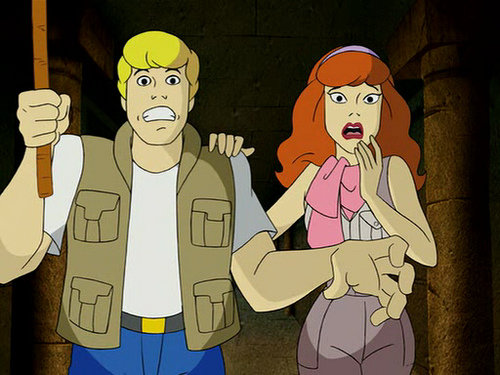 Let´s face it, no one wanted to be frumpy Wilma – Daphne had better clothes and that fabulous red hair …
Photo Credit: krmenlamejor
So which redheads do you love? Or do you prefer another color?
Top Photo Credit: sourpatchdarling
---
Comments
Popular
Related
Recent