I'm here again to give you another great blog that can inspire your mind. Are you wondering what game to consider playing that is cool for you? Well, I'm going to base this blog for women looking for computer games that are cool to play. Stay tuned to hear more about the top ten coolest computer games for women…
---
10

Puzzle Games (word Cross Puzzles, Word Puzzles, Etc)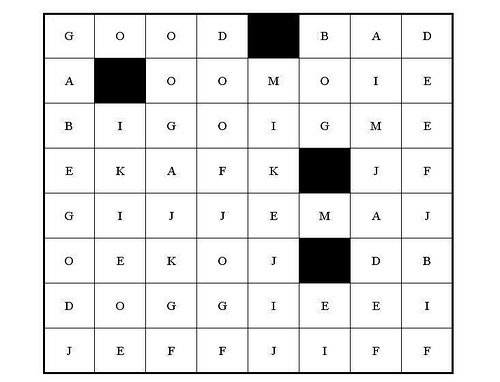 Photo Credit: TazD
Women like to practice their minds with puzzle games and we often buy newspapers to do the word cross or word games they have. Well, it's the new age time to find a website that has java or flash player type games that have puzzle games. You can simply find them through a search engine like google or bling.
---
9

Tetris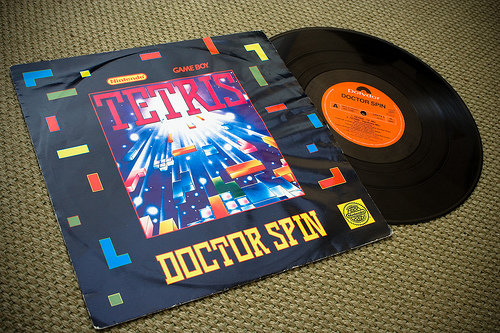 Photo Credit: bibamatt
Tetris is the first classic puzzle game that came out on the NES in the late 1980's. This game was popular for its time and today it is even more. They have Tetris for almost any console and it can be played online against others people. Matching the colors or shapes is the point in this game, depending on what game you are playing.
---
8

Card Games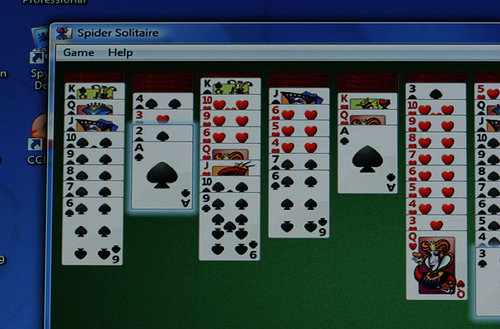 Photo Credit: swr453mere
You can buy cards in real life, but today the computer can do it without hassle. You can play them on a webpage or even pc software. There are games that come in bundles for classic card games and other types as well.
---
7

Bejeweled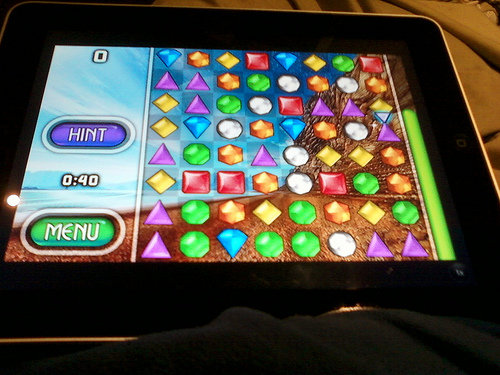 Photo Credit: puck90
Another game that is kind of like Tetris is bejeweled. This game can be found on CD or found on the Internet for free or costly download. The game is based on colors and matching them. Don't let the time run out and make sure you don't mess up.
---
6

Zoo Tycoon 2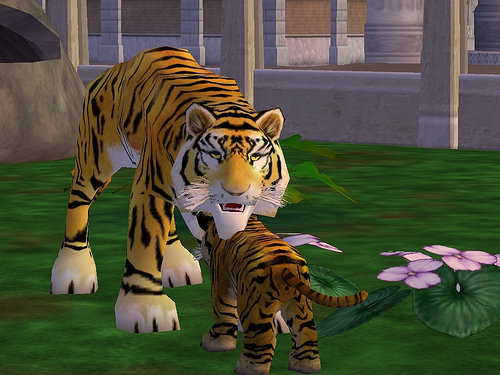 Photo Credit: Woodworth Animal Sanctuary
Are you a zookeeper in hiding? Well, if you are then zoo tycoon 2 is a good game to try. This game allows you to be the head zookeeper and build the zoo. You have to make sure you know about the animals before placing them anywhere in the zoo.
---
5

Sims 2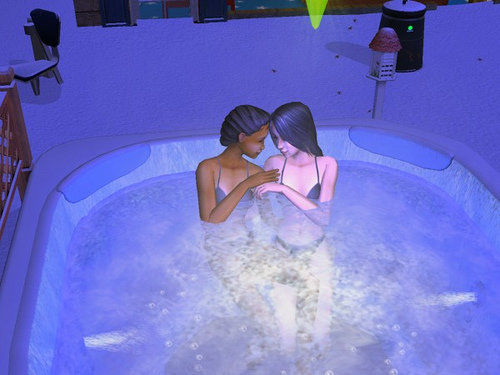 Photo Credit: SpoilMeWith
Sims 2 has definitely made its name for being at the top of coolest simulation games today. The Sims is based on you taking care of a family and making sure, they grow into a successful family. There is many expansions to this game that makes the game interesting.
---
4

Dungeon Siege 2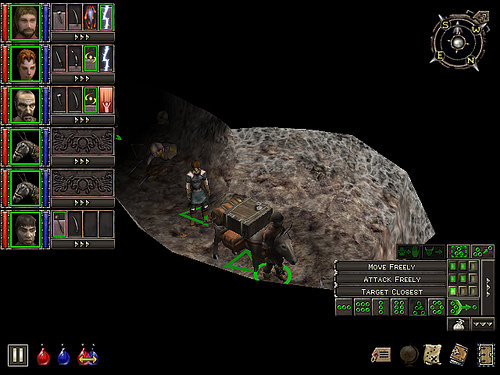 Photo Credit: pixelbypixel
When it comes to dungeon crawling games, this is one of the best. You go through many levels as you fight off demons and other monsters that get into your way. The story has a good plot and provides you multiplayer that allow others to help you on the quest. The game has a lot to offer and will have you wanting more.
---
3

Spore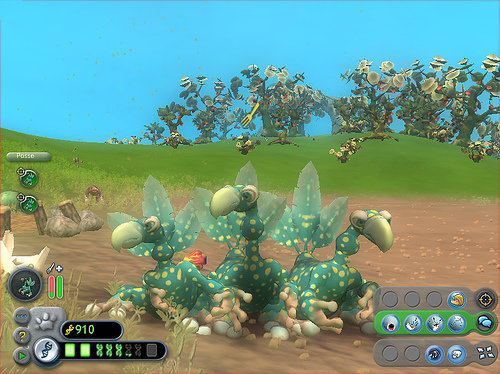 Photo Credit: Derringdos
This game is a cute and allows you to make a spore creature to save the planet. The creation part of the game allows you to create the ultimate spore creature with many styles. When it comes to fun games, this is fun indeed. The game can run on almost any computer and easy to install.
---
2

Sims 3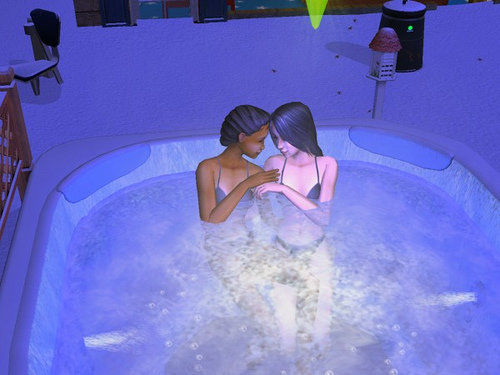 Photo Credit: M.Calero
Sims 3 is a major upgrade from the first 2. You can do much more in this Sims and there is a lot more to do in the game. Less limations and more gamplay makes this game the ultimate game to get for your computer. This time around it will take more Cpu and higher video card, but the game gives you major graphics and more things to do at one time.
---
1

World of Warcraft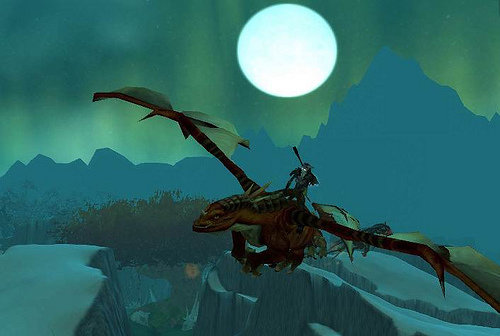 Photo Credit: Ming - chun
Now we're talking, who says this game is just for men? The game has tons to do and many people to play with. You can take a random dungeon or battle against others to see who has the best gear. Find rare items and sell them on the auction house. There is a lot to do in this game and you can join a guild to meet more friends. This game isn't just a game, but it's one of the coolest games MMORPG's out today. Try it!
Hope you liked my list of coolest games for women on the PC. All computer games can be played by women no matter what genre it could be. It's all based on the person that plays them. People have their own opinions and this is my list. Do you think these computer games are top in your list?
Top Photo Credit: spaceninja
More
Comments
Popular
Recent