Twilight Saga: Eclipse is set to be released in less than a month and I bet many Twi-hards are quite eager to know continuation of Edward and Bella's love story. I know that a lot of you are more concerned about how Robert will look in the movie and on the red carpet but I thought it will be great to check out the ladies of Twilight as well.
---
1

Kristen Stewart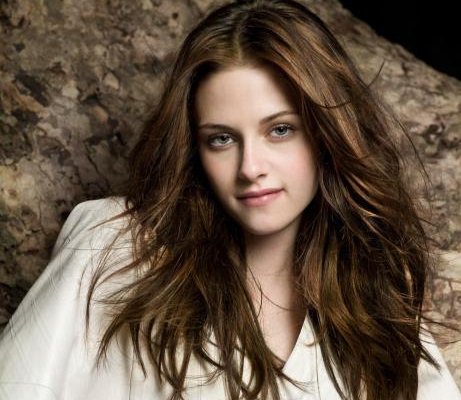 Well, we all know who she is. She grew up in Hollywood but acting is not the only thing she plans to do. She actually wants to be a writer. Cool, right?
---
2

Elizabeth Ann Reaser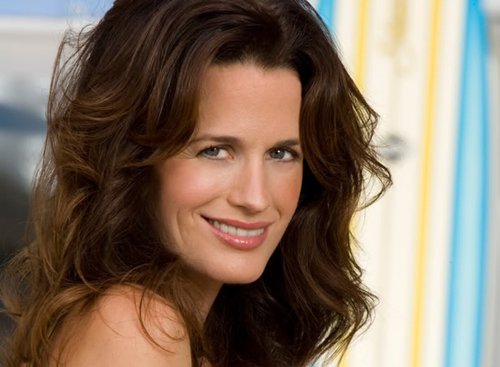 Elizabeth plays Esme. I like her character because she seems to be the voice of reason in the family. Aside from gracing the silver screen, Elizabeth is also a stage actress.
---
3

Dakota Fanning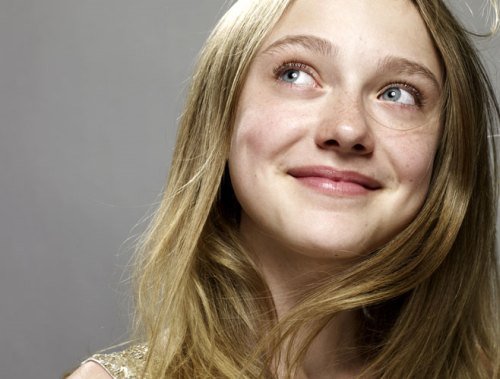 Dakota plays Jane of the Volturi. She has been acting all her life, it seems. She is the youngest actress to have ever been nominated for a Screen Actors Guild award. Methinks her career will truly be enviable and will serve as a standard for many aspiring young actresses out there.
---
4

Nikki Reed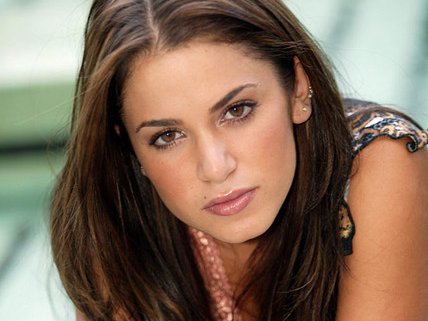 Nikki plays the ever-so-lovely Rosalie. She is only 22 but she has made quite a ripple in Hollywood. She co-wrote the critically acclaimed Thirteen when she was only a teenager. That's right, she's a screenwriter, too.
---
5

Bryce Dallas Howard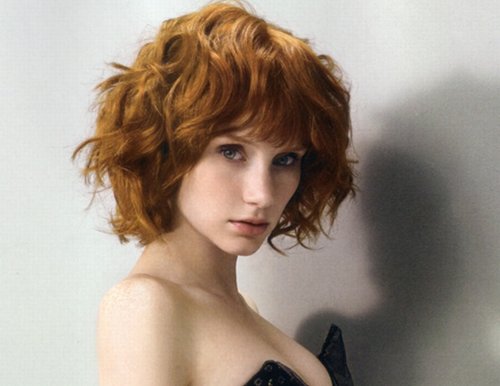 Bryce Dallas Howard plays the fiery redhead vampire Victoria in the latest Twilight. Even at a young age, she has had a good career in Hollywood. Aside from acting, she is also a director and writer.
---
6

Ashley Green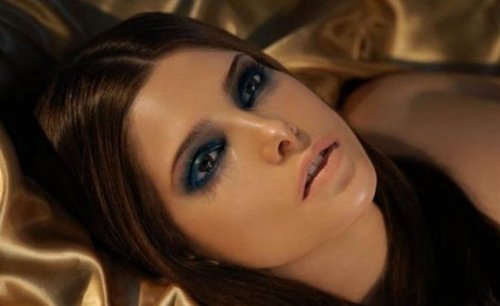 Beautiful Ashley plays fun and friendly Alice in the Twilight series. She is one of "The Most Beautiful Women of 2010," according to People Magazine. I will have to agree.
7

Anna Kendrick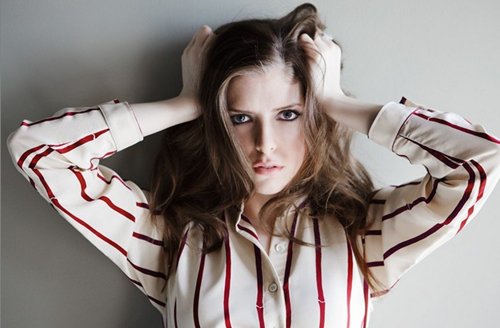 Anna plays Jessica Stanley in the series. Ever since she wore that wonderful pink dress at the Oscar's, I've been keeping my eye on Anna. It seems that the rest of Hollywood is doing the same thing but not for her style. She received a whole slew of nominations for her role in Up in the Air.
---
8

Julia Jones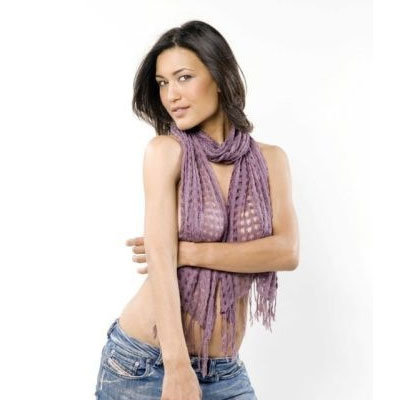 Julia plays Leah Clearwater in the latest installment of the Twilight series. She is a Native American actress. She attended the oldest school in the US, Boston Latin School, and graduated from Columbia University with a degree in English. This is one smart girl.
---
9

Jodelle Ferland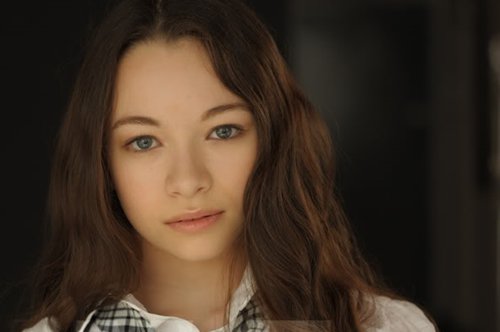 I remember Jodelle from that Silent Hill poster. Yes, poster, because I'm too much of a scaredy-cat to watch a horror film. Jodelle plays Bree in the new Twilight.
---
10

Catalina Sandino Moreno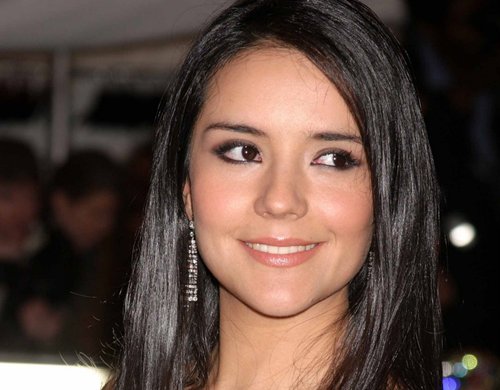 Catalina plays Maria in Eclipse. She received accolades for her film, Maria Full of Grace. She received an Academy Award nomination for the film, making her the first South American actress to be nominated for an Oscars.
---
11

Christian Serratos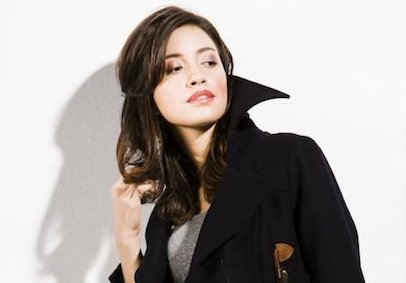 Christian plays Angela in the series. She is a vegetarian and has posed for PETA twice.
---
12

Sarah Clarke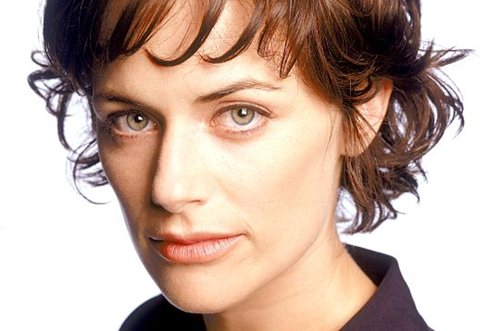 Sarah plays Renée, Bella's mom. She studied Fine Arts and Italian at Indiana University. She is a mom of two young girls.
---
13

Rachelle Lefevre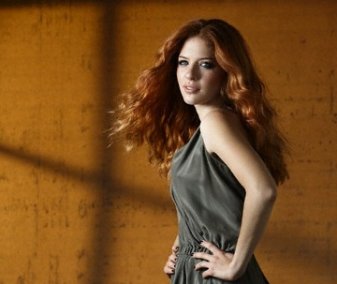 Rachelle played Victoria in the first two Twilight movies. Rachelle fans may have been sad about her departure but her career seems to be taking off, so no need to worry about her.
Top Photo Credit: Vanity Fair
---
Comments
Popular
Related
Recent