It seems that in our culture, youth is prized above everything. Why is that so, I wonder, when many older women are taking great care of themselves (my 80-year old mother flatly refuses to give in to grey hair and always dresses smartly). Here are some of the most stylish ladies over 50 (which isn't that old, really …)
---
1

Honor Blackman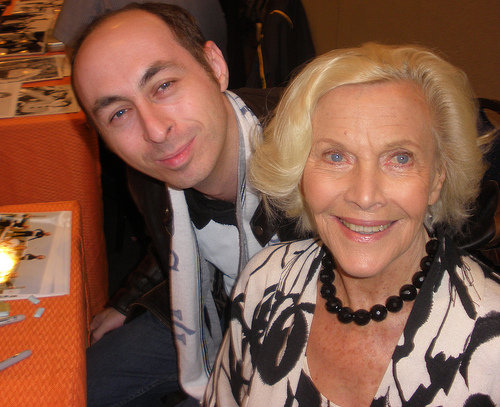 Photo Credit: the_gonz
If I reach my 80s, I hope that I look as beautiful and elegant as Honor. There aren't many people I find truly inspirational, but she is one of them. Honor clearly enjoys life and has a great spirit.
---
2

Catherine Deneuve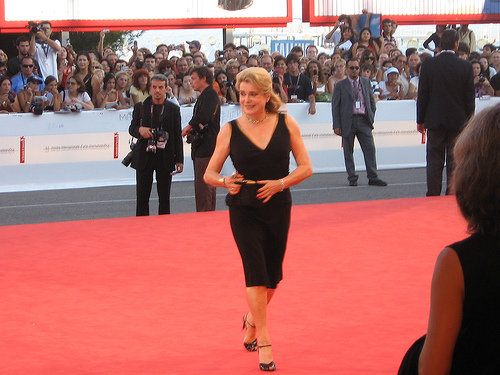 Photo Credit: Silky Slim
One word that sums up Catherine Deneuve is immaculate. It's extraordinary to think that her career began almost 50 years ago, when you see how youthful (but not in a ridiculous way) she looks (and without surgery, I suspect). In every photo she appears stylish and groomed.
---
3

Judi Dench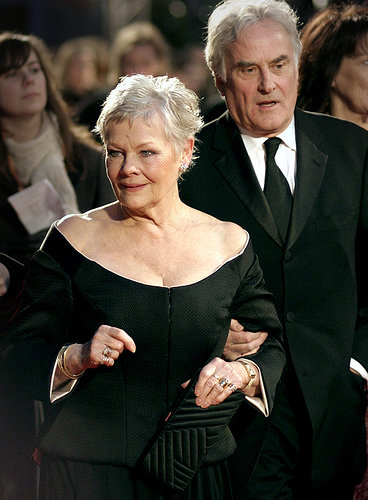 Photo Credit: Caroline Bonarde Ucci
Judi has found a hairstyle that suits her perfectly, and is one of those ladies who looks better as she gets older. One thing that adds to her stylishness is her smile, which lends her a slightly mischievous look.
---
4

Helen Mirren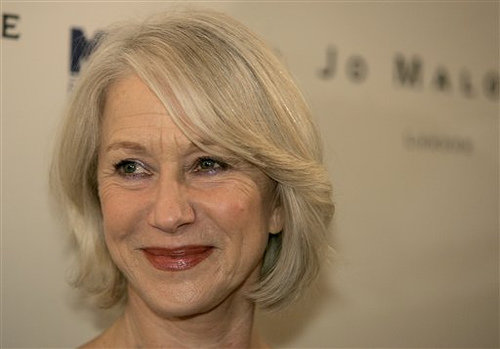 Photo Credit: jniih
Like Judi Dench, it seems that Ms. Mirren is getting more stylish as she gets older. From her simple yet flattering haircut to her choice of clothes, Helen shows that being over 60 is no barrier to looking good.
---
5

Juliet Stevenson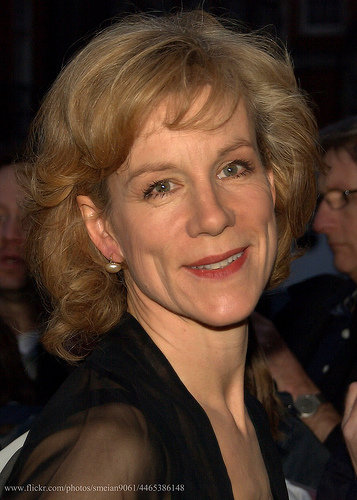 Photo Credit: iron_smyth48
Juliet is no classic beauty, but has found a style that suits her and sticks with it. She doesn't try to make herself look ridiculously young, but wears flattering clothes and, I suspect, doesn't worry too much about her appearance.
---
6

Isabella Rossellini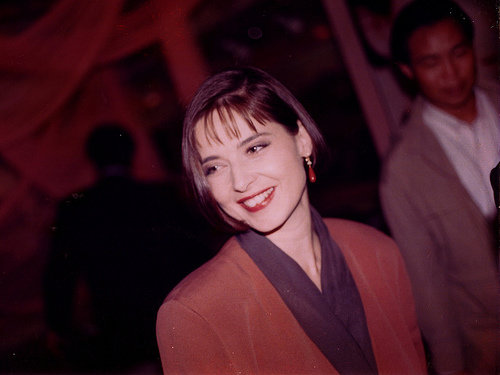 Photo Credit: Globality
I can't believe Lancome dropped Isabella as a model when she turned 40. She still looks fantastic in her 50s! Isabella has a signature look of short dark hair and red lipstick – why experiment, if you've found something that works for you so well?
---
7

Meryl Streep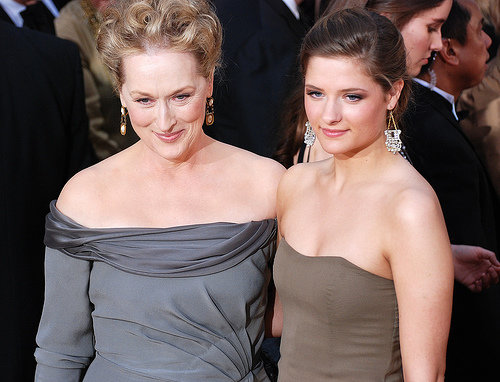 Photo Credit: Pulicciano
Meryl Streep is obviously much lauded for her acting career, but it's noticeable that she is another woman who looks better as she gets older (see, there are many of them!). At 60, she has some lines, sure, but wears them with ease, and as a result looks much better than her plastic surgery counterparts.
---
8

Michelle Pfeiffer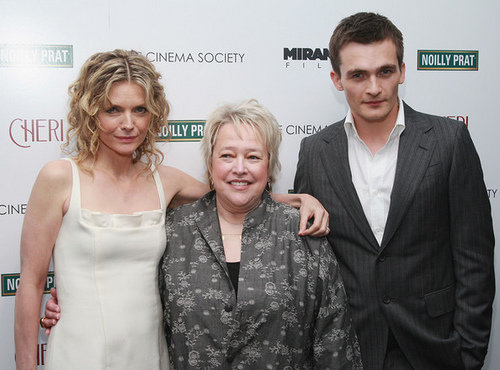 Photo Credit: Cine Fanatico
Wow, does this woman look amazing at 51. Michelle is another one who has found a hairstyle that suits her, and her dress style is simple and flattering. She is just beautiful.
What all these women have in common is a style that is either innate, or acquired with the years. They look good not in spite of their age, but because of it. So let's celebrate our older ladies, and look forward to the advantages of maturity! Top Photo Credit: Ray Evans1
More
Comments
Popular
Recent