It seems like the only shows on are reality shows, and it's pretty hard to find a strong, female role model on something like Jersey Shore. Yeah, okay, I love reality TV, but I miss really strong female characters. So, I came up with 8 powerful women characters on TV – some of them recent and some of them not so much, but all of them admirable – to me at least – in a number of ways.
---
1

Clair Huxtable

Photo Credit:heraldextra.com

The Cosby Show hasn't been on the air for years, but Clair Huxtable is my all time, number one favorite character. Lawyer, mother, lover, friend – she is all things to all women. Yeah, it was a TV show, and yeah, there were some pretty cheesy messages, but what was realistic was Phylicia Rashad's portrayal of what it was like dealing with all those kids while holding down a professional career and keeping up the romance with a husband who was often like a sixth kid.
---
2

Temperance Brennan/Bones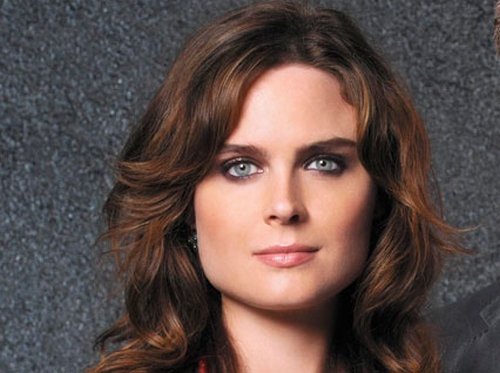 Photo Credit: serietivu.com
Bones is proof that even if you're not ready for marriage, children, or a relationship – and even if you don't want one – you can be successful. She is proof, too, that there are no limits for women anymore. We can be anything. We can even discover things we have no business discovering from just glancing at human remains!
Trendinig Stories
More Stories ...
3

Lisa Cuddy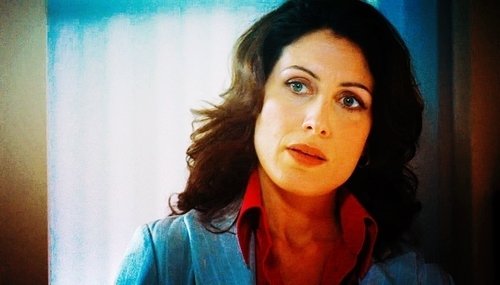 Photo Credit:fanpop.com
Lisa Cuddy is another strong, successful woman who does things her own way. She might have simultaneously horrible and awesome taste in men, but she also oversees an entire hospital – and she's a single mom. She didn't take no for an answer with her career, her family plan, or her boyfriend.
---
4

Brenda Leigh

Photo Credit:listal.com

Brenda Leigh is the character Kyra Sedgewick plays on "The Closer." She is just awesome. Gorgeous – yet gorgeous in a real way – funny, brilliant, and successful – but she has problems too, so you're never left thinking her life is perfect. She just copes with the imperfections.
---
5

Gemma Teller Morrow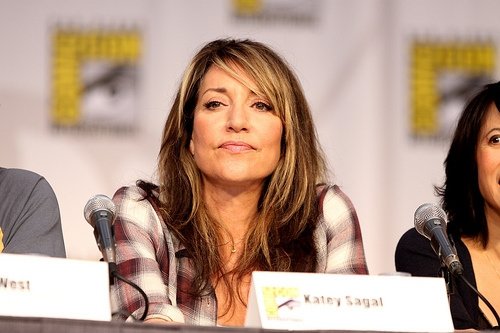 Photo Credit:Gage Skidmore
Katey Sagal really left Peggy Bundy in the dust when she took on this role in "Sons of Anarchy," a show I only recently decidedly was completely made of awesome sauce. Gemma is strong, and she's definitely a different kind of woman – but she proves that no matter who you are or what you do or what laws you break, women are loyal and protective of their families and friends. If we trust you, we'll do anything for you – even break out of the hospital so we can jack a flight to Ireland.
---
6

Sue Sylvester

Photo Credit: e4.com

What? I didn't say all the women on these list were nice. You know what I put Sue on here? Because she doesn't take "no" for an answer either. Ever. She might practically bleed selfishness, but it's also nice to see a woman with this kind of determination. And I mean, she does have her good points. Sometimes.
---
7

Roseanne Conner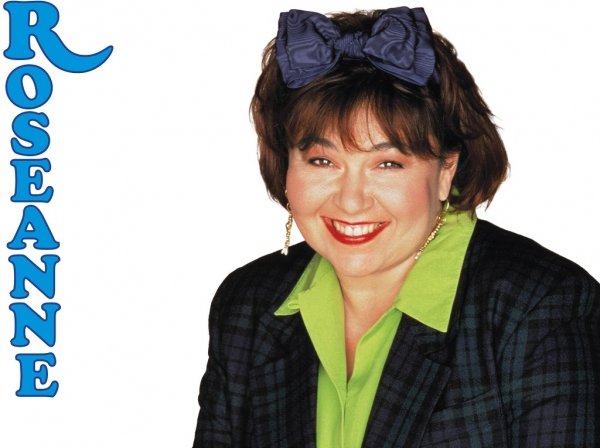 Photo Credit:fanpop.com
Maybe because I grew up in this same kind of blue collar family, I've always been a fan of "Roseanne" the show and Roseanne Conner, the character. She's on here because she is every woman. You might not be as loud or as vulgar, but odds are you know what it's like to struggle for your family, to not always have a happy ending, and to persevere anyway – through heart attacks and unexpected pregnancies and domestic abuse and getting fired or laid off or having to quit.
---
8

Dorothy Zbornak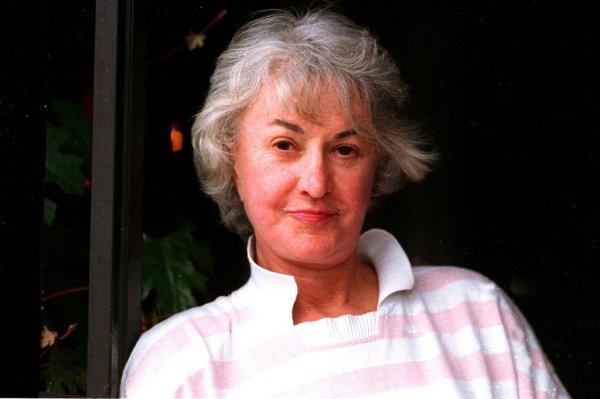 Photo Credit: washingtonpost.com
And finally, we have Dorothy Zbornak. Actually, you could say that the majority of the characters played by Bea Arthur were strong women. Maude was more than strong, she was like a revolution. But as far as Dorothy goes, I don't know, I'd like to be like her at that age.
We need less Snookis (Snookies?), Countesses, Bethenneys, and Imans on TV, I think, and more women that other women can actually relate to. Granted, when I was young, I admired rebellious Darlene Conner a little more than her mom, but hey, what can you do? What strong female characters, from any media, speak to you?
Top Photo Credit: Taty Skwnc
---
Comments
Popular
Related
Recent