Pick up a copy of "People Magazine" and you will see dozens of gorgeous celebrity women displayed through the pages. It seems that these superstars are always glamorous and perfectly poised, but don't let the magazines fool you! The Hollywood beauties are regular women just like you. Some have had plastic surgery to alter their looks and others were blessed with just a natural beauty from birth. Let's take a look at 7 of these gorgeous women who have influenced how we look at "beauty" over the years. Without further ado, here are the 7 sexiest women celebrities of all time.
1

Marilyn Monroe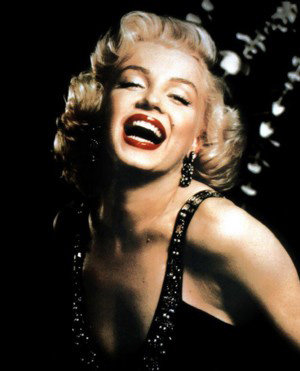 Image Source: images.paraorkut.com
This classic beauty is timeless and her premature departure from the sexy life she led left behind many broken hearts. Her fame, beauty and naughtiness charmed from the theater to the White House. Her picture still hangs on many walls today. She may be gone, but her impact on how we look at beauty will last forever!
2

Jennifer Lopez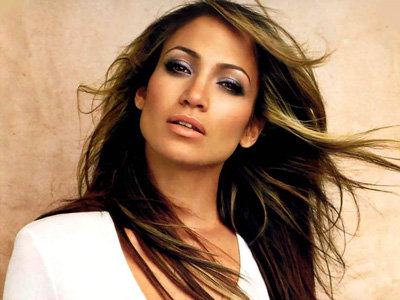 Image Source: topnews.in
This determined Latin woman has made a name for herself through her talent, appearance, and intelligence. She has a breathtaking beauty about her that seems effortless. It leaves mean longing for her and women envious of her, but we all can agree that she is gorgeous.
3

Natalie Wood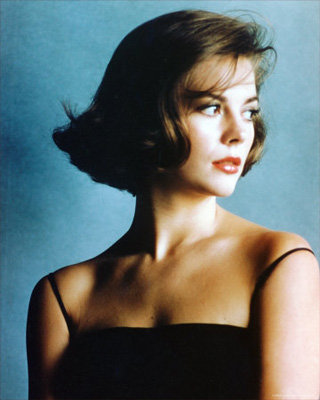 Image Source: imagecache6.allposters.com
She stole our hearts from the screen in movies like "Rebel Without A Cause" and "Miracle on 34th Street". Her mysterious death crushed her plans and left her beauty preserved forever amongst the ranks of those who parted way too soon.
4

Farrah Fawcett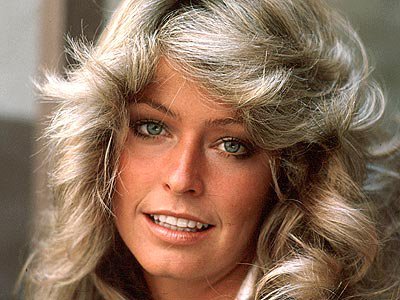 Image Source: 1.bp.blogspot.com
This Charlie's Angel made her way to the walls of many teenage boys. Men are still captivated today by this beauty who charged into their lives with her soft edges and ability to defend and protect.
5

Halle Berry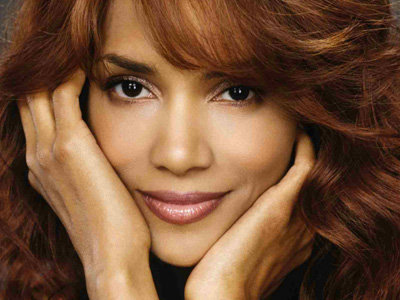 Image Source: celebrity-images.info
This award-winning actress continues to stir up the world with her beauty. Fashion model, actress, and beauty queen, she can go from leather to lace and entertain the eyes and minds of many.
6

Cameron Diaz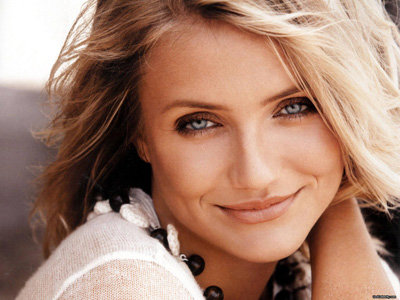 Image Source: static.go4celebrity.com
With her award winning performances in movies like "There's Something About Mary" and "The Holiday", Cameron joins our list with her natural beauty and spunky sex appeal. The modern Charlie's Angel has men drooling from their seats from coast to coast and abroad. She has made a name for herself and her fans cannot get enough of seeing her on the big screen.
7

Tyra Banks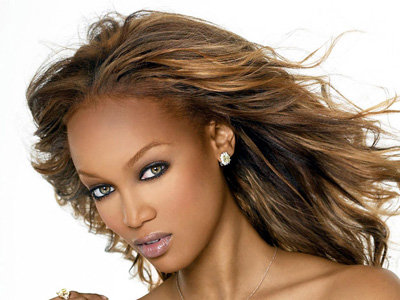 Image Source: innthebasement.com
Her career as a Victoria's Secret model has served her well and gained her plenty of attention. Her beauty made her the perfect choice to show other women how to make it in the modeling industry so she launched the hit show "America's Next Top Model" and then later an afternoon talk show. Tyra is a household name today and she will be forever remembered as one of the world's sexiest women who was both empowered and strong enough to make it in the crazy world of show business.
As you can see with these 7 sexiest women celebrities of all time, beauty can come in all different shapes and sizes. These are just a few of the beautiful women that have impacted the world and made a difference in how we view the very definition of "beautiful". Who would you add to the list of sexiest celebrities of all time?
Top image source: starexpert.ru