In some ways I believe that comedians are the most talented performers of all. They have to make us laugh and usually we are a cynical audience. With female comedians there is an even greater sense of skepticism so when they enthrall us with their hilarious jokes, it is something to be truly admired. Here are a few world famous women comic artists.
---
1

Ellen DeGeneres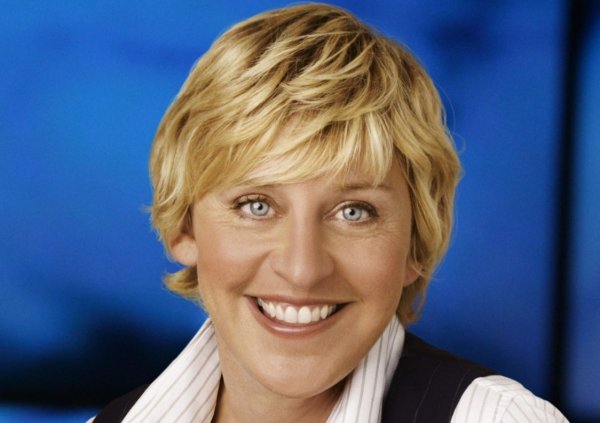 Photo Credit:top-10-list.org
Ellen DeGeneres is one of the most well liked comedians ever to have hit the stage. Her comic style is not usually offensive and she constantly gets the opportunity to keep us in splits in her TV talk show, The Ellen DeGeneres Show. She was also the star of her own sitcom in the 90's, which was cancelled after she came out as a lesbian.
---
2

Tina Fey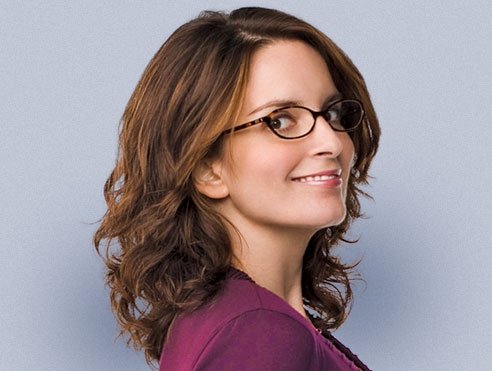 Photo Credit: theanksden.wordpress.com
Tina Fey is the latest phenomenon to hit world-class female comedians. She shot to fame as a writer and actress for Saturday Night Live and moved on to create her own situation based comedy 30 Rock. She has won numerous Emmy Awards, Golden Globe Awards and Guild Awards for her acting and writing work. Perhaps her most hilarious performance was her portrayal of Sarah Palin on Saturday Night Live.
---
3

Whoopi Goldberg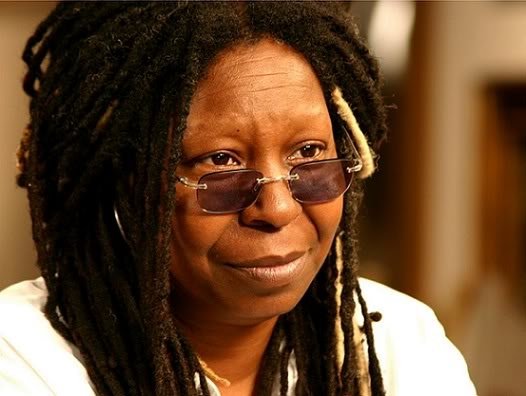 Photo Credit: s1178.photobucket.com
Whoopi Goldberg is one of a small community of performers to have won an Oscar, a Grammy, a Tony and Emmy Award in her career. My favorite Whoopi Goldberg performance is her depiction of a flamboyant psychic in the movie Ghost, a role she won an Oscar for. She is currently the moderator of The View and since she took over, ratings are at an all time high.
---
4

Amy Poehier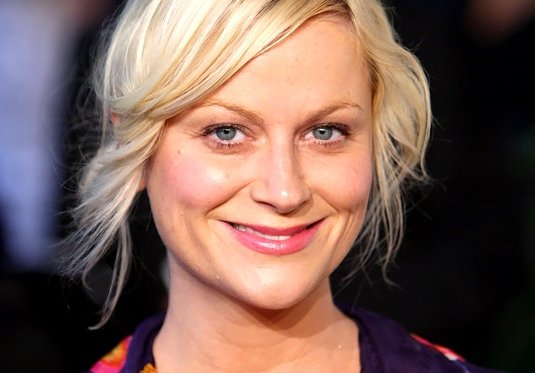 Photo Credit: bravotv.com
Amy Poehier makes this list of world famous women comic artists because of her huge success on Saturday Night Live for which she has been nominated twice for Emmy Awards. She is currently the star of Parks and Recreation, an NBC comedy series for which she has already been nominated for an Emmy.
---
5

Kathy Griffin

Photo Credit: screencave.com

Kathy Griffin, an American comedienne best known for her high pitched voice started out doing stand up comedy in the early 80's receiving critical acclaim. Her most memorable role was in the sitcom Suddenly Susan with Brook Shields but she is also popular as a guest host of The View. She is hilarious as a red carpet commentator, always putting a sarcastic spin on the activities.
---
6

Rosie O'Donnell

Photo Credit: technorati.com

Rosie O'Donnell joins this list of world famous women comic artists thanks to her hilarious stand up comedic routines and notable movie performances. She created her own talk show 'The Rosie O'Donnell Show' for which she received an Emmy. She joined The View as a moderator; boosting ratings thanks to her controversial and comical take on numerous issues.
7

Chelsea Handler

Photo Credit: screencave.com

This comedienne is known for her sarcastic, bordering on offensive comic style, which makes you laugh no matter how much it disturbs you. She hosts her own late-night talk show on the E! Channel, which is called Chelsea Lately. She is also an accomplished writer with columns in Cosmopolitan and Now magazines as well as 2 books on the New York Best Sellers List.

The seven women mentioned above have made us roll on the floor laughing with their enviable wit and outstanding humor. They are truly world famous women comic artists and have set the stage for many more talented comediennes in the future.
Top image source: christiangallery.com
---
Comments
Popular
Related
Recent