Ever wonder if yoga is for you? Ever wonder if yoga works in keeping you fit and healthy? Wonder no more because we have here female celebrities who can attest to the powers of yoga. Check them out.
---
1

Madonna
Photo Credit: celebs1101
Oh to be her age and THAT fit. Aside from Ashtanga yoga, this singer also follows a healthy lifestyle and works very, very hard on and off the stage.
---
2

Jennifer Aniston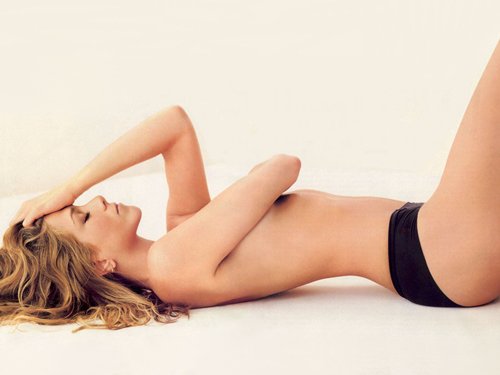 Photo Credit: weblo
Jennifer is most often envied for her perfect bikini body. Of course, she works very hard to maintain her wonderful physique. She does sessions several times a week. She has also admitted that yoga helped her survive the divorce from ex-husband Brad Pitt.
---
3

Gwyneth Paltrow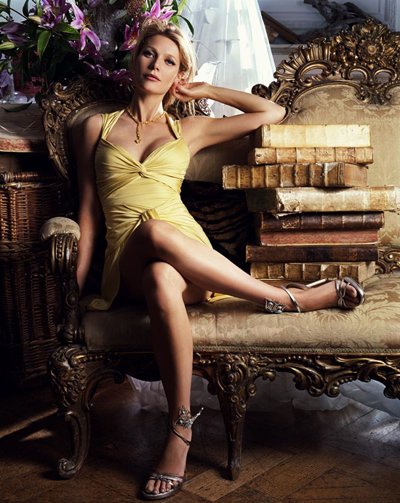 Photo Credit: favourite tv series
Aside from yoga, actress Gwyneth Paltrow is also a big believer in living right. She dispenses advice on eating, exercising, dressing, and living right on her lifestyle blog, Goop.
---
4

Reese Witherspoon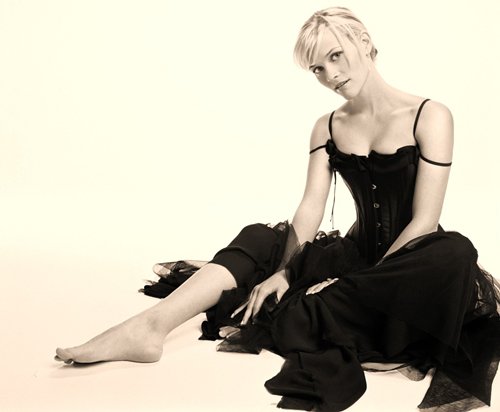 Photo Credit: acreviews
Reese can often be seen jogging with her friends or boyfriend but this mother of two is also a fan of yoga. She has been looking great these days, hasn't she?
---
5

Gisele Bundchen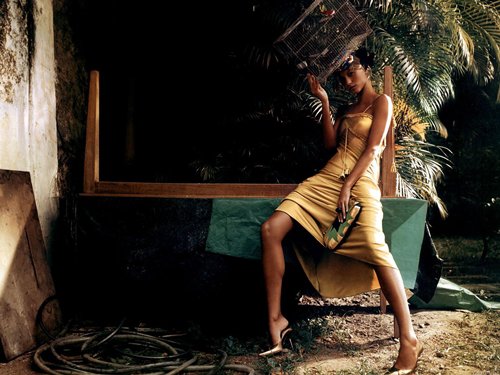 Photo Credit: celebs101
Shall we blame genes or her dedication to staying fit? I say both. This Victoria's Secret model did Anusara yoga during her pregnancy. It kept her calm and in perfect shape.
---
6

Halle Berry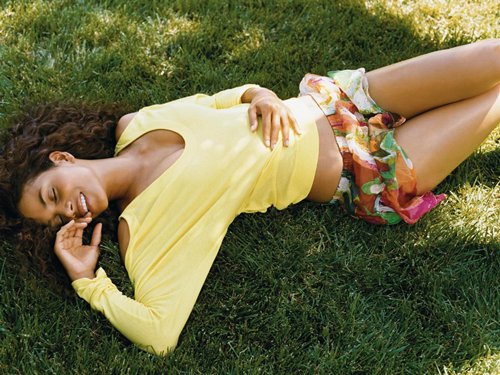 Photo Credit: free wallpapers hq
Halle has a body that many women covet. From her flat abs to her perfectly-shaped hips, Halle sure is stunning. She is often seen with her daughter and a yoga mat bag around LA.
---
7

Drew Barrymore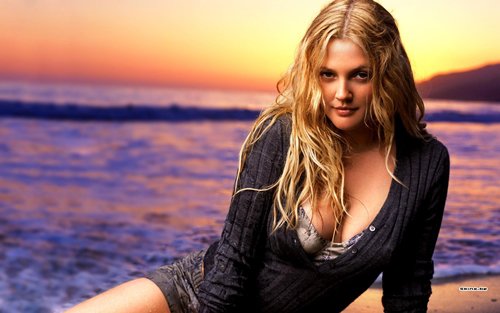 Photo Credit: actress backgrounds
Her "puppies and daisies" personality fits with the teachings of yoga, doesn't it? I also love that she goes to yoga classes in tie-dye tights. She is always fun.
---
8

Ellen Pompeo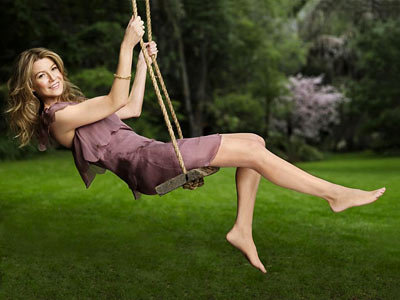 Photo Credit: ew
This petite actress has been snapped around LA with her yoga mat bag. Sometimes, she brings her daughter with her to class.
---
9

Thandie Newton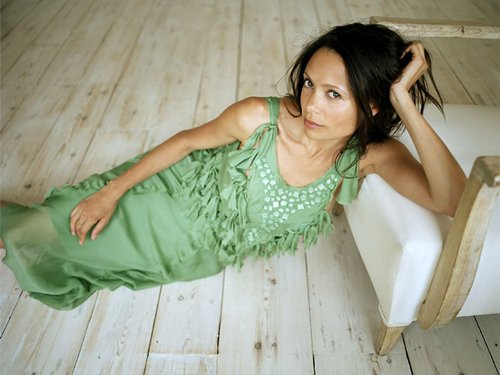 Photo Credit: mobini
Thandie revealed to InStyle how she stays fit: I'm a Jivamukti yoga freak - it's food for my soul. When I'm not working, I'll drop Rip off at school and Nico at nursery, then I go to yoga. I also have an amazing personal trainer, who I see whenever I can." Can't believe she has two kids!
---
10

Shenae Grimes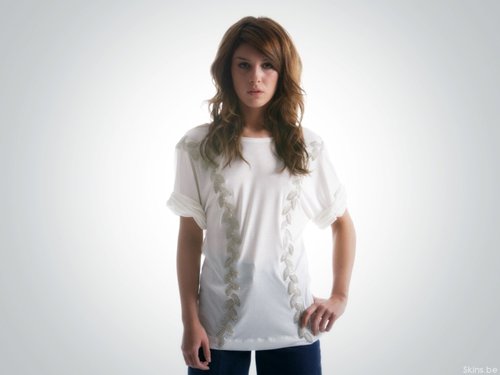 Photo Credit: fanpop
It's always great to see someone young and starting off on a healthy lifestyle. Shenae does Bikram yoga in LA.
---
11

Nicole Kidman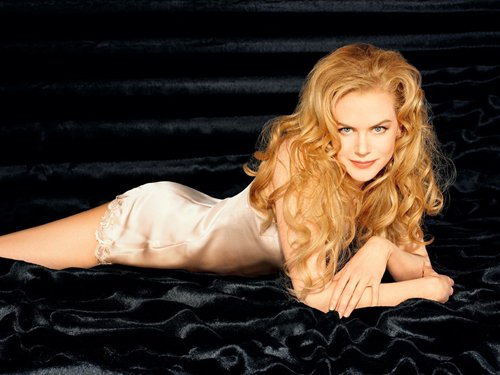 Photo Credit: kiki072895
Weeks after giving birth to daughter Sunday Rose, Nicole was back at the studio taking yoga classes. She didn't look like she was ever pregnant!
---
12

Meg Ryan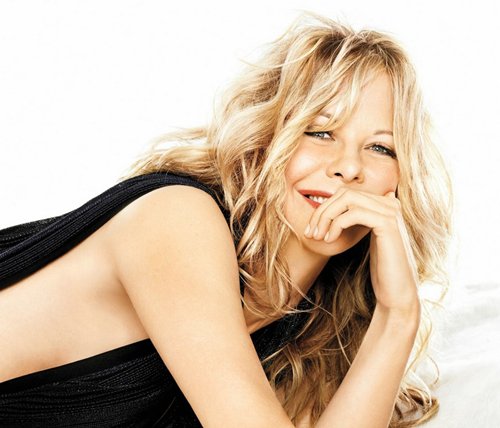 Photo Credit: just jared
Meg has been doing yoga for years. No wonder she has stayed slim all this time.
More
Comments
Popular
Recent