Well, ladies, it's happening. Summer is on its way, which means that it's now time to try on swimsuits, get frustrated, cry, curse the lighting and mirrors in the dressing rooms, and then try on some more. It takes a lot of work to get swimsuit ready, but there are some women – such as those with the hottest celebrity women beach bodies – who seem born to wear a bathing suit.
---
1

Scarlett Johansson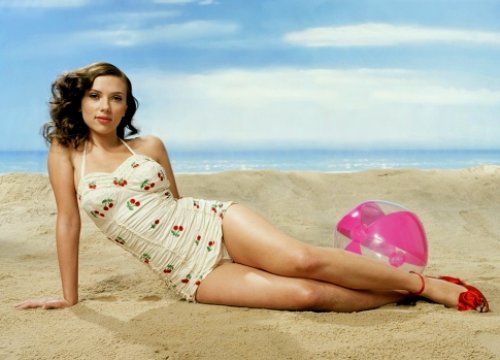 Image source: inoutstar.com
In my humble opinion, Scarlett Johansson has one of the hottest celebrity women beach bodies of all time. I love this girl for several reasons. She's beautiful, she's an extremely talented actress in spite of all the ribbings she takes, and she has a phenomenal body. I put her on this list because she doesn't have a typical celebrity body, though. This girl has curves, there is something lush about her body, and I think that needs to be praised.
---
2

Halle Berry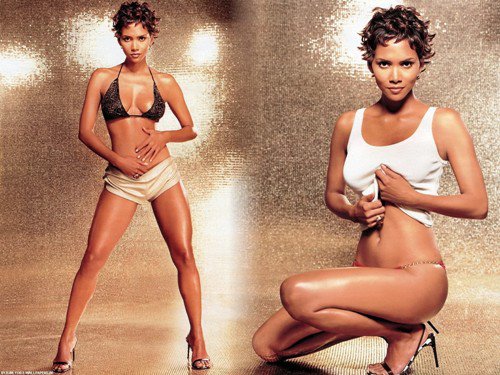 Image source: 4.bp.blogspot.com
Halle Berry is a gorgeous woman, no matter what she's wearing. She's got a face to die for, her bone structure is breathtaking, and she's got the kind of body that would be at home on the catwalk. When she struts her stuff in a bikini, she brings the same sensual beauty to the beach that she brings to her films.
3

Carrie Underwood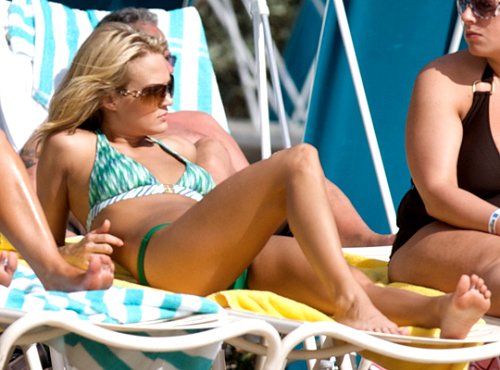 Image source: girlsite.ro
I think Carrie Underwood is just adorable. Again, she makes the list for the hottest celebrity women beach bodies because this girl's got curves, too. Although her body is beautiful, it's by no means stick thin – and she doesn't care! She knows she looks good playing in the water and lounging on the sand, and I say more power to her!
---
4

Gisele Bundchen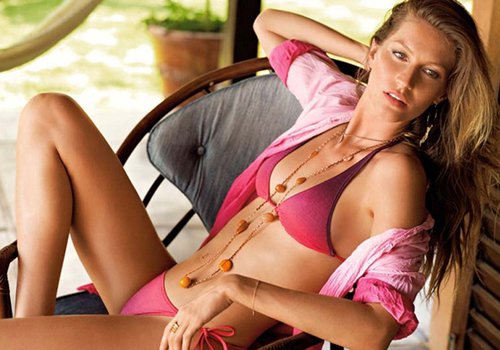 Image source: 4.bp.blogspot.com
Gisele Bundchen just can't be real. To have had a baby so recently and still look this incredible is just crazy. I bet she never has trouble shopping for swimsuits, if only because it seems like every single one she wears was tailor made to fit her body.
---
5

Jennifer Aniston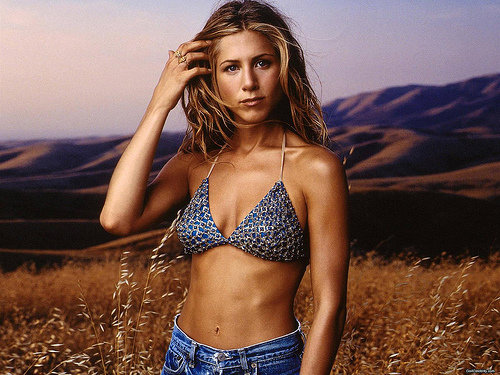 Image source: nemopan.com
Jennifer Aniston is proof that 40 is the new 30 – or at least, that age doesn't have to be a limitation. She's also an example of the kind of woman who blossoms as she gets older. This lady is hot, and it looks so unsteadied, so effortless. She's got a supermodel body too, and I say show it, especially since she always does so with such taste.
---
6

Rihanna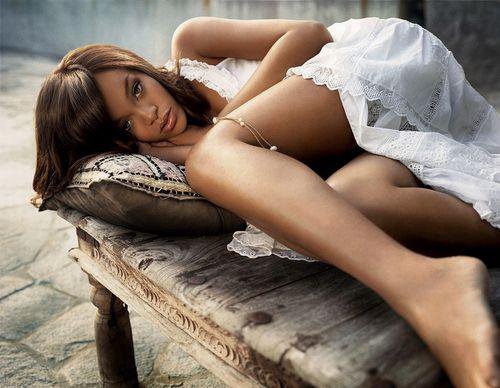 Image source: cieloalatierra.files.wordpress.com
From magazine covers to awards show outfits, Rihanna has made a lot of risky wardrobe choices lately. I have to say, though, if I had a body like that, I'd be apt to embrace it as well. One thing's for sure, she looks as incredible in a bikini as she looks in anything else, and you're sure to see her on the beach a lot this season.
---
7

Sandra Bullock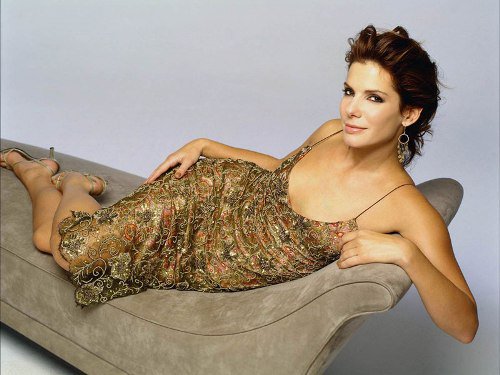 Image source: sandra-bullock-gallery.com
Sandra Bullock might not be the first name that comes to mind when you're thinking about the hottest celebrity women beach bodies, but if that's the case, I invite you to take a look. Sandra has it going on to the nth power! She has a beautiful, toned physique, and she brings the same grace and style to her swimsuits that she does to the prettiest couture gown.
---
8

Olivia Wilde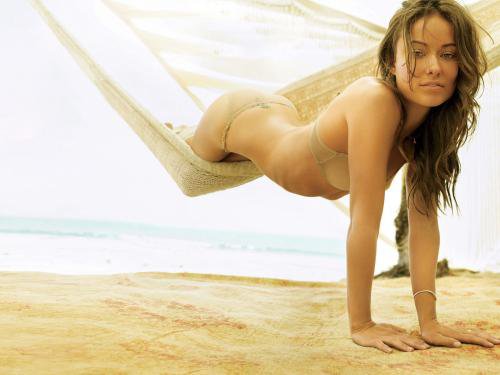 Image source: blirk.net
Olivia Wilde is just gorgeous all the way around. I seriously love this girl. That catwalk ready body also looks incredible on the beach, and what's nice is that she always seems so at ease with herself. With Olivia getting increasingly popular, I can only imagine that you'll be getting lots of beach shots featuring Ms. Thirteen.
Regardless of size, style, personal lives, or lifestyle choices, you have to praise the ladies with the hottest celebrity women beach bodies. I bet that even the most beautiful of these women go through swimsuit anxiety. Who do you think wears beach attire best?
Top image source: data.whicdn.com
More
---
Comments
Popular
Recent