Believe it or not, some women do love cars. Like me, I have always had a passion for the beauty of cars. By viewing some of the postings on forums, I see that women prefer those cars that have good visibility, agile and is not a chore to drive. Most insist on plenty of storage space, low running costs and reasonable prices. I like those ones that you really have to drive, the manual ones, but I understand that many women prefer the automatics. I guess you know what I am getting at, in the list below, I am going to give you the top 7 cars for women…
---
7

Ford Focus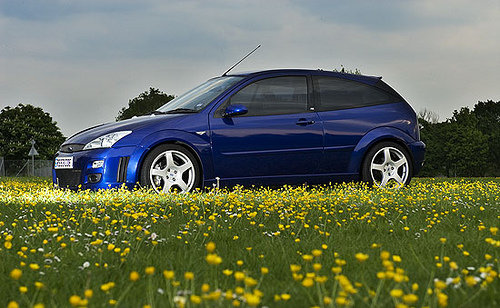 Photo Credit: dobbo_sf
The Ford Focus has a different character than most of the Ford products that are sold in Canada and the United States. This is because it has been developed by Ford of Europe. Yes, it's a European car.
---
6

Honda Civic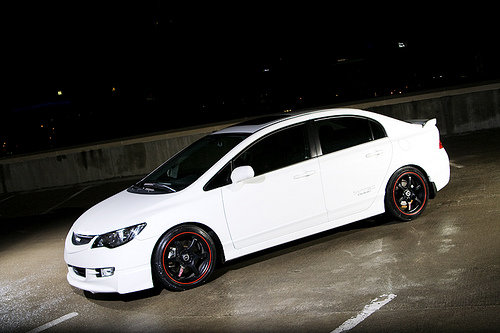 Photo Credit: ZacCarter
Yeah, you see a lot of girls driving around with the Honda Civic, so it's a girly car. They are easy to drive, economical and run great, like a Swiss watch. They are great cars and I must say, they're a good investment for both short and long term. It is practical and comfortable.
---
5

Mazda 3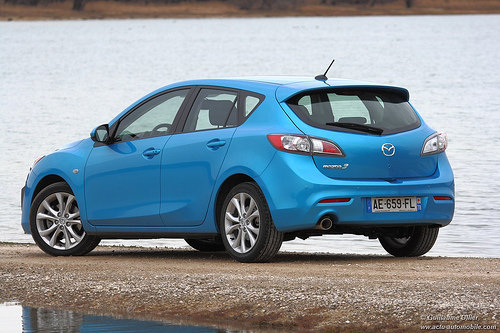 Photo Credit: Guillaume O.
This is a new compact that brings a combination of space, style and driving pleasure. Often, all of these are not found in this class. The four door costs less, but I think you should go for the five door for more room.
---
4

Mazda MX-5 Miata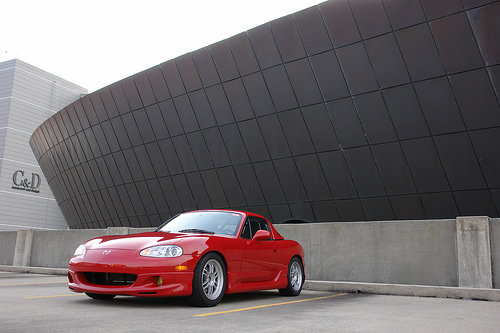 Photo Credit: BrENDURO
For a woman who does not have a family, this would be a great car. If you do have a family, then maybe you could have it as a good second car. This will offer a lot of fun in the sun. Yes, the room in the trunk is tight, but there is just enough room in the car for a good, romantic getaway.
---
3

Mercedes- Benz E-class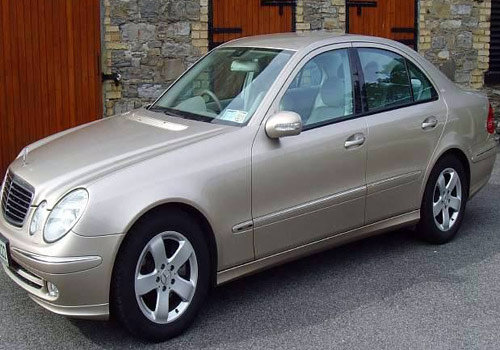 Photo Credit: mercedesbenzcar@ymail.c om
If you are a hard worker, it is now time to enjoy it. It is a great size. It's big enough for the whole family to comfortably ride in it. It is still small enough for that urban handling and easy parking. Yay!
---
2

Nissan Sentra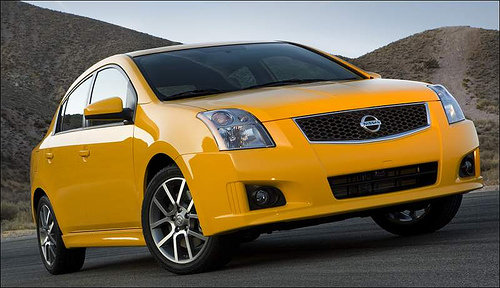 Photo Credit: ianris
The Nissan Sentra is one of the most practical compact sedans you are going to find in the market. This automatic gives great acceleration and fuel economy than the stick-shirt.
---
1

Volkswagen Jetta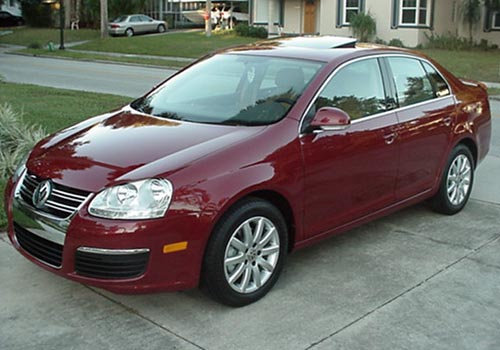 Photo Credit: Volkswagenauto
This is a compact sedan that will give enough individuality to an independent woman and enough room for a growing family. The hot-rod turbo version comes with the same engine as the VW's GTI. This one is a must have!
There you have 7 cars for women. They are practical, cheap and great on gas. Did I mention that they are also very stylish? So, which one do you have?
Top Photo Credit: Rojer
More posts on Cars:
More
Comments
Popular
Recent