COMMENT
For as long as there have been TV shows, there have been TV moms. Some children grow up spending more time in front of the television watching TVmoms than with their own moms. Each one of us has our of favorite TV moms and for different reasons. Do you think your favorite TV mom is going to be on my top 8 favorite TV Moms list? Read below to find out…
8. Kitty Forman from "That 70's Show"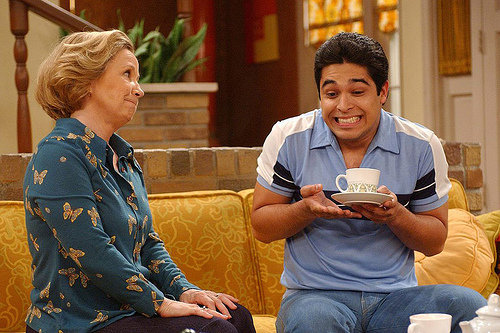 Yes, I know, Kitty could have paid more attention to what her son and his friends were doing in the basement, but she was definitely an iconic TV mom. When she was not working her job as a nurse, she was making food for Eric and his friend. Then, there were times when she was found with a drink in hand.
7. Lorelai Gilmore from "Gilmore Girls"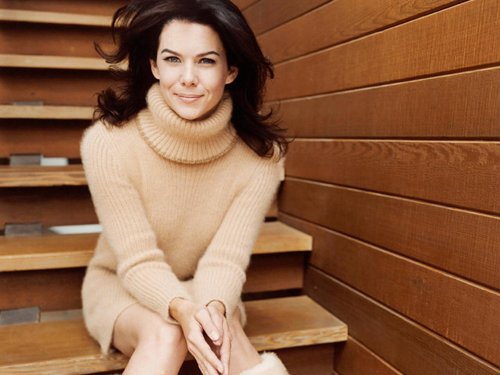 We can't leave Lorelai Gilmore off of this list. She was a young mom and seemed to be more of a friend to Rory than she was a mother, but the relationship really seemed to work well for those two. These two seemed to learn and grow together.
6. Clair Huxtable from "the Cosby Show"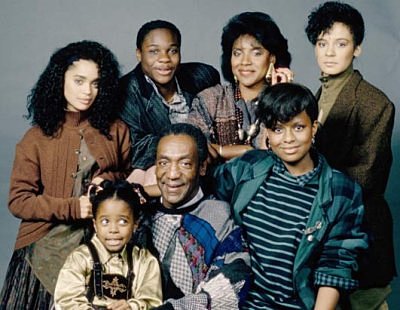 How many of you liked watching the Cosby Show? Mrs. Huxtable seemed to have it all - a thriving career, successful funny husband and a great family. She was the big role model for mothers that were juggling duties of a lawyer, mother and wife.
5. June Cleaver from "Leave It to Beaver"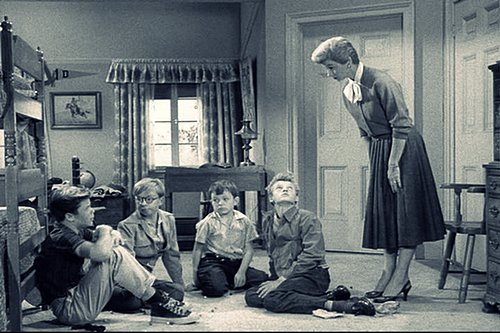 This mother and wife cooks, cleans and keeps up with a great appearance. She is a selfless housewife, which does not seem entirely realistic. However, it is nice to watch someone taking pleasure of taking care of her family. Personally, I think it's fun taking care of a family!
4. Lucille Bluth from "Arrested Development"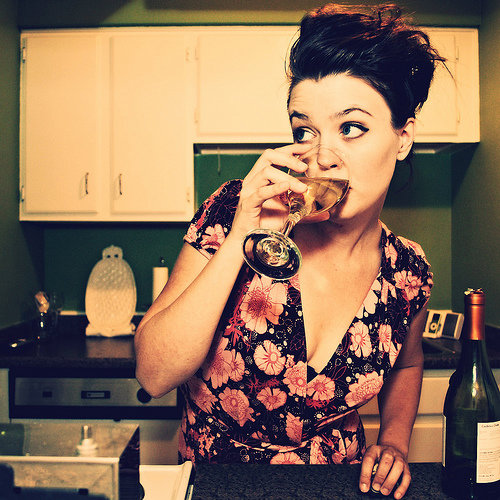 She ignores her three oldest children as she refuses to cut the cord on the fourth and she is materialistic. Do you know what it takes to raise a dysfunctional family? No? Then watch her!
3. Jane Jetson from "the Jetsons"
I know, she is not real, but none of the moms on this list are real. They are all made up characters. Jane Jetson is an animated character. She is taking care of her two children Judy and Elroy and husband George. What mom would not want to have a robot just like Rosie to take care of her family?
2. Sharon Osbourne from "the Osbournes"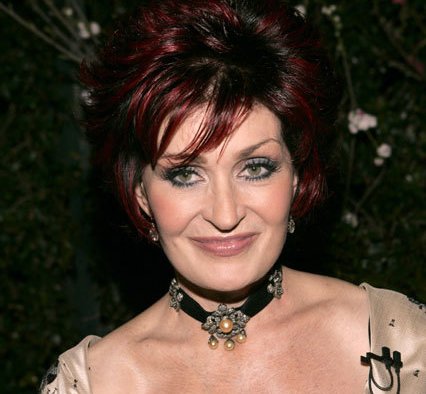 She just has to be on this list with her husband Ozzy and children Kelly, Jack and Aimee. In real life, she overcomes her own health challenges as she manages to hold her family together. She seems to be a normal mom. She managed to repair a marriage with Ozzy after he strangled her while he was on drops.
1. Morticia Addams from "the Addams Family"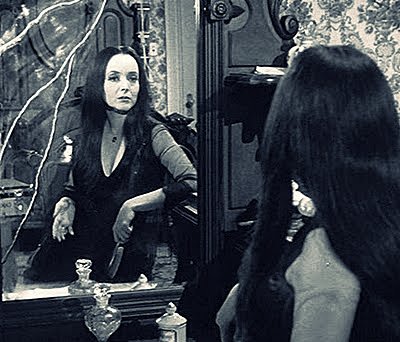 This one may be surprising to you, because I know that some of you forgot all about Morticia Addams. She's a spooky Gothic TV Mom that cannot be forgotten!
Out of the 8 TV moms on here, I have to say that Morticia Addams is my favorite from the list. What about you? Which one is your favorite?
15 Easy Psychologically Proven Tips to Attract a Man You like ...