There was a time when celebrities went to great lengths to claim that they haven't received any Botox treatments. These days, however, Botox is no longer frowned upon and has become a part of regular cosmetic treatment for many celebrities. Here is a list of 7 celebrities with the most Botox.
---
1

Janice Dickenson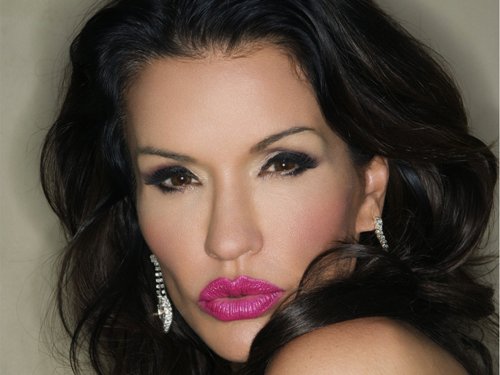 Image source: st.kinopoisk.ru
Janice Dickenson has the privilege of being America's first ever super model. And, now we know that the secret behind youthful looks is nothing other than bi-annual Botox treatments. That's right- she gets Botox treatments every 6 months, just like some people get facials every six months.
---
2

Simon Cowell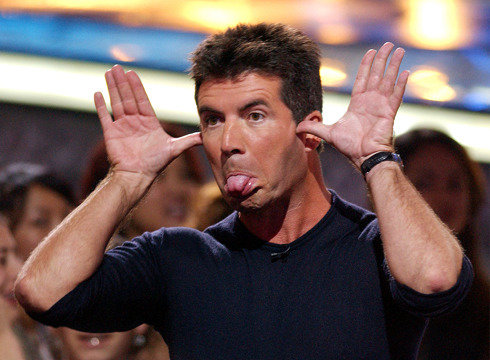 Image source: data.whicdn.com
This media mogul is perhaps one of the most surprising entries on this list of celebrities with the most Botox, in a field that is arguably dominated by women for the most part. But, when you think about it, you realize that it must be true. He has been looking youthful for ages, even as he brings contestants to tears with his humiliating barbs.
Trendinig Stories
More Stories ...
3

Jenny McCarthy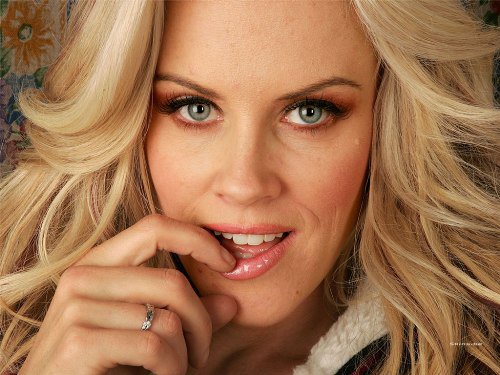 Image source: 2.bp.blogspot.com
Jenny McCarthy made headlines as a Playboy model years ago. Now, she is almost 40 years old and has to depend on Botox injections to her forehead, every two months to keep her skin from acquiring those dreaded signs of aging- wrinkles.
---
4

Linda Evangelista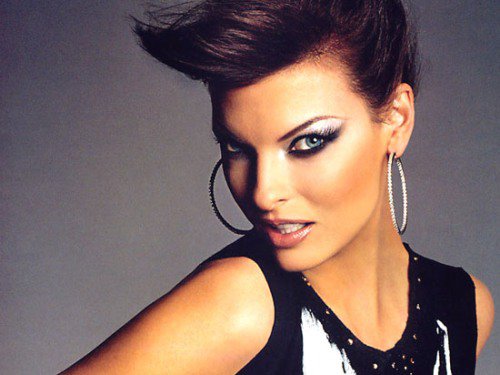 Image source: fullissue.com
We have another supermodel on this list of celebrities with the most Botox! This supermodel claims that it takes a lot of effort and maintenance to keep the signs of aging at bay. Botox is one of the many cosmetic treatments she uses to keep her face look young and beautiful. Considering, she charged over $10,000 for an assignment, I guess it is important for her to remain youthful.
---
5

Heidi Montag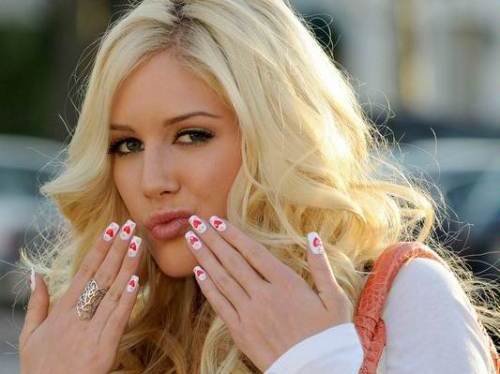 Image source: data.whicdn.com
Heidi Montag made headlines when it was found that she underwent 10 plastic surgery operations in a single day! That really is a lot! One of those 10 treatments was a Botox injection over her eyebrows. Considering she is only in her early 20s, I would imagine that she is going to have a long relationship with Botox over the years.
---
6

Victoria Beckham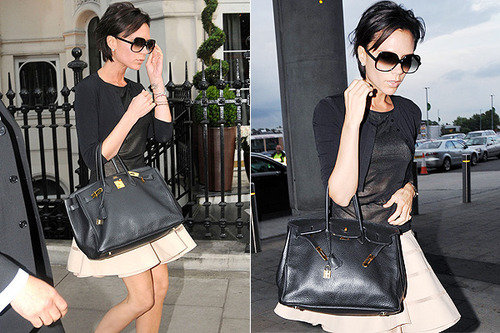 Image source: data.whicdn.com
To me, this was the least surprising entry on this list. The Beckham's live their lives in the public eye and apparently revel in it. I cannot imagine Victoria Beckham giving in to the signs of aging very easily. She is sure to give a strong fight to wrinkles by making Botox one of her best friends.
---
7

Stacy Ferguson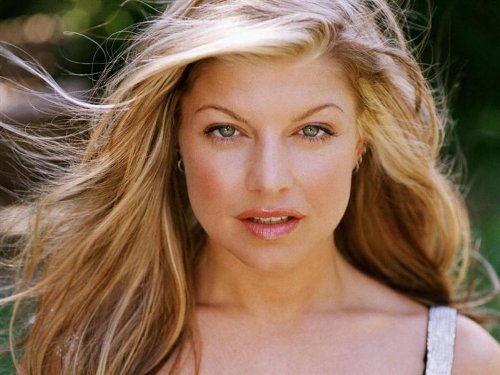 Image source: myspacelayz.com
Stacy Ferguson, better known as Fergie from the Black Eyed Peas is another staunch follower of Botox injections. Presumably, she wanted to reverse the damage done to her skin by years of sun tanning and Botox offered the best possible way to look young again.
As you can see from this list of 7 celebrities with the most Botox, it is no longer the purview of the old who want to look younger. In fact, younger and younger people are opting for Botox in a bid to not grow older.
Top image source: e-newsbreaker.com
---
Comments
Popular
Related
Recent