I am a romantic at heart and I love to be carried away in dreams of sweet romance and exciting love. One thing I do that inspires my passionate heart is gazing at wedding photos, especially if they are creative and fun. I've found some pretty amazing photos, and I wanted to share them with you.
---
1

Romatic Beach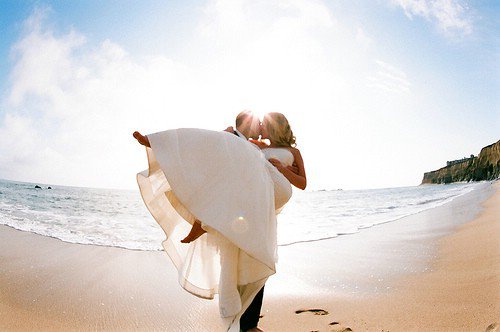 Photo Credit: Photography.by
I love the ray of sunshine gleaming around their heads. It reminds of the words, "I've got sunshine, on a cloudy day." The footprints in the sand are also sweet. It looks to be saying, "Hey baby, you are mine now, and I'll carry your through all your hard times."
---
2

Collage Photo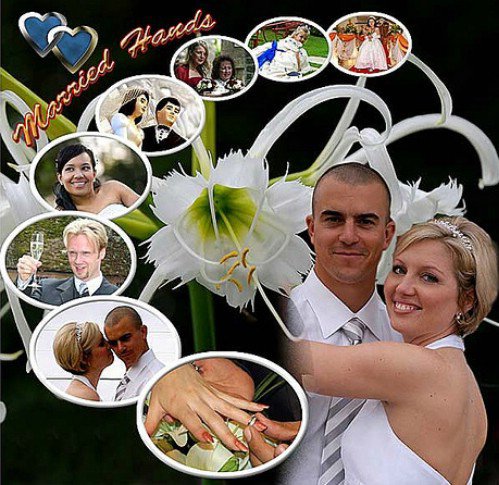 Photo Credit: photoartomation
What a wonderful way for memories to flood your heart as you look through your wedding photos! How nice to have all the people who were special to you together in one photo. Very creative, very original, and very special.
---
3

Amazing Photography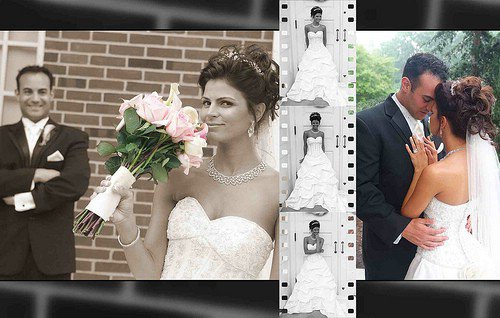 Photo Credit: abellastudios
My fist thought when I saw this photo was, "WOW!" This is so sweet, and highly inspirational. Photography wasn't anything like this when I married my sweetheart 21 years ago. This almost makes me want to marry him all over again so for the incredible pictures we can have made.
---
4

In Your Dreams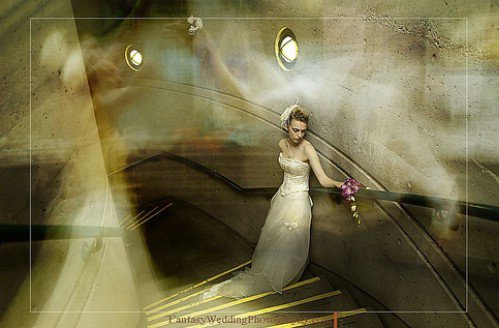 Photo Credit: Richmond Wedding Photography
This is such a cool shot! Here is the story behind the photographers point of view (and from the bride to be!) The photo was taken as if the bride were dreaming of here husband to be, dancing and twirling around the room with him. An amazing photo, capturing a truly dreamy fantasy!
---
5

So Much in Love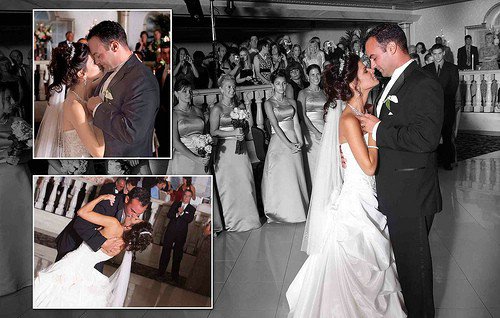 Photo Credit: abellastudios
How much in love are you? Does it show in your pictures? I just love this photo! It captures the essence of marriage, the heart of romance. Need a little inspiration? After gazing at couples that are very much in love, you'll be looking at your darling in a brand new light.
---
6

You Are the Music in Me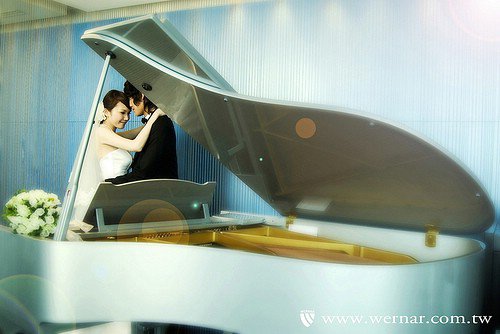 Photo Credit: wernar_wedding_photo
Does your heart sing at the very touch of your lover? Does he stir emotions so deep music flows from your soul? Here is a small reminder of the melody flowing from the depths of your being.
---
7

Dreams as Big as the Sky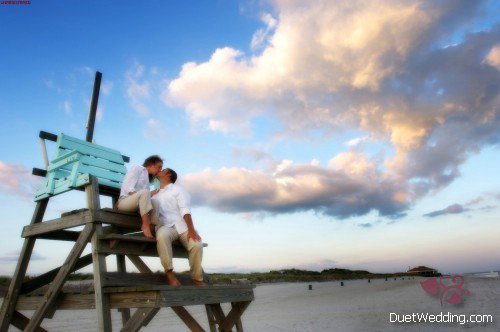 Photo Credit: Duet Photography
Every bride dreams of the day her prince will come and sweep her off her feet. Her dreams are as big as the sky and she longs to share them with her soul mate. So, here's to dreams, romance, and love.
---
8

Getting Ready for the Big Day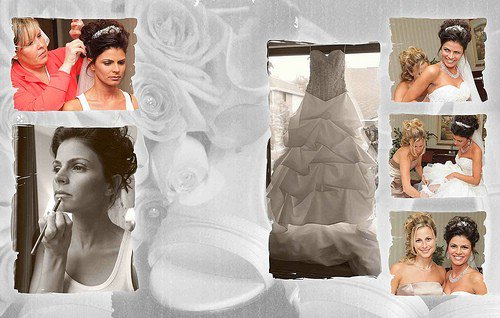 Photo Credit: abellastudios
This inspirational kind of photo will stir up all the emotions your carried on your fabulous day! Were you nervous? Were anxious? How about ready to get the show on the road? Put all your photos of you getting ready in one nice collage and you will smile every time you thumb through your wedding album.
---
9

Moms and Dads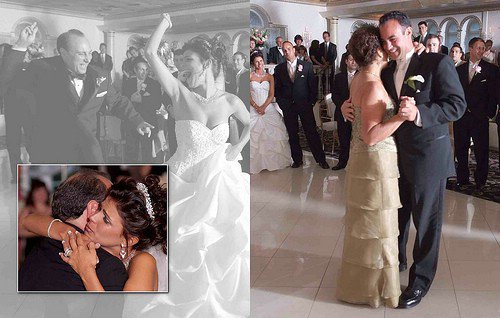 Photo Credit: abellastudios
Weddings are all about the new bride and groom, right? But don't forget, there is a mother and father whose hearts are aching as they watch their baby blossom and bloom while she spreads her wings to fly on her own. Make a few special photos for your parents. They will love the special thoughts you showed to them.
---
10

The Time of My Life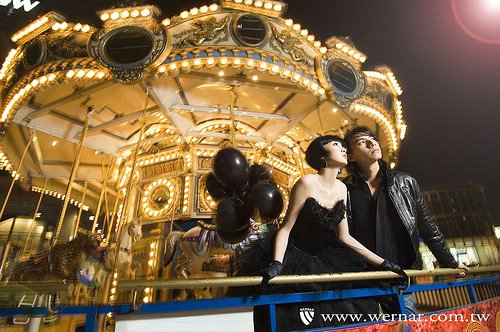 Photo Credit: wernar_wedding_photo
You are in for the time of your life! What a creative engagement photo! It's like you are saying, "I can't wait until our adventure together begins!
---
11

Reflections of the Heart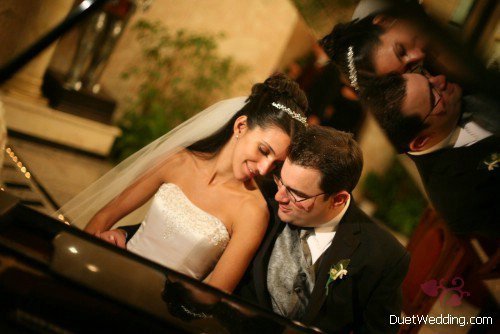 Photo Credit: Duet Photography
When I look at you, all I see is your love. You amaze me, and I am so in love with you. Thank you for being so much a part of my life.
---
12

You Light up My Life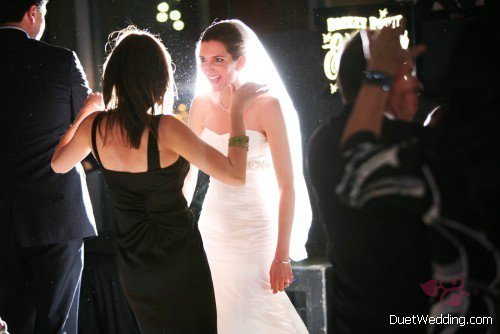 Photo Credit: Duet Photography
The bride is glowing, and so are her thoughts of all the special people in her life. Here is inspiration for the heart.
I love weddings, and I hope you enjoyed my ideas for your wedding photos. Did any of them speak to your imagination?
Top Photo Credit: abellastudios
More
Comments
Popular
Recent