9 Beautiful Wedding Bands ...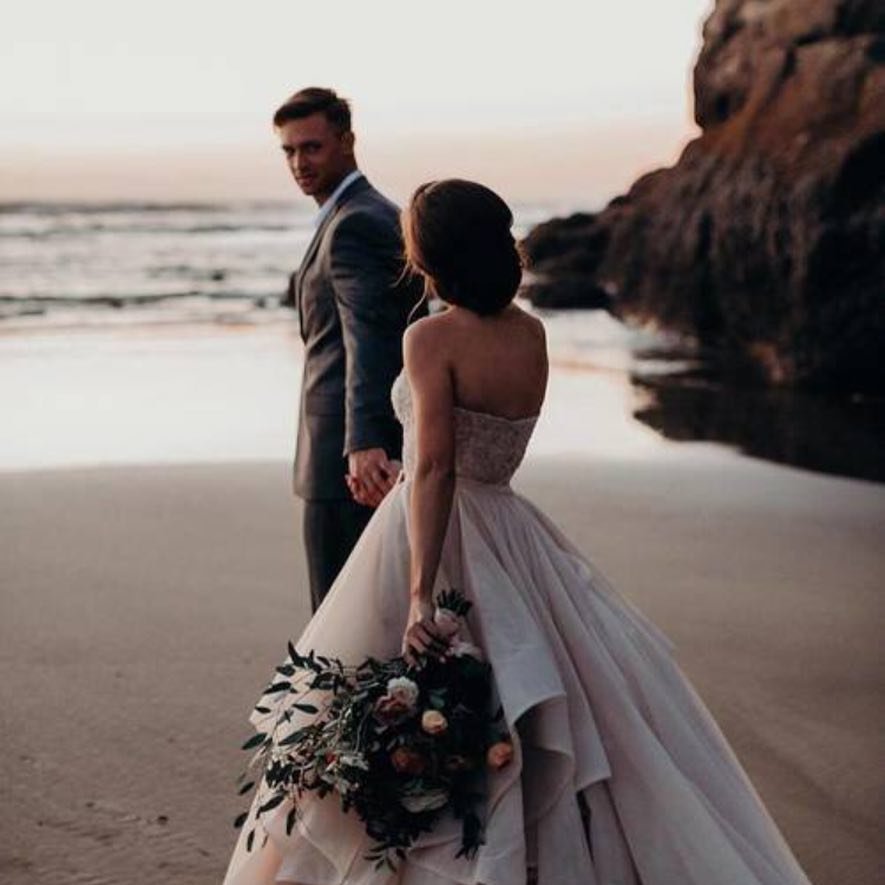 I'm not a very conventional girl, but there are a few traditions I hold dear to my heart, like standing with my hand over my heart for the Pledge of Allegiance at football games, crying during certain movies, and married people wearing wedding bands. It's such an important symbol, not just because it signals to the world that you're unavailable for pursuit, but also because it's a symbol of love, a constant reminder that your husband adores you. Such a symbol ought to be as beautiful and unique as you are, right? Why settle for a plain, unadorned band, when there are so many gorgeous, more meaningful ones to choose from? If you're getting married, or are ready for an upgrade, keep reading. Here are 9 beautiful wedding bands. Not only are they gorgeous, they're also made ethically, with conflict-free diamonds and recycled gold and platinum.
1.

Brilliant Earth Platinum Leaves and Buds Diamond Ring

Price: $1,450 at brilliantearth.com
Inspired by nature, and featuring an open-work pattern of beautiful leaves and vines with diamond "buds," this ring can be cast in platinum, 18k yellow or white gold. All three are gorgeous, and have a total 0.15 carat weight. This would be a pretty wedding or anniversary band.