Depression is a horrible illness. Not only is it one of the hardest things to get through, but it feels like it will never end, and there is always someone who believes it can't really be that bad. Well, I know that it can, and that sometimes you need everything you can get to help you see that there is light at the end of the tunnel. These celebrities have found that light, and hopefully will give you hope...
---
1

Beverley Callard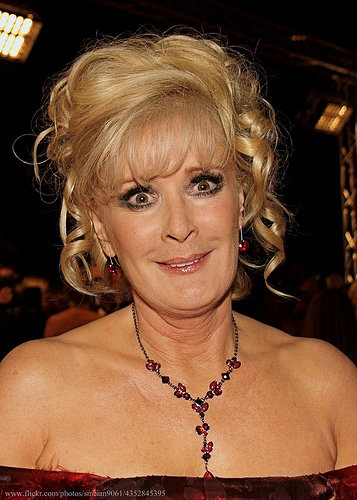 Photo Credit: iron_smyth48
Bev, famous for her role in Coronation Street, had a break down last year, and has suffered with depression ever since. She took a five month break from acting to recover, and even tried electro-convulsive therapy in the hope that it would help. She's now taking life a little slower, and writing a book on her experiences with different treatments. She once explained depression in an interview, saying "Depression is not a sign of weakness. People who are finishers get it. We start something, work flat out and sometimes your body just stops." I love this view.
---
2

Halle Berry
Photo Credit: Photo Giddy
One of the sexiest women in the world, a lot of people are surprised to discover that Halle suffers from depression. Halle even admitted that during her marriage to David Justice, she was so low that she contemplated ending it all. I'm so glad that she didn't! She now attends regular therapy sessions, and makes sure that she does things that make her happy, to keep herself strong.
Trendinig Stories
More Stories ...
3

Brooke Shields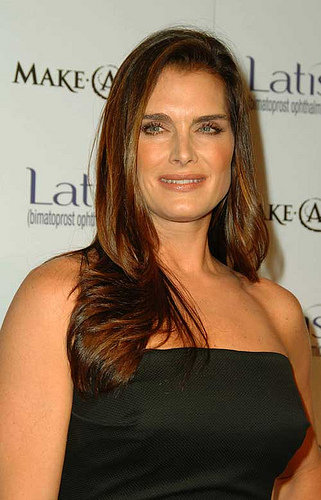 Photo Credit: CosmopolitanSkinCareSol utions
Brooke suffered from post natal depression after the birth of her daughter Rowan in 2003. She admitted to being unable to bond with her gorgeous new baby, and feeling suicidal and lower than ever. She takes depression medication, as prescribed by her doctor, but also has a weekly therapy session which allows her to vent her feelings and stop them from getting out of control again. She's a fantastic and very beautiful woman, and an excellent parent too.
---
4

Gwyneth Paltrow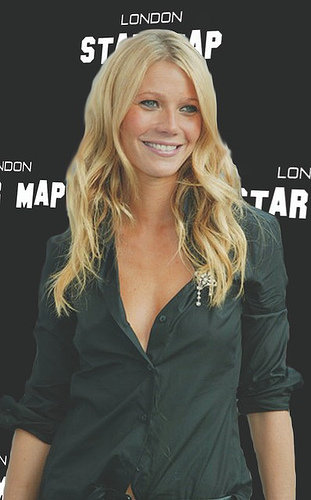 Photo Credit: smidgeonofunk
Gwyn's father died in 2002, and the grief sent her spiralling into depression. She began regular therapy sessions, which taught her to live for the moment, and began to feel 'normal' again. She was hit by postpartum depression when her baby boy Moses, was born in 2006 but the therapy has helped again to make her theamazing celebrity we all know and love.
---
5

Trisha Goddard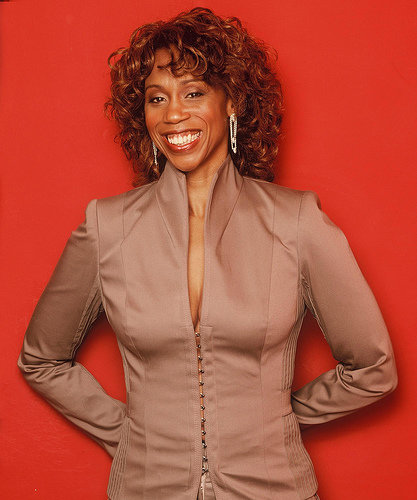 Photo Credit: pixie85
When Trisha's second marriage broke down in the 90's, the star spent several months in a psychiatric unit. She was on suicide watch, and even risked losing her children. She had intensive psychotherapy, which helped her to recover, and she's now completely turned her life around. Her inspirational quote? "Cancer'snot the worst thing I've faced – that was depression. With depression, nobody brings you flowers, and the doctors can't operate and tell you you'll be free of the disease within weeks."
---
6

Melanie Chisholm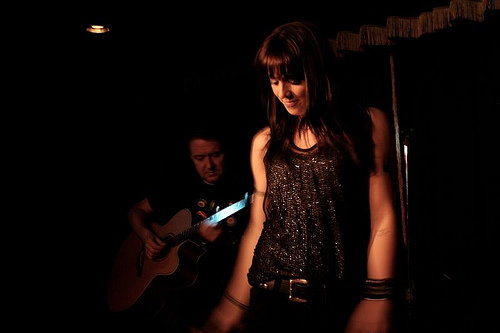 Photo Credit: Scizofrenic
More known as Mel C, from the Spice Girls, Mel suffered from depression when the media began to speculate about her sexuality, and continually criticize her weight gain. The star tried Prozac, and regular therapy, and also found acupuncture helped her. She now openly talks about her experiences, and says her experience taught her true happiness.
---
7

Gail Porter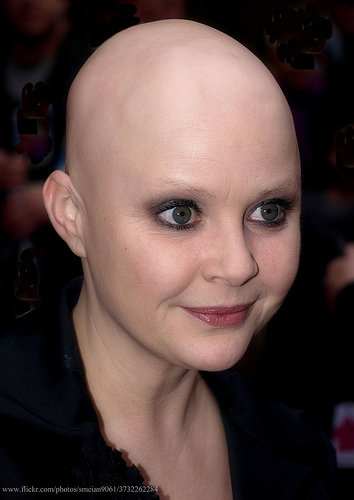 Photo Credit: iron_smyth48
Gail certainly hasn't had it easy. In 2005 she was diagnosed with bipolar depression, and alpocia, which made herhair fallout. She also suffered from eating disorders, and self harmed regularly. Through a mixture of medication and therapy she has got on top of her conditions and learned to live life to the full, and now she is a truly inspirational woman. Her best advice? To tell someone. Let someone help, and you'll be so, so glad you did.
---
8

Christina Ricci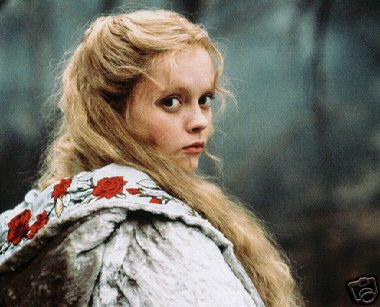 Photo Credit: rosewithoutathorn84
Christina is a gorgeous woman, but she too has struggled with eating disorders and depression throughout her life. She has regular therapy, and credits this with managing both conditions and getting on top her life. She's also very keen to stop the stigma being attached to depression, and is happy to talk about what worked for her.
The key message these celebrities want to share, and had to learn the hard way for themselves, is that asking for help is always the best way. You don't have to cope on your own, and nobody wants you too. Depression is an illness, and as such it can be treated. Regular therapy sessions can change your life, and allow you to be happy. Have you tried a depression cure I haven't mentioned? I'd love to know what works for you.
Top Photo Credit: bye bye オモイデ
---
Comments
Popular
Related
Recent