An airport is amongst the many paparazzi favorites. Sometimes, I think they live at the airport, waiting like hawks, hoping for celebrities to show up. Imagine the added pressure on celebrities to look good even while traveling. Sometimes they live up to the pressure and sometimes they don't. Here are a few recent paparazzi shots of celebrity hotness at airports all over. Enjoy!
Channing Tatum and his divine jaw line were seen at LAX looking oh-so-gorgeous. Oh and his wife Jenna Dewan was there too. *pretends not to care*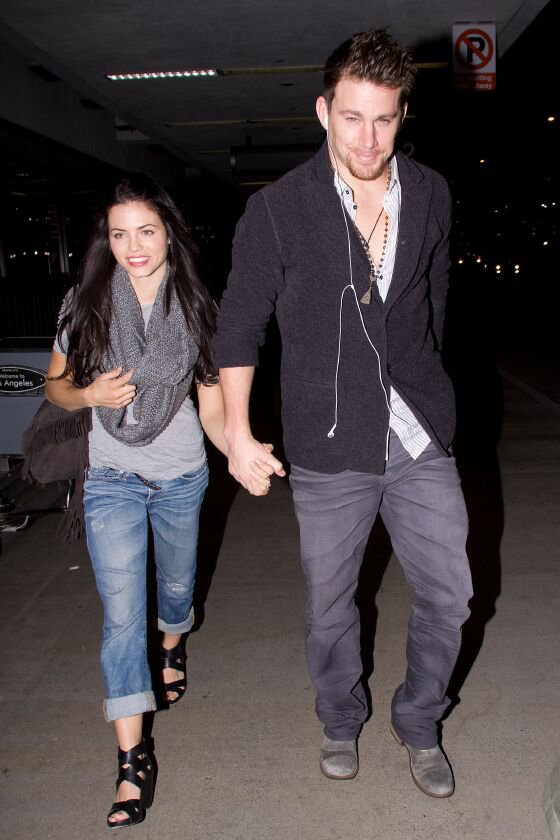 See all photos
Here's Sam Worthington seen at LAX(Los Angeles International Airport), wearing an AC/DC tee looking like an adorable puppy!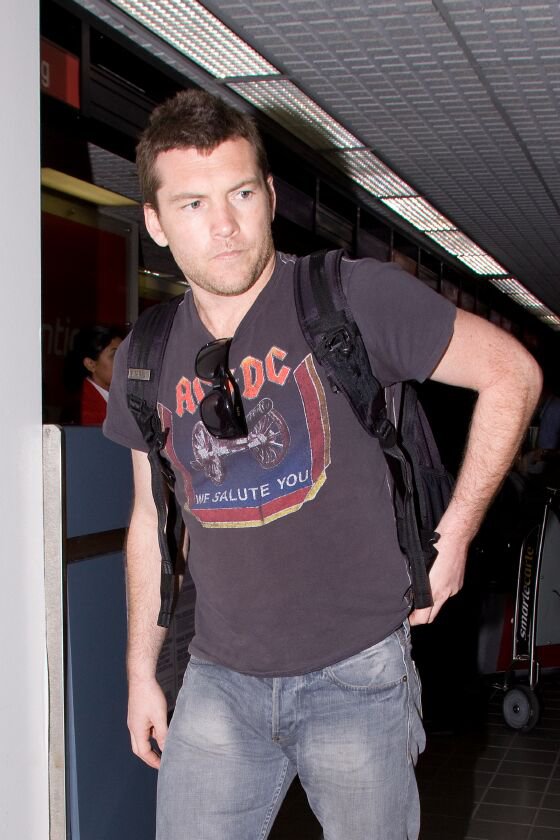 See all photos
Miranda Kerr arrived at LAX with an adorable furry friend in a purse. Btw, this little guy totally kicks Orlando's derriere in the cuteness department, don't you think?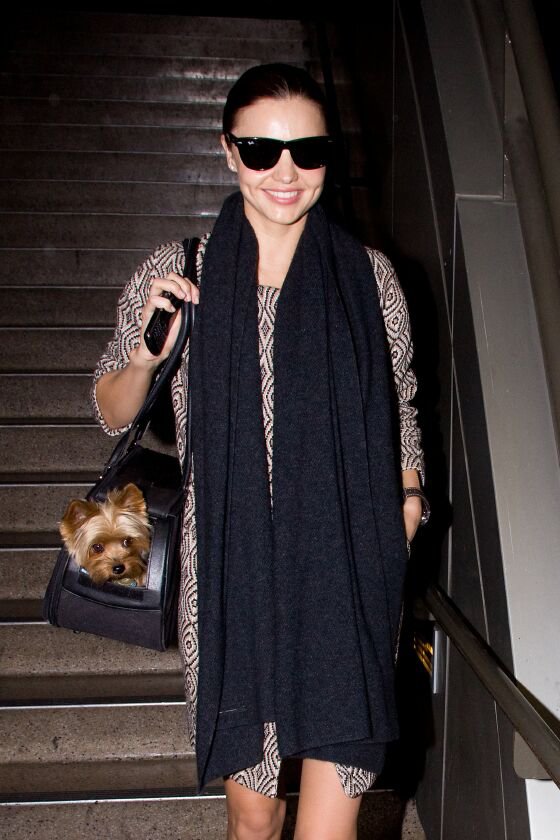 See all photos
I had no idea Jennifer looked so gorgeous with no makeup on! Here she is arriving at LAX looking like a fresh, dewy flower. I know, I can be a poet when I want ;)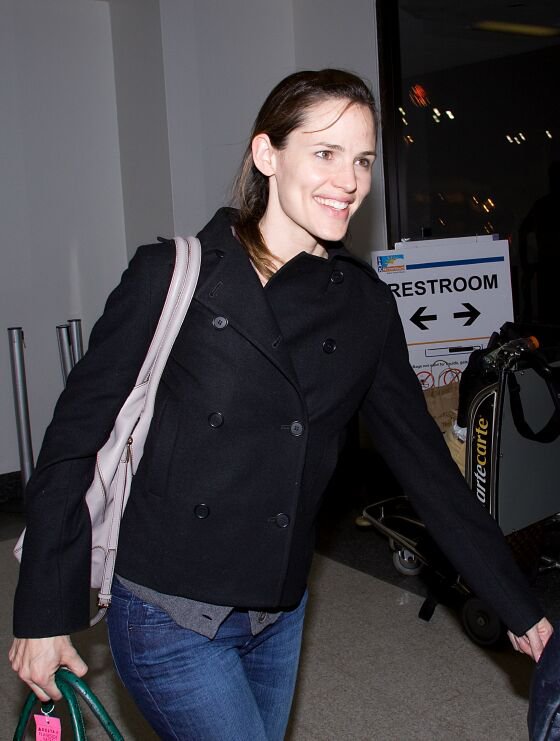 See all photos
Yummy mommy, Gisele makes her way through LAX with little baby Benjamin. I think her possessiveness is très adorable!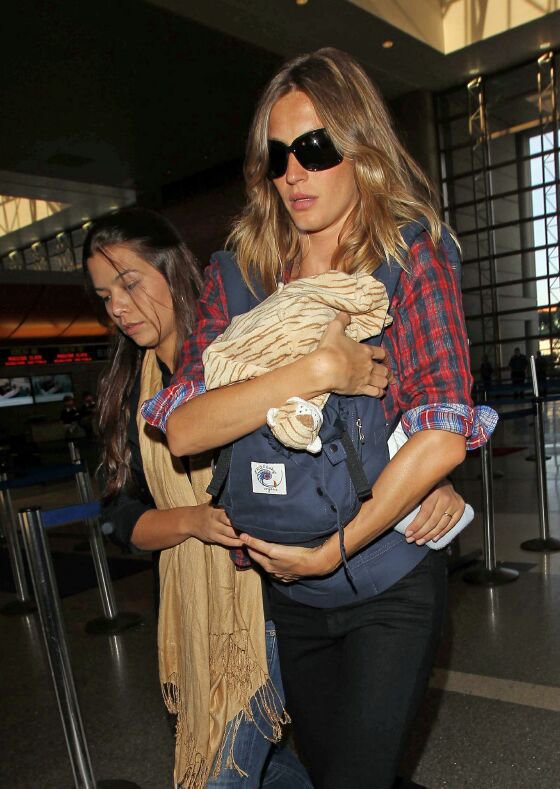 See all photos
Lauren Conrad looked well bundled up but a wee bit too tired to pose as she arrived at LAX. The long gray scarf sure looks comfy!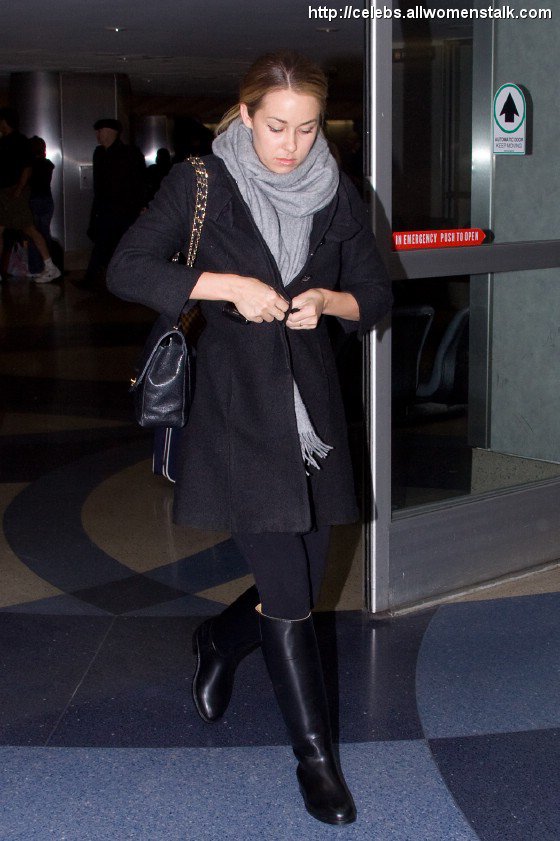 See all photos
Orlando, Miranda and her purse puppy were seen departing LAX. I'm not a fan of Orlando but the three do look like a cute, happy family!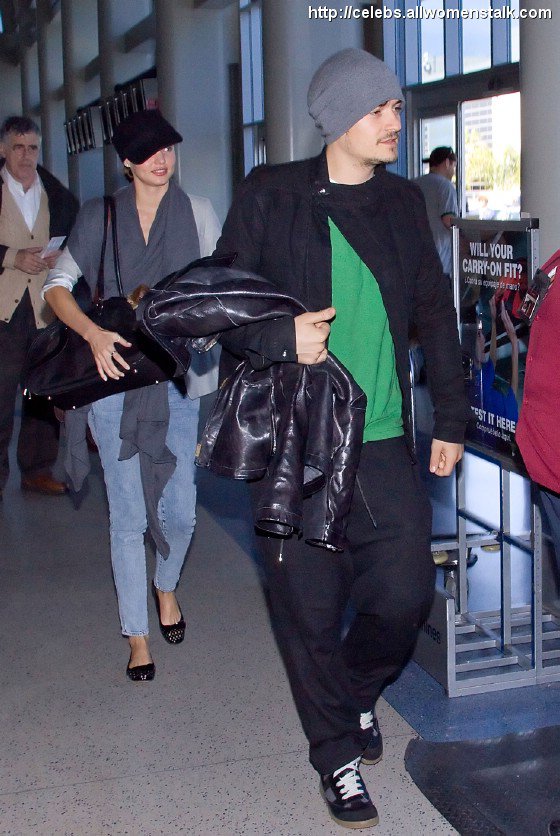 See all photos
These two are one of my favorite celebrity couples right now simply because they seem perfect for each other in their quirkiness. Here they are looking so in love at LAX.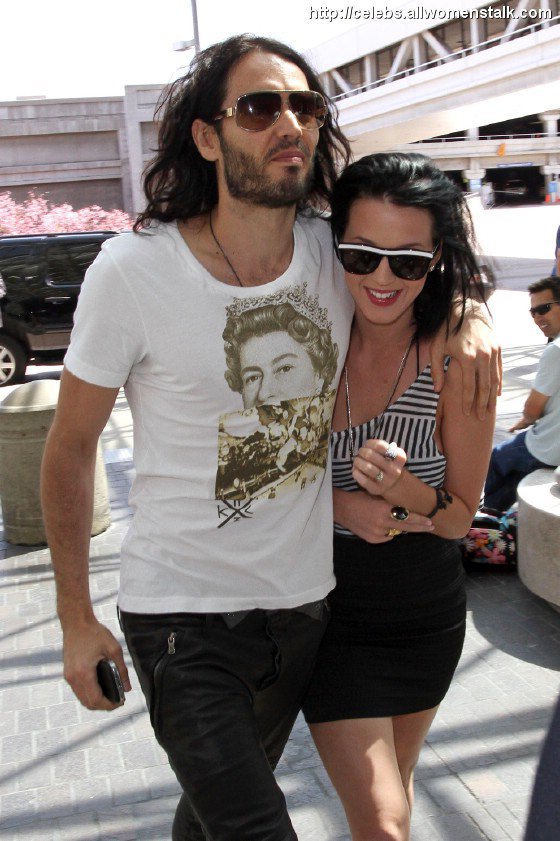 See all photos
With Victoria Beckham, there's always something to look forward to and only Victoria can add that air of sophistication to boho chic! Here she is, looking absolutely stunning at LAX!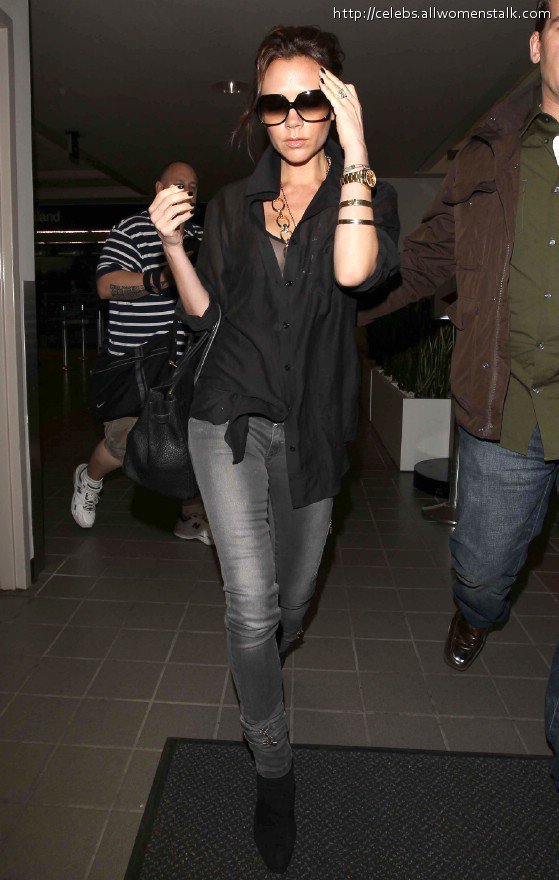 See all photos
You know the whole good angel, bad devil bit right? Well, Miley to me represents the bad angel of Disney while sweet Selena is the good one. Here she is, luscious locks, infectious smile et all at LAX.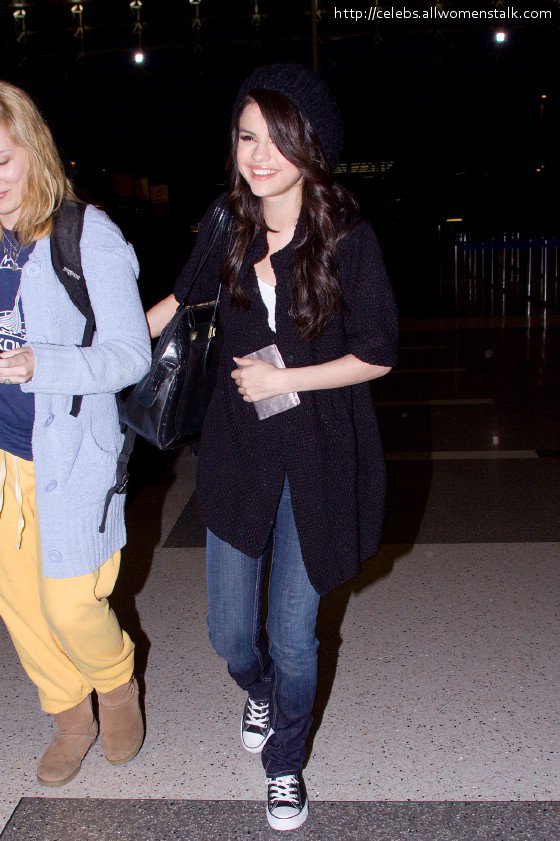 See all photos
So now I know where to head to, the next time I want to indulge in a little game of celebrity spotting - Los Angeles International Airport of course! Don't forget to tell me which of these candid shots you like best and the next time you travel, look around. You never know when you might spot a celebrity!