As gratitude to the paparazzi who so faithfully bring us pictures from the sacred world of celebrities, here are our favorite paparazzi photos of the week. Sit back, relax and enjoy the celebrity week that was.
---
Paris and Nicole Hilton looked lovely while they lunched and later shopped at L.A. Ugh, I'm so jealous!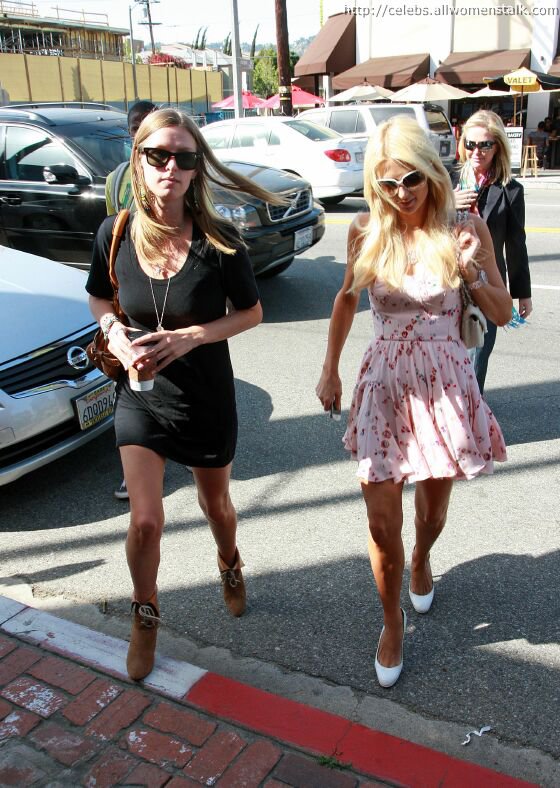 See all photos
---
Janice Dickinson entertained fans and paparazzi at New York City by making faces at them! You've gotta hand it to her. She may be crazy but she's entertaining as heck!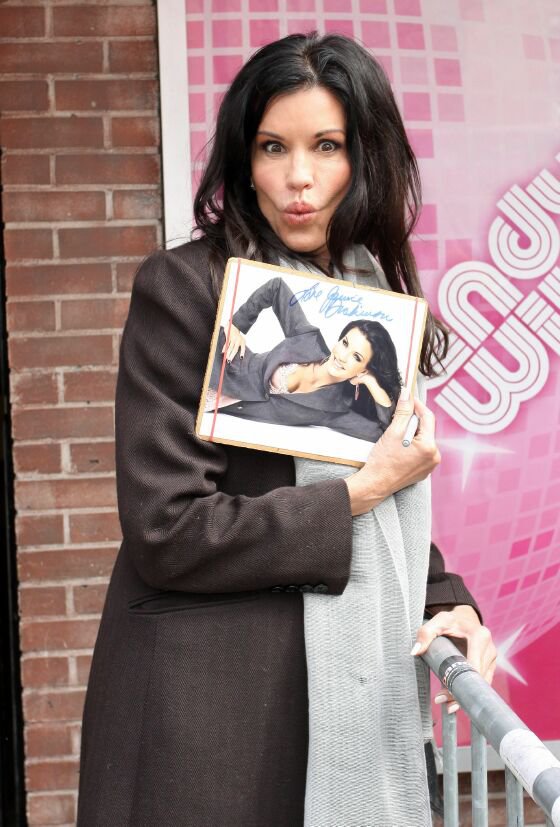 See all photos
---
Cheryl Cole dined at the Hotel Costes in Paris looking ravishing in black! I'm sure Ashley's facepalming himself somewhere.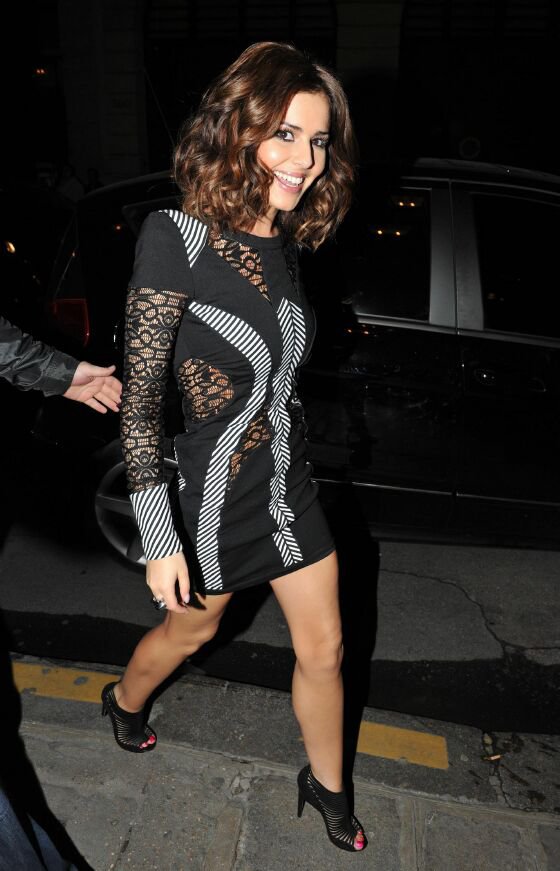 See all photos
---
Brad Pitt still looked like a man-goat at the London premiere of his movie Kick Ass. I read somewhere that the reason for the shabby beard is plain and simple...boredom. Well Brad, get over it! Please?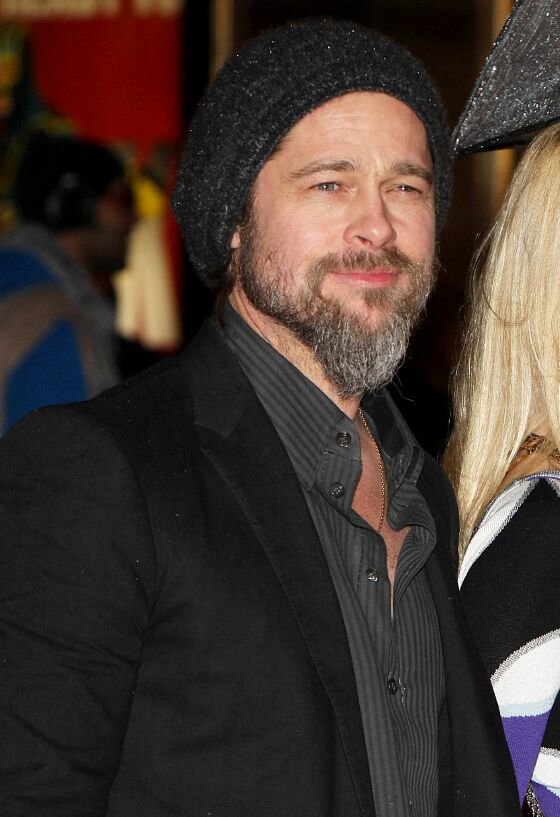 See all photos
---
Nicky Hilton looked fabulous as she dropped off her Range Rover for a day at the car wash in L.A.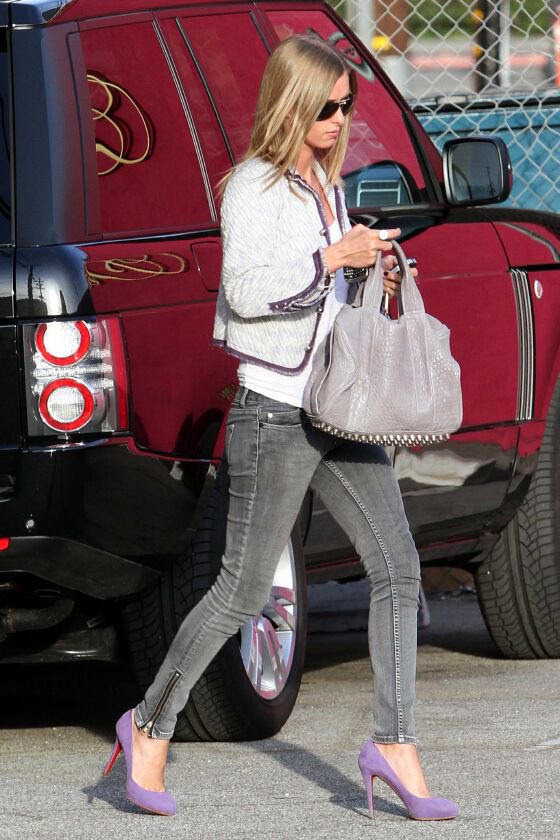 See all photos
---
Pixie Lott looked ADORABLE as the paparazzi clicked away at the LAX airport. I'm in love with her attire...no exaggeration here.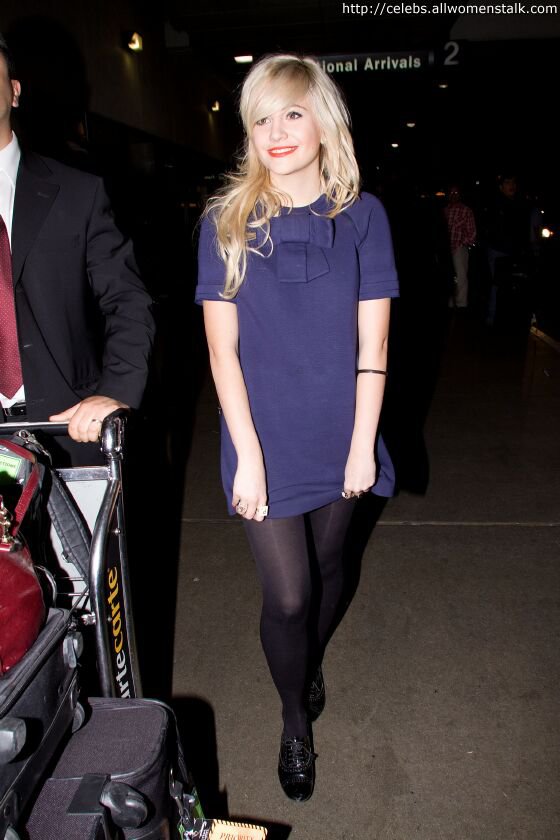 See all photos
---
Katy Perry hit the city solo, dressed in a mini skirt and fun leggings. She really loves them leggings doesn't she?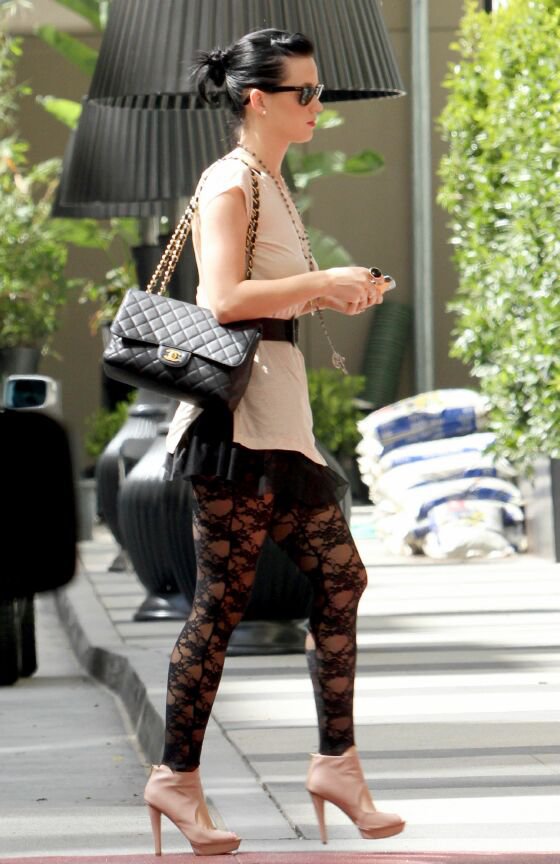 See all photos
---
Mary Kate looked like some kind of bird strutting around in a fur coat in New York. The hair of course didn't help her cause much.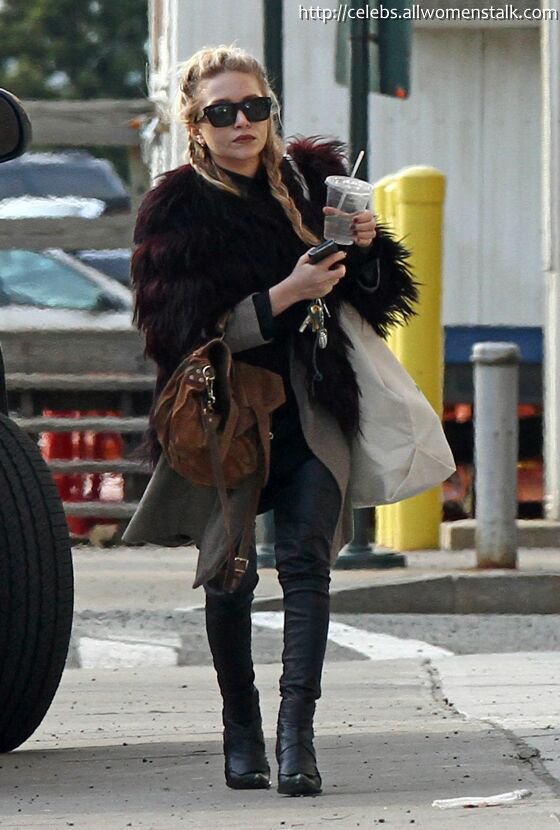 See all photos
---
Kylie left home in London with a bright pink Chanel purse. It's so cute, I think I'm going to cry or pout till someone gives it to me. :D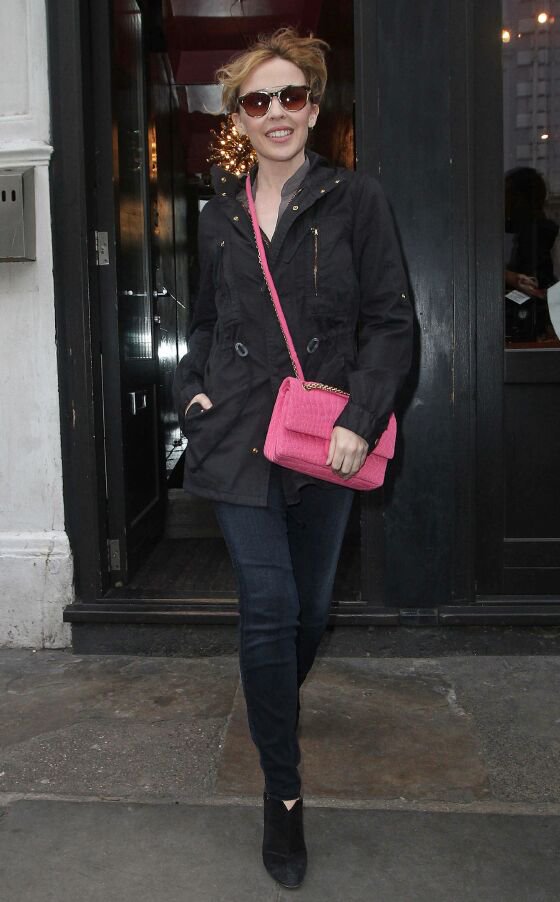 See all photos
---
Everyone's darling Miley Cyrus *blech* waved to cameras and fans at New York city. I must have that crazy fun boho bag!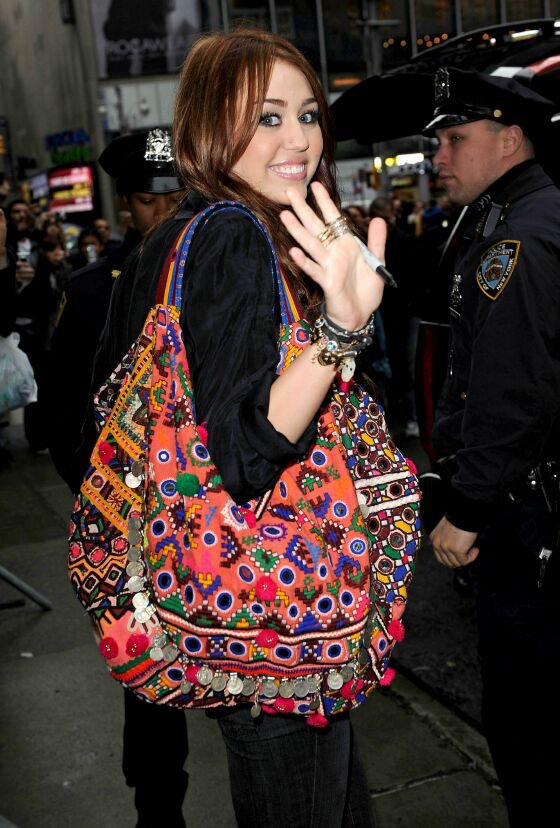 See all photos
And there you have it, our favorite Paparazzi photos of the week! Don't forget to tell me your favorite and visit our new celebrity website for more pictures!
More
---
Comments
Popular
Recent