2010 has barely gone by and already, you'll find lists on the sexiest male celebrities. I decided that I would make my own special one for Allwomenstalk, after reading the comments on the hottest male celebrities post. Girls who made special requests, today is your lucky day, because I am including some of your favorites on this list! And the sexiest Male celebrities of 2010 are...
---
8

Daniel Radcliffe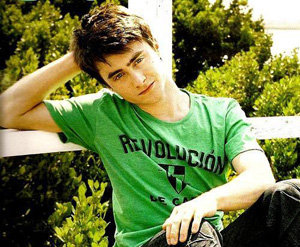 I am a big Harry Potter fan- the movies and the books and I have practically watched him grow up, so it's hard to say he's sexy! However, I know that many girls out there really dig him and say that he is gorgeous. I must admit that he is a pretty good actor as well!
---
7

Dwayne Johnson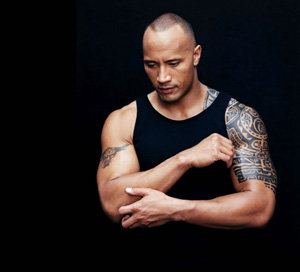 Dwayne Johnson is not only a hot American actor, but he is also a retired professional wrestler! Some may know him as "The Rock." Of course, I believe he is overlooked a lot, so I decided that I would make some room for him.
6

Raw Leiba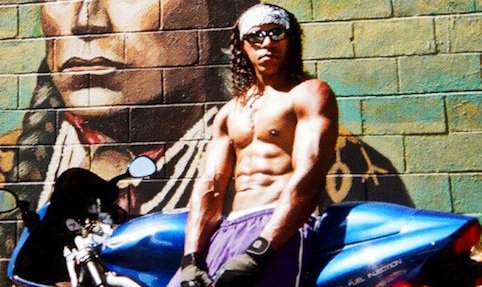 He was born in New Jersey to an African American/Native American father and Brazilian mother. He got his first taste of acting during the year 1999 in an uncredited role that he stared in as a pro football receiver in "Any Given Sunday." He has an amazing chiseled body combined with great acting skills and that is why he is number 6 on my list.
---
5

Shemar Moore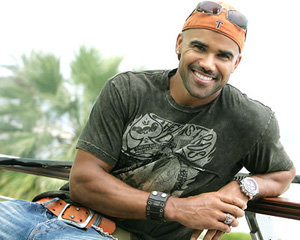 Oh, I watch the Young and the Restless, so of course I am going to place him! He played on this soap opera from 1994 to February 14, 2002. Yes, he went away on Valentine's Day, but wait! He was back on October 27, 2004 and then left on September 5, 2005. For the time he was on there, he played the role of Malcolm Winters. During his spare time, would you believe that he loves sports boxing and baking? What a cutie!
---
4

Johnny Depp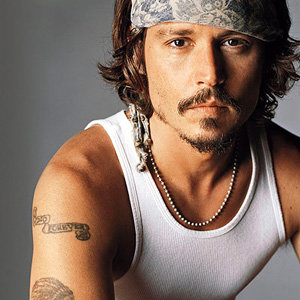 Johnny Depp has a trademark of highly defined cheek bones. He was born as John Christopher Depp in Owensboro, Kentucky. June 9, 1963. He was raised in Florida. Hey! That's where I live! At the age of 15, he dropped out of school because he had a dream to become a rock musician. He was in with some garage bands, such as The Kids, which made Iggy Pop. After his visit to California, he got into acting when his then wife, Lori Allison introduced him to Nicolas Cage. After this, he made his debut in A Nightmare on Elm Street in 1984. What woman doesn't love Depp...
---
3

Robert Pattinson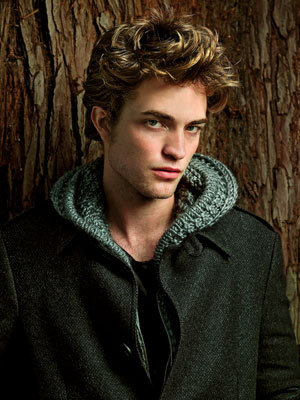 Yes, of course, I am putting him on here. He was born in London, England on May 13, 1986. He enjoys music and did you know that he is a good musician? He plays both the piano and the guitar and sings as well. He was 15 when he first started acting. In 2003, he was Cedric Diggory in Harry Potter and the Goblet of Fire. Of course, you may know him as Edward Cullen from the Twilight series. He's quite possibly one of the hottest vampires around. His trade mark is messy hair and scruffy stubble! Do you agree?
---
2

Taylor Lautner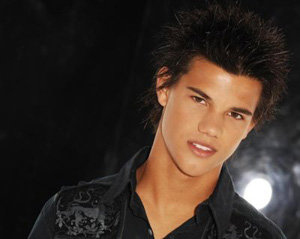 His trade mark is his smile. He was born in Grand Rapids, Michigan on February 11, 1992 as Taylor Daniel Lautner. At the age of six, he was studying karate and the following year, he started winning tournaments. His mother works for a software development company and his father is a commercial airline pilot. For those of you who do not know, he's Jacob in the Twilight series.
---
1

Hugh Jackman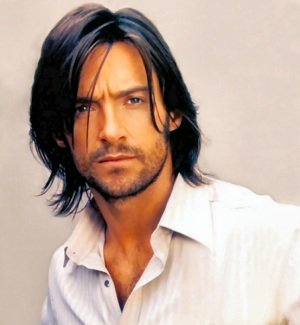 Hugh Jackman has gained a lot of attention from the girls lately. He's not exactly my type, but like I said, he is adored by many girls. He is known for his role as Wolverine in the X-Men movies. He made for one heck of a sexy super-hero didn't he?
There are many celebrities that are worth writing about, but there are 8 sexiest male celebrities of 2010. If I left anyone out, I am sorry. You can always add your comments on here and who knows, maybe in the near future, I will add them to the list! So, who is your most loved celebrity?
Jane
no. #6 no. #3 definitely no....
---
Comments
Popular
Related
Recent