Next year will prove to be a busy year for Leighton. For sure, she will have more exposure courtesy of her character Blair Waldorf. With some films coming out and a budding singing career, we will also see a lot more of this little fashionista. On that note, I thought about gathering Leighton's fashion moments of 2009. These are a combination of Gossip Girl wardrobe, red carpet style, and her personal street style. Enjoy!
---
1

January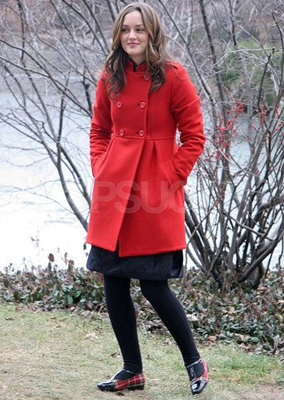 Okay, this isn't much of a WOW outfit but January and the cast of Gossip Girl were all bundled up in warm coats. However, that red number is something else, isn't it?
---
2

February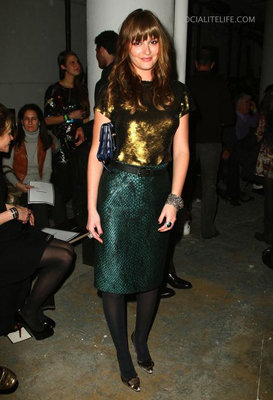 Glittery and lovely. I love how this look seems conservative but gives off the right amount of edginess.
---
3

March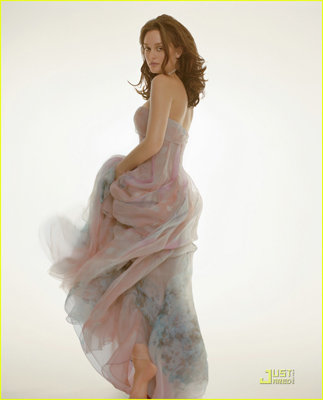 Doesn't she look like an angel? That dress sure looks dreamy and heavenly. I love that she's barefoot, too.
---
4

April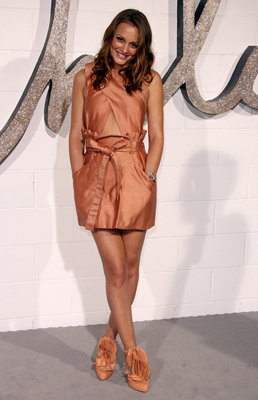 I am on the fence about the bodice of this dress but I like the paper bag style of the skirt. The best part of this outfit, of course, is the footwear. Love them!
---
5

May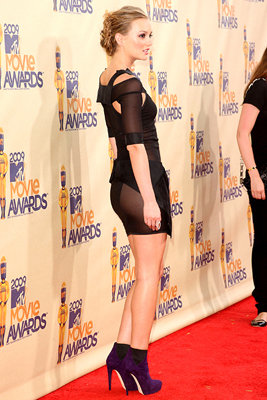 Leighton looked ravishing and an absolute fashion goddess during the MTV Movie Awards this year. Sexy, right?
---
6

June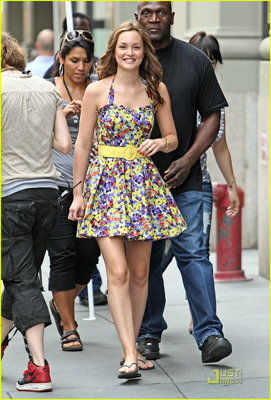 How bright and cheerful she looks! I love the print of the dress and the matching belt. Sure she's wearing flip flops but she's known to wear comfortable footwear (Uggs, even) during breaks of Gossip Girl shoots.
---
7

July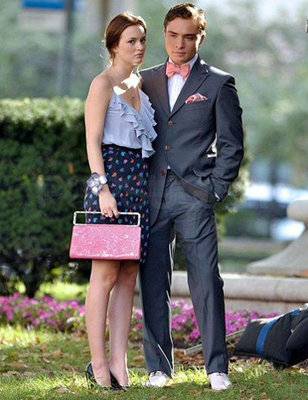 This is another Gossip Girl outfit that made Leighton look picture perfect. I love how her bag matches Chuck's bow tie. Cute outfit aside, this was the episode that made me raise my left eyebrow and ask, "Why would people sell a hotel to Chuck Bass, playboy and irresponsible prince of the Upper East Side?" But this actually turned out to be a good venture.
---
8

August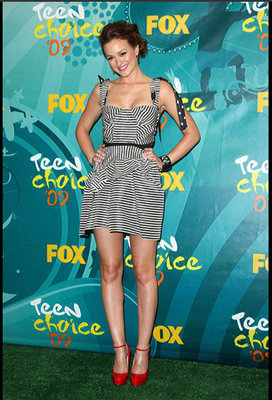 This is perhaps my favorite Leighton Meester look of the year. Love the shoes, especially.
---
9

September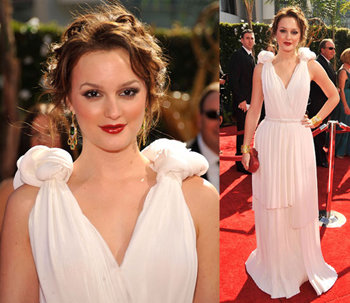 Leighton was one of the lovely ladies who donned white at the last Primetime Emmy Awards. Coupled with impeccable makeup, she looked fabulous.
---
10

October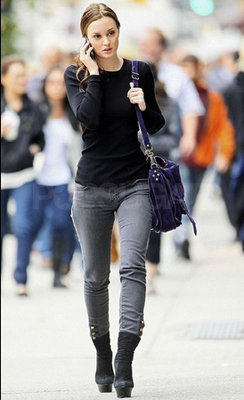 Casual and warm for a day off. Those boots look fierce, don't they?
---
11

November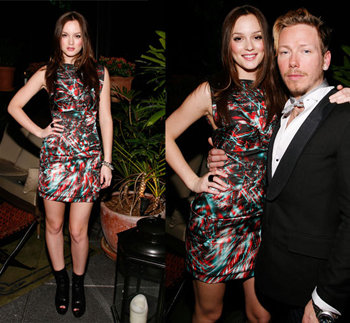 I'm not so sure about the platform booties but I love this Marios Schwab dress. These graphic prints on dresses are really cool.
---
12

December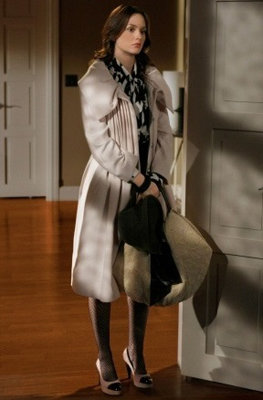 Leighton has been busy promoting her single and dressing up in vampy and strange outfits lately. In all honestly, I don't like the looks she's been sporting these days. So let's thank the wardrobe department of Gossip Girl for thisgem of an outfit.
More
Comments
Popular
Recent