12 Low 'N Short Blake Lively Fashion Moments ...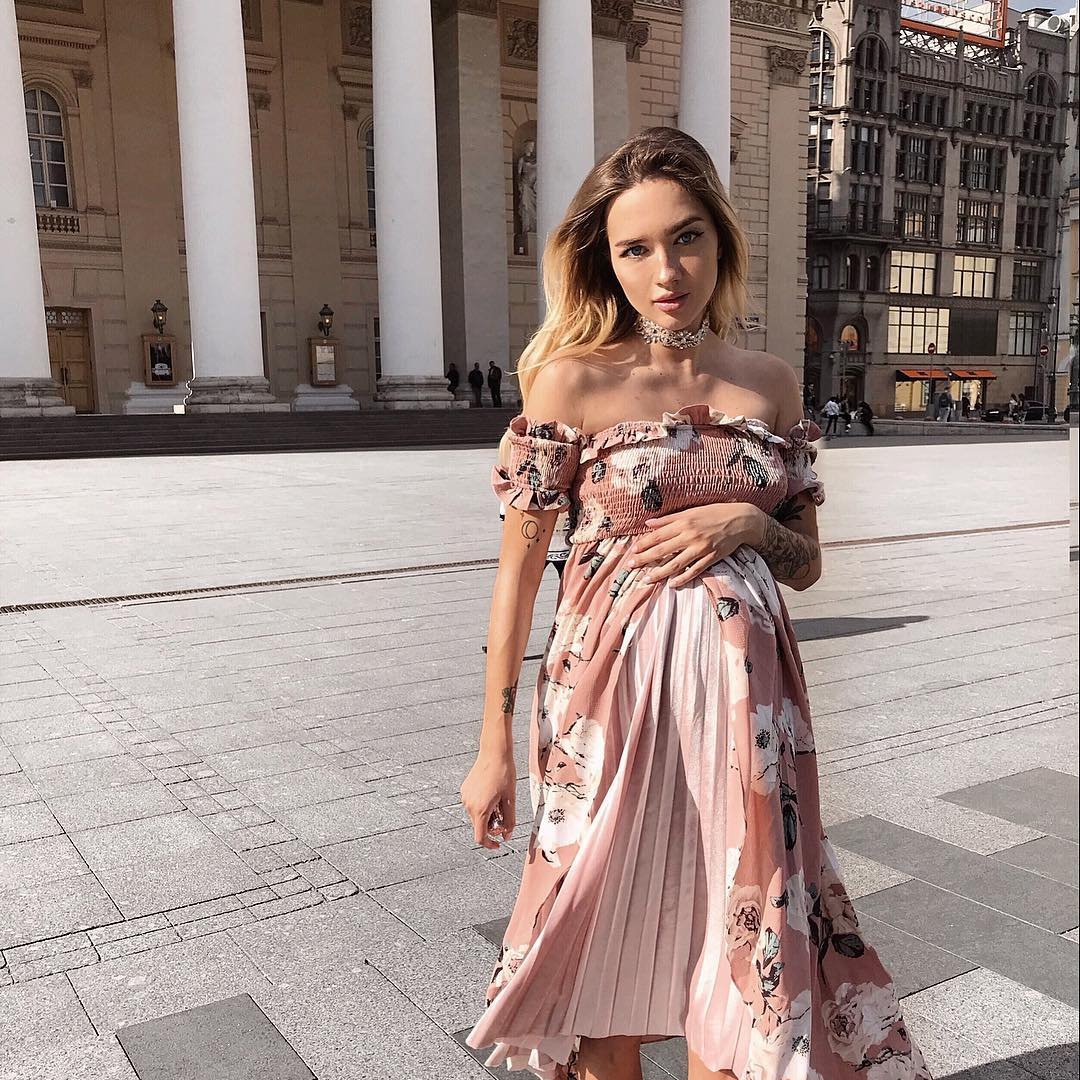 A letter to Ms. Blake Lively:
Dear Blake (if I may call you that),
The first time I saw you, I think I had a girl crush on you. It was on the Sisterhood of the Traveling Pants. I loved the book and I loved everything about that movie, you included. Then you became part of one of the biggest teen TV shows today. I saw more and more of you. LITERALLY. You see, I admire your gorgeous and perfect legs and I envy your healthy bosom. But what boggles me is that it looks like you often show them off. At the same time even, that you end up looking unlady-like. I admire your "if you got it, flaunt it" attitude but it would be nice to see you mix it up a little.
I still think you're a beautiful girl, though.
Love,
A fan
P.S. Just for fun, I thought I'd collect photos of you showing your standard Blake style in 2009:
Love the color of your dress for the Golden Globes. This is your standard "tousled hair - hair tilted left" pose, by the way.
Vogue took advantage of your natural "traits" for February's issue. I have to say that I love the old Hollywood feel to the photos.
Well, this is just classy. Top notch look, if you ask me. The length is perfect and the one-shoulder style is wonderful.
You said that you often feel like a tranny because you're a big girl. Is this the reason why you dress up the way you do? That's silly. You are one gorgeous girl and must NOT feel like a tranny AT ALL.
The color of this dress is awesome. But this is one example of "showing off just a tad too much." Hair and makeup are lovely, though.
You look like a real Barbie doll! Tan included. This skirt length looks great on you too, FYI.
This is a look courtesy of Gossip Girl stylists. I don't mind the length since this is a casual attire. I think you look cute.
I know I said something about how you shouldn't show off them legs often but I have to admit that this is one of my favorite Blake Lively looks of 2009. Black and white become you. The shoes are great, too.