Celebrities, they are everywhere! Well, they may not be walking down the street in your area, but they are on the television every time I turn around. They are also mentioned so many times in blogs throughout the Internet. I have been thinking and decided that I would write a blog on the top 7 most talked about celebrities!
7

Kate Moss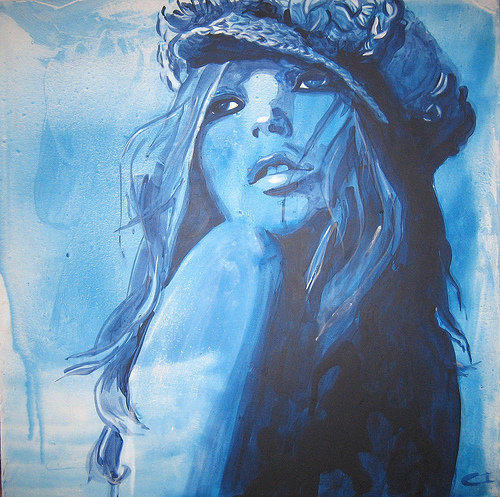 Photo Credit: Christian Inkpen
Looking at a lot of blogs, I see a lot of people mentioning Kate Moss. There are many comments about how young she gets, even though she is well into her 30's.
6

Jennifer Lopez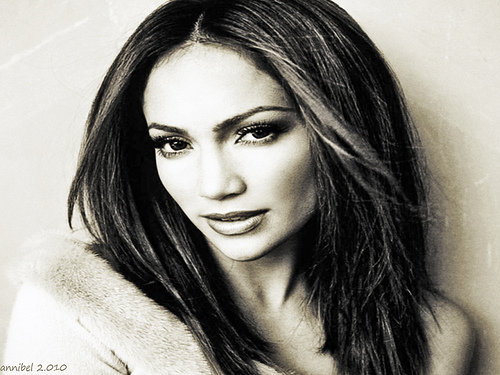 Photo Credit: annibel
Whether it is talking about her pregnancy body after giving birth to twins in February of 2008 or how beautiful she looks, her name is appearing a lot on blogs. During her pregnancy, she gained a lot. On a luxurious boat, she stripped down to a two piece bikini to reveal the new figure…and the crowd went wild.
5

Tiger Woods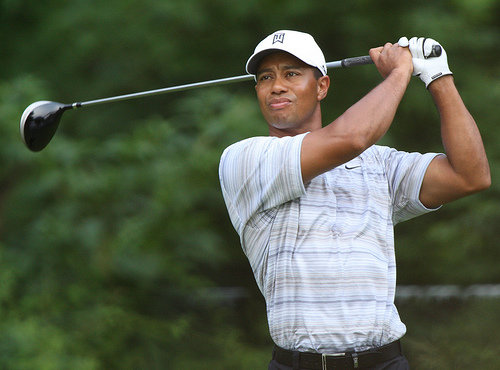 Photo Credit: Keith Allison
Okay, don't get mad! I know, I know! His name is everywhere these days and it makes a lot of people sick to their stomach that every time they turn around, they see his name and now, here his name is, popping up on AllWomenStalk.com…the one place we go to get away from him! Sorry! Since his affairs have been revealed, he's really been on the news.
4

Miley Cyrus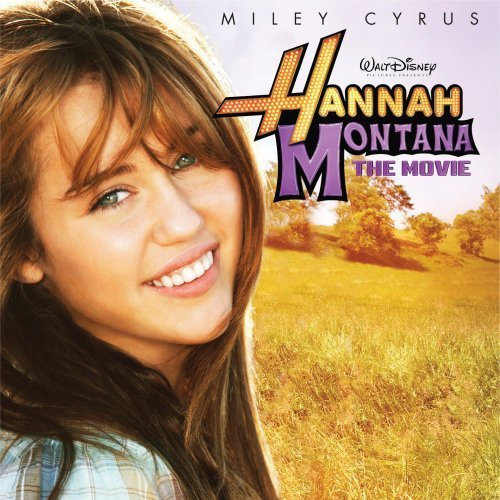 Photo Credit: carlosjtj
Come on, there has to be some Hannah Montana fans on here? What? You don't like a good old country party in the USA? You don't like doing the HoeDown ThrowDown? Come on everybody! It's going to make you move your feet…
3

Britney Spears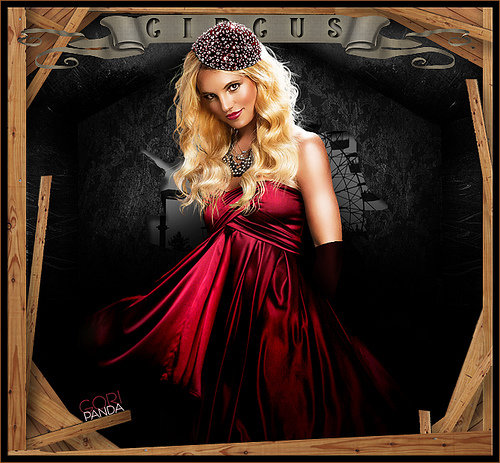 Photo Credit: goripanda
Just when you thought this pop princess was fading into the other celebrities, she pops right back out and proves you wrong. Is she ever going to go away? I don't want her to! She has a pretty good beat to her music. She really does deserve her name on this blog for being one of the most talked about celebrities! People have really talked about this girl! They have said everything from good to bad…
2

Lindsay Lohan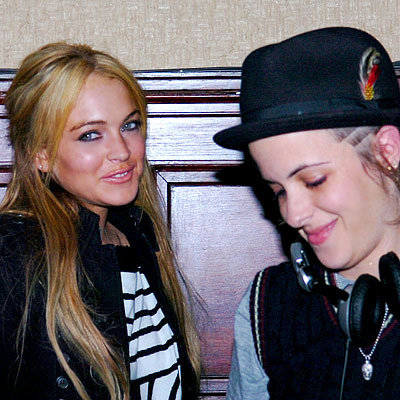 Photo Credit: badactorsblog
Yes, since she got fired from the set she was working on – well, actually way before that – she has been talked about a lot. Ever since she became a big party girl! What happened to our cute little Lindsay Lohan?
1

Michael Jackson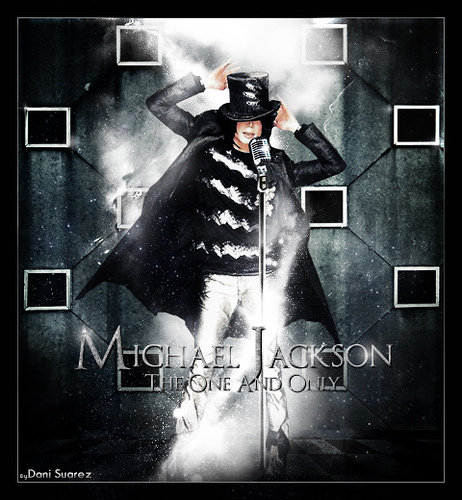 Photo Credit: Daniel Suarez™
He may have passed away, but he still lives on each time someone listens to his song or talks about him. Since his death on June 25, 2009, he has been talked about by many. He has already sold thirty one million albums!
Those are the top 7 most talked about celebrities that I have come across. There are many more celebrities that are talked about, so if you know of any, add them to this list!
Top Photo Credit: Dia™