30 Celebrities with Pets ...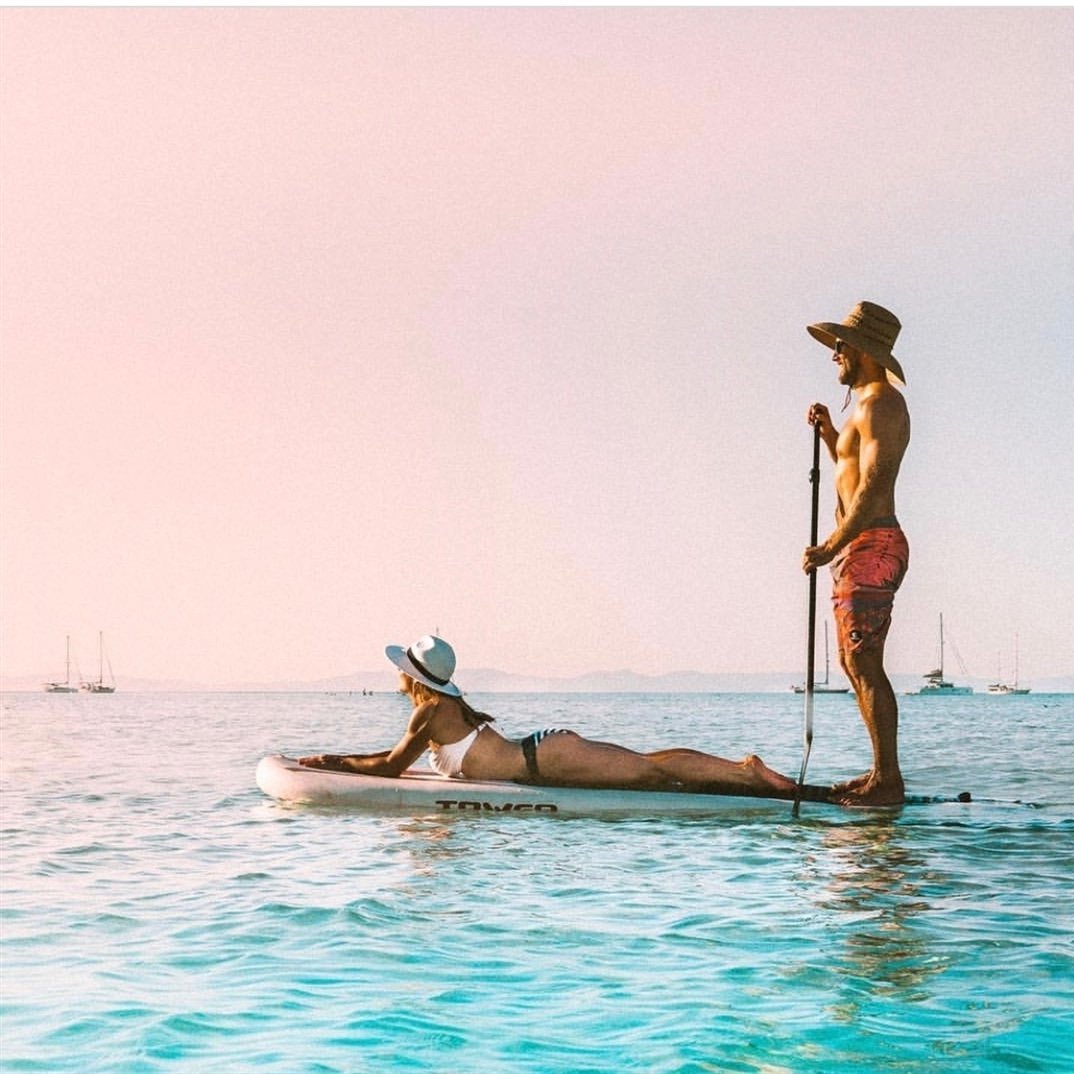 Celebrity pets really live the life don't they! All those designer clothes, high-end bags, gorgeous homes...What I wouldn't give to be a celebrity pet. Sigh! While I day dream you go check out these pictures of celebrities and their adorable pets....
1.

Amy Smart

AWW! AMY SMART AND HER PUPPY LOOK UBER CUTE AT THE 2ND ANNUAL BOW WOW WOW! CHARITY EVENT.