8 Celebrity Adoptive Parents ...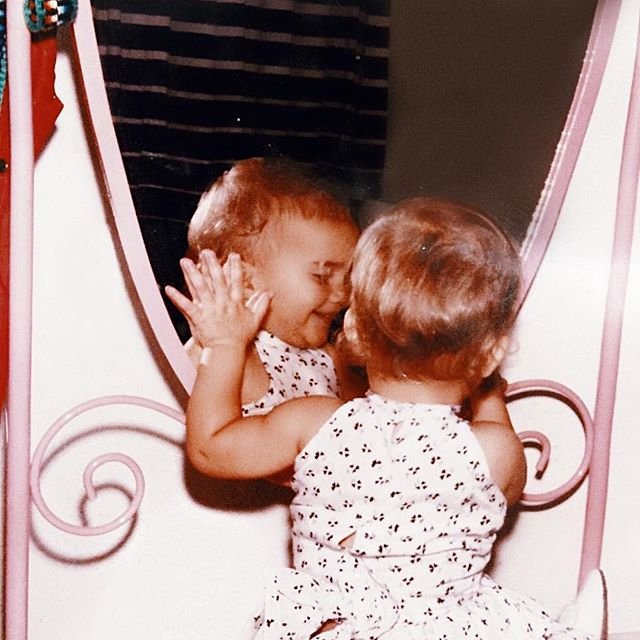 Adoption is something that many people have experience of, whether they were adopted themselves, or have an adoptive sibling or child. Fortunately, it is a much more accepted subject than it used to be, and people are quite happy to discuss it openly. Many celebrities have added to or created their families through adoption as well …
1.

Cruise/Kidman

Image source: cache.gawkerassets.com

Even before this couple went their separate ways and had biological children, their adopted son and daughter were always described in those terms. That's rather sad – adopted children are every bit as much yours as if you gave birth to them.