I love going movies, so seeing new talent gets me all kinds of excited. I'm always on the lookout, especially, for really great new actresses, because I'm always eager to see if anyone new is going to stack up to my personal goddess of stage and screen, Meryl Streep. As it happens, I think there are lots of break out contenders this year. Some of them are newcomers and some of them have paid their dues and are finally getting recognition. Check out these 8 actresses to keep an eye on and see if you agree.
---
1

Emma Stone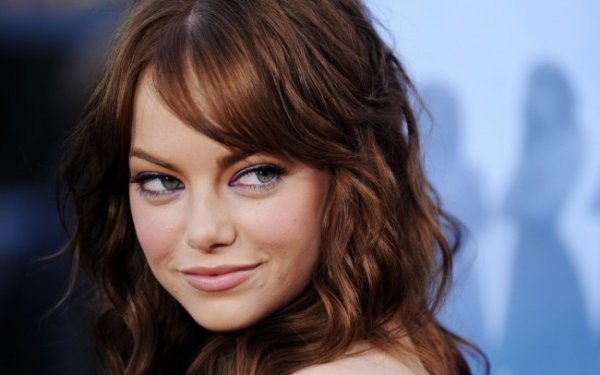 Photo Credit: digitaltrends.com
Emma Stone has been around for a bit, but until Easy A, really, she was always kind of stuck in the background. However, there's a reason so many people love Easy A, including me; it's now tied with Forgetting Sarah Marshall as my favorite comedy ever. Emma is an adorable, beautifully sarcastic actress, in line with the inestimable Ellen Page, and I can't wait to see more of her.
---
2

Carey Mulligan

Photo Credit: screencrave.com

Carey Mulligan is more than just an adorable little pixie, she's also proving to be an extremely versatile actress. I loved her in Brothers and Public enemies, and while I was at first abhorred to hear that there's another The Great Gatsby remake in the works, I think she might just be able to pull it off as Daisy. I hope she doesn't prove me wrong.
---
3

Amanda Seyfried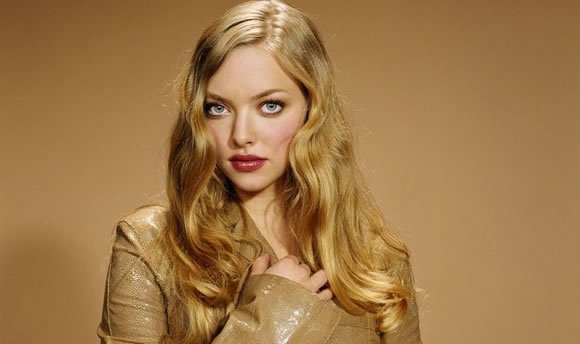 Photo Credit: playeraffinity.com
I've long been absolutely in love with Amanda Seyfried, but it seemed like, outside of Big Love and Mamma Mia! she just just wasn't getting a lot of recognition. I'm glad to see that's changing because this girl's talent is as enormous as her beauty. I am so excited to see her as Little Red Riding Hood, I squee all over the place every time I see a new trailer.
---
4

Emily Blunt

Photo Credit:junglekey.com
Emily Blunt is just awesome. She's amazing, it's ridiculous. She's kind of been relegated to the role of bitchy second banana in a lot of her films, but she, too, is finally getting the recognition she deserves. She's gorgeous, she's funny, she does snotty beautifully, and she steals the show in every movie – including Sunshine Cleaners and The Devil Wears Prada (I mean she stole the show from Anne Hathaway, though, not Meryl; no one steals anything from Meryl).
---
5

Vera Farmiga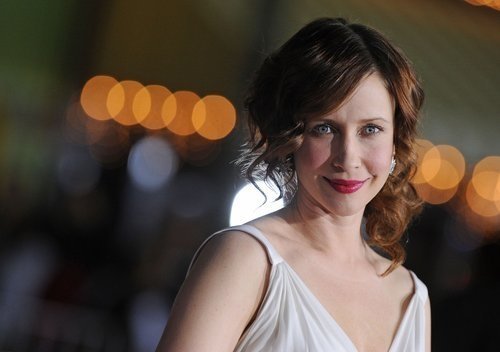 Photo Credit: pregnancy-blog.parentingweekly.com
Vera Farmiga has had roles in a lot of great – and not so great – movies, but she's never really gotten the recognition her acting deserves. She's finally getting some now, though, with flicks like Up in the Air and Orphan in recent years – and she's got tons more breakout hits on the way.
---
6

Olivia Wilde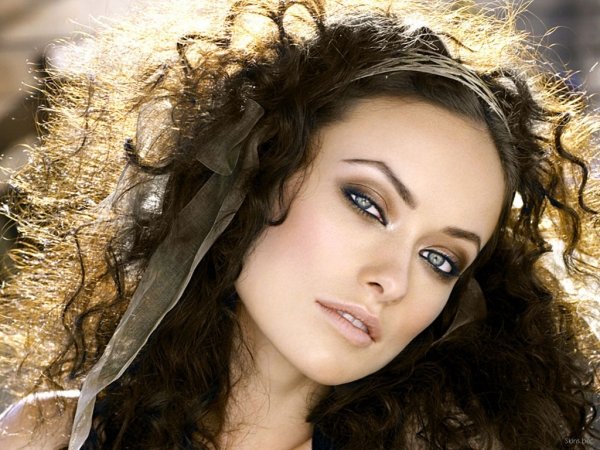 Photo Credit: connect.in.com
I hadn't ever seen her before until she appeared as 13 on House – and I promptly fell in love. The great thing is that she's not afraid to take ridiculous chances. I mean, Year One was an arguably horrible movie (although I still liked it; love Michael Cera!) but she exercised her comedy chops, and she was a delight in the film. She's not afraid to make fun of herself or to be funny – and need I mention that my beloved Ms. Meryl is the same way?
---
7

Ashley Greene

Photo Credit: celebritywallpaperbase.com

There are a lot of things I don't like about the Twilight movies – and that's all I'll say about that, because I totally respect the opinions of all y'all who love Kristen Stewart and Robert Pattinson. For me, however, it's all about Jasper and Alice, and Jackson Rathbone (!!!) and Ashley Greene. She's suddenly in a ton of stuff, and since she was such a highlight in Skateland, I can't wait to see her chops even when they're not elongated.
---
8

Tina Fey

Photo Credit: wallpapercolor.com

Tina Fey's been around for a while, and she's starred in a lot, both on television and in the movies. But her career is still on the rise and I think she's going to reach stellar proportions pretty soon. I know she's a comedic actress, but just once I'd really like to see how she does in a serious role.

These women are starring in so many projects that I can't wait to see. I'm so excited! I have to admit, the two things I'm most excited about are Red Riding Hood with Amanda Seyfried … and Gnomeo & Juliet with Emily Blunt. What movies are you excited about seeing?

Top Photo Credit: mtv.com
More
Comments
Popular
Recent