The first time someone hears they have cancer, their mind goes blank. They start to feel as if they are already dead. The next question is "how long do I have left?" This is harsh. There are many out there that survive cancer and maybe, just maybe you can be one of those – but you have to have the strength and courage to move forward so you can be amongst the survivors. I have lost relatives to cancer – it's sad, I know. Below, I am going to give you 8 inspiring celebrity cancer survivors and I really do hope this post reaches the right people, so if you know anyone who is currently struggling with cancer, please point them towards this blog.
---
8

Colin Powell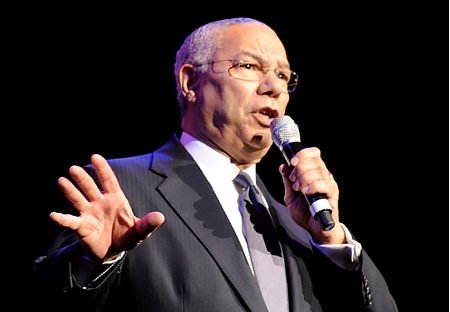 Photo Credit: nydailynews.com
This is a retired United States Army General. From 2001-2003 he held the position of sixty fifty Secretary of State under President George W. Bush. During the year 2003, when he was 66 years old, he had the cancerous prostate gland taken out. Now, he is known as a cancer survivor and a mighty strong one, if I might add.
---
7

Rod Stewart

Photo Credit: mirror.co.uk

Everyone knows Rod Stewart, right? No? Well, let me give you an introduction – he is a British singer and song-writer. During a check up in 2001, a malignant growth was found on his thyroid gland in his throat. The cancer has been surgically removed.
6

Sharon Osbourne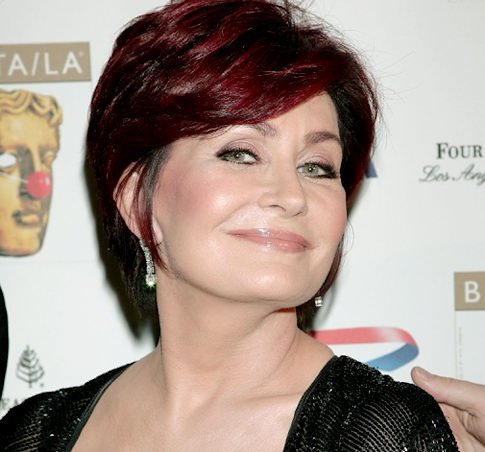 Photo Credit: nydailynews.com
Sharon Osbourne is the wife of Ozzie Osbourne – we all know those two, right? During the year 2002, when she was fifty years old, she was diagnosed with colon cancer. Chemotherapy and surgery helped treat it. Since then, there has been no recurrence.
---
5

Kylie Minogue

Photo Credit: pakistannewstime.com
Kylie Minogue is known for her sexy voice. She was diagnosed with breast cancer about during the year 2005. She was determined to beat breast cancer and has done it.
---
4

Christina Applegate

Photo Credit: nypost.com

She is well known in many movies and has been reported to go through a spell of breast cancer a couple of years ago. She has went through a double mastectomy. She recovered completely and has went through re-constructive operation.
---
3

Fran Drescher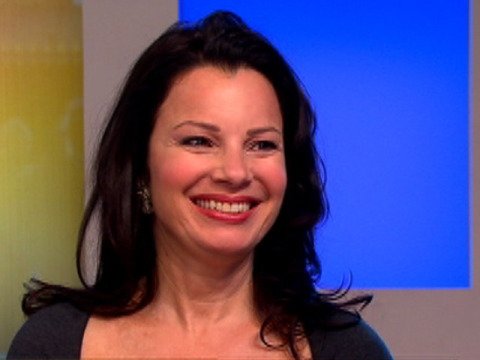 Photo Credit: cbsnews.com
Yes, she is that one with the nasally voice. She played the adorable nanny on "Nanny." When she was diagnosed with uterine cancer nine years ago, her career went on the back burner. There was a misdiagnosis for almost two years and this problem was eventually found. When it was, it was in the preliminary stages. She went in for a radical hysterectomy and is not a survivor. She has since written a novel titled "Cancer Schmancer."
---
2

Suzanne Somers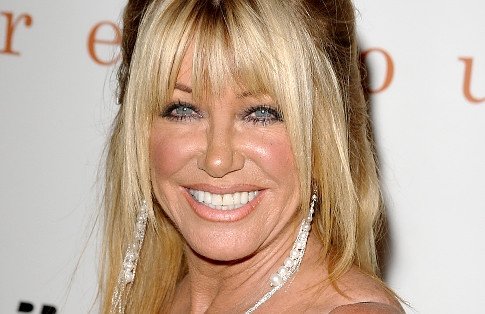 Photo Credit: nydailynews.com
Suzanne Somers is known for being in many sitcoms such as "Step by Step" and "Three's Company." Nine years ago, she was diagnosed with breast cancer. She is now a survivor.
---
1

Sheryl Crow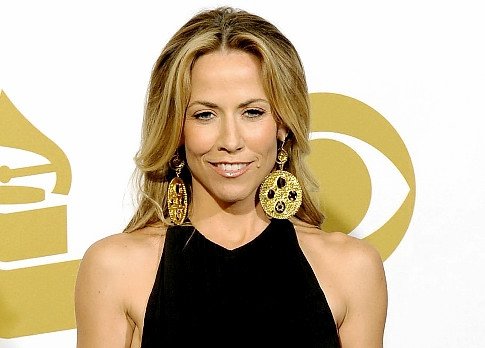 Photo Credit: nydailynews.com
At the age of forty eight, Sheryl Crow was diagnosed with breast cancer in 2006. Shortly after this, she broke up with Lance Armstrong, who is also a cancer survivor. Since then, she has adopted two sons.
Most of the 8 inspiring celebrity cancer survivors I have listed were diagnosed with breast cancer. It is important that you get your routine checkups. Do you have any stories to tell us?
Top Photo Credit: inquisitr.com
---
Comments
Popular
Related
Recent