Love triangles...something that makes good soap storylines, right? And something that most of us would never encounter...there is a reason that it makes such addictive viewing! But some celebrities have found that being famous and lusted after doesn't make you immune to these horrible-yet-fascinating triangles. Here are the most fascinating...
---
1

Alex Rodriguez, Kate Hudson and Cameron Diaz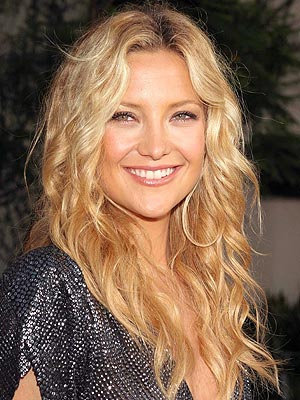 Photo Credit: discoveringhair
Kate and Alex seemed to be so in tune with each other...for a while, they were never spotted apart. But Alex lost interest fast, and decided to switch to Cameron Diaz instead, breaking Kate's heart. It doesn't entirely end there, though, with Kate revealing that she believes Cam is seeking revenge for Kate sleeping with Justin just after he and Cam had broken up. Um...don't share boyfriends, ladies. This won't end well!
---
2

Aaron Carter, Hilary Duff and Lindsey Lohan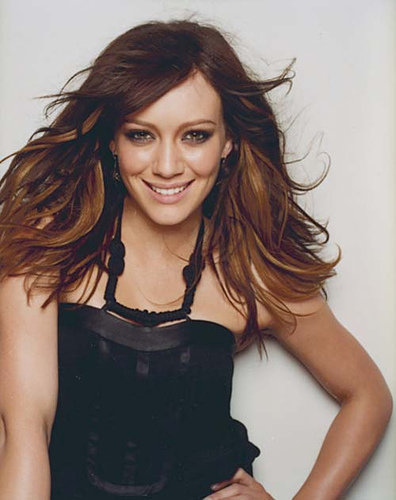 Photo Credit: Hilary Duff Encyclopedia_002
While Hilary was being propelled to fame, she found closeness with Aaron, younger brother of Backstreet Boy, Nick Carter. They made the cutest couple and seemed to be surviving the test of time until Aaron ran off with bad-girl Lindsey Lohan. Well, I think Hilary had a lucky escape, but she was clearly heartbroken. She bounced back bigger and better, though!
---
3

Kevin Federline, Shar Jackson and Britney Spears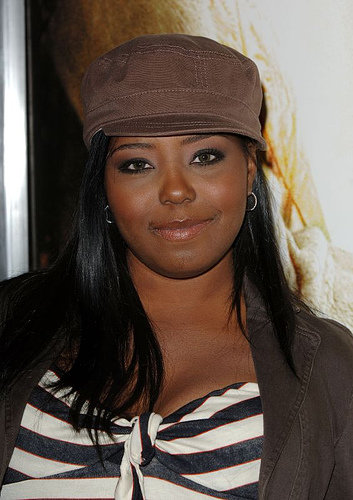 Photo Credit: SHAR on PAR
Shar seemed to have found the man of her dreams in Kevin, and when they'd been together for three years and had several children together, it would be understandable to think they were pretty secure. Kevin didn't think twice about leaving for pop starlet Britney, though, after dancing in one of her videos. Shar was pregnant when Kevin left, and three months later Brit announced her engagement.
---
4

Jennifer Garner, Micheal Vartan and Ben Affleck

Didn't Jen and Micheal make an adorable pair?! The stars met on the set of Alias, and after just a few months dating, decided to get engaged. They seemed to have everything in common and always be making each other smile, until Jen went off to film Elektra with a certain Mr.Affleck. Suddenly, Micheal was history, and Jen and Ben married while she was three months pregnant. Who expected that?!
---
5

Tom Brady, Bridget Moynahan and Gisele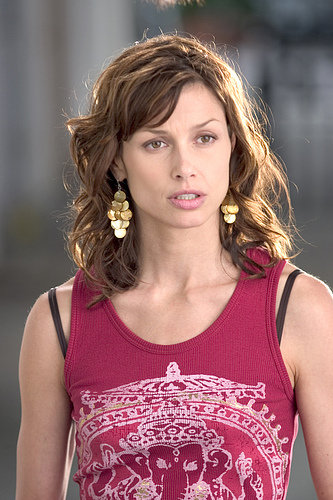 Photo Credit: Saltation
Bridget and Tom made one fine looking couple, and they were never snapped with out each other. Bridget even gave interviews revealing how happy she was with him...so when they announced they were expecting a child in late 2006, after two years together, everyone was thrilled for them. Less so when Tom announced he was leaving her for supermodel Gisele shortly afterwards...and Tom and Gisele got married just a short while ago.
---
6

Billy Crudup, Mary Louise Parker and Claire Danes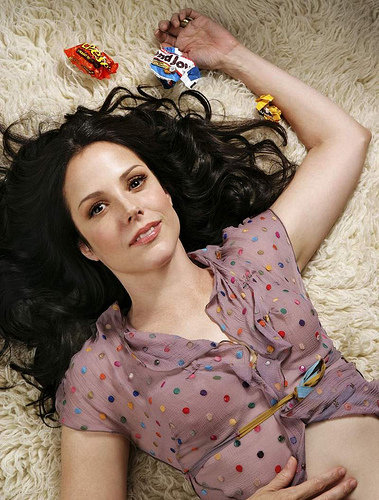 Photo Credit: gdbjr
Mary and Billy were a very committed couple, and spent seven years together! Mary then announced her pregnancy, and Billy announced his new girlfriend, Claire Danes. They didn't last long, though, and Claire soon moved on and got engaged to Hugh Dancy, leaving Billy alone. Which is how he deserves to be, by the sound of it!
---
7

Balthazar Getty, Rosette Millington and Sienna Miller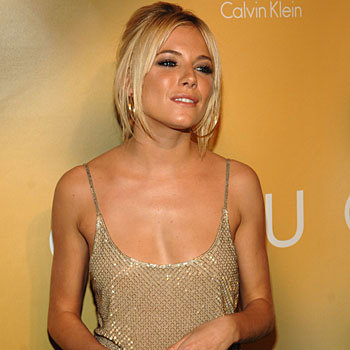 Photo Credit: Tienamen
Balthazar and Rosette seemed happy together, keeping their relationship out of the limelight but looking very happy when snapped together, and had a beautiful wedding in 2000. Until Balthazar was snapped kissing a topless Sienna in 2008, that is. Rosette left him shortly afterwards.
---
8

Ryan Phillipe, Reese Wetherspoon and Abie Cornish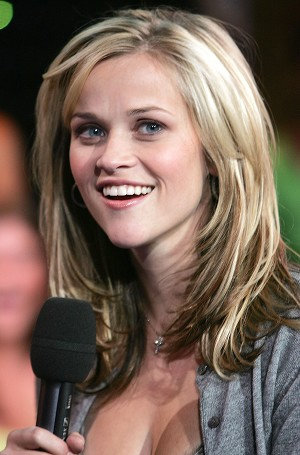 Photo Credit: Patrick McEvoy-Halston
Reese and Phillip made the cutest couple ever, and everyone was thrilled when they got together. They seemed to make each other happy, and always got along...they were the perfect match! They even had adorable children...until Ryan left. And while it was never confirmed, Abie was blamed for the split, and started dating Ryan very soon afterwards.
Of course, the most famous celebrity love triangle would have to be Brad, Jen and Ange, but as everyone knows about that one, I thought I'd leave it out. And while some of these celebs have had shocking treatment from their other half, most of them seem to accept that what will be will be, and have moved on happily, with a new partner or alone. More power to them! Have you spotted a celebrity love triangle? Please tell me about it!
Top Photo Credit: Ronnie_smile
More
Comments
Popular
Recent