When I was a teenager, I had a scrapbook I put together, along with my best friend's help. It overflowed with photos of my favorite movie stars. Most were men or other teen movie stars. There were a few female actresses I adored as well. I wanted my hair to look just like theirs and I dreamed about being as beautiful as them! Here is my list of movie stars you may have forgotten about, but they sure were handsome to a starry- eyed dreamer way back in the early 80's!
---
1

Richard Chamberlain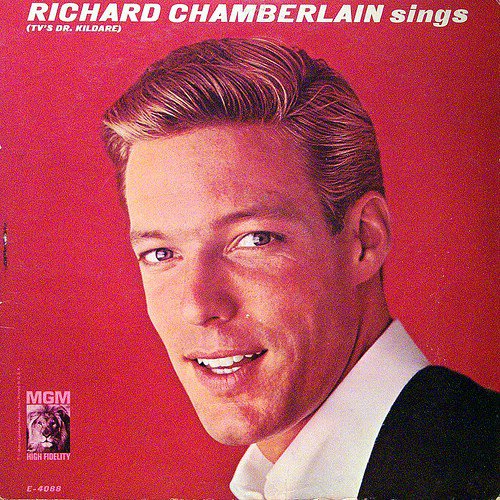 Photo Credit: Epiclectic
I met Chamberlain when I was 16. He was on location, filming in Old Tucson, Arizona. I watched from the sidelines while he filmed, taking plenty of pictures. At lunch break, I stood off to the side whispering with my best friend. All of a sudden, he looked up and motioned me over to his table. I swooned! He gave me a hug and signed a picture I had of him. I'll never forget that day!
---
2

Paul Newman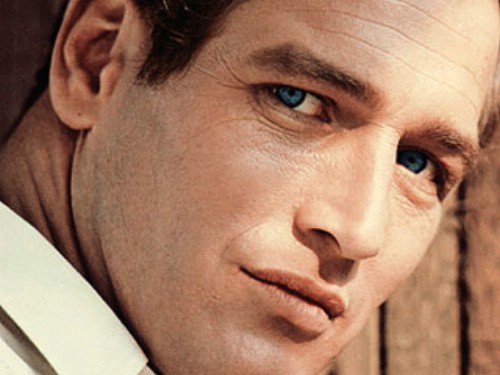 Photo Credit: Ivanna Smile
Yes, he was hot and I had a scrapbook full of pictures of him too! I watched all of his movies, especially when he was younger. I loved it when he paired up with Robert Redford!
3

Robert Redford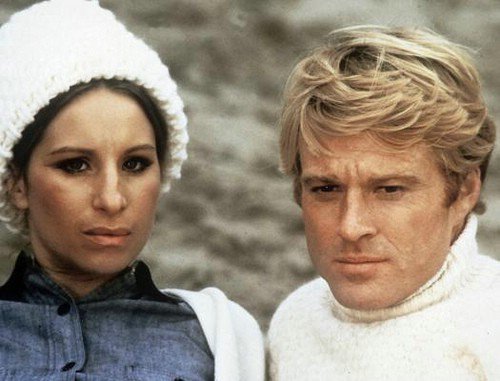 Photo Credit: djabonillojr.2008
Speaking of Robert Redford, wasn't he a dreamy actor? Put him together with Paul Newman and what do your get? A great film! Think Butch Cassidy and the Sundance Kid.
---
4

Mickey Rooney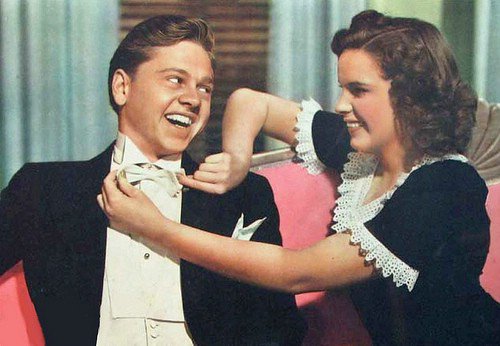 Photo Credit: thomas chatterton
Ok, maybe hot isn't the best description for Mickey Rooney, but he was oh so cute. Easy on the eyes and a wonderful actor, I loved watching him, and I loved him in films with Judy Garland.
---
5

John Travolta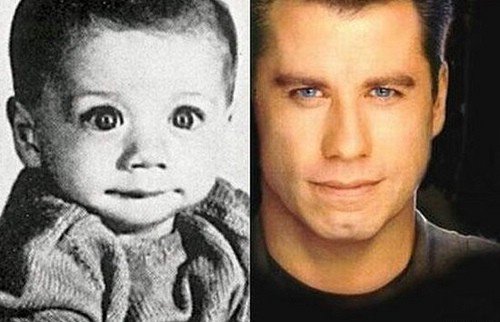 Photo Credit: toofast_toobad
Handsome doesn't even begin to describe John Travolta. Maybe gorgeous is a better word. With his big blue eyes, his wavy, dark hair, he was the heart -throb of lots of teenage girls, including me. I don't really consider him an "old time" movie star, either, but I guess he qualifies as older, more mature.
---
6

Sylvester Stallone
Photo Credit: geemaan
Not really "old time" either, but he sure was all the rage when I was a teenager. I first watched him in Rocky, and haven't taken my eyes off him since. Don't you agree he is still fabulous to look at?
---
7

Arnold Schwarzenegger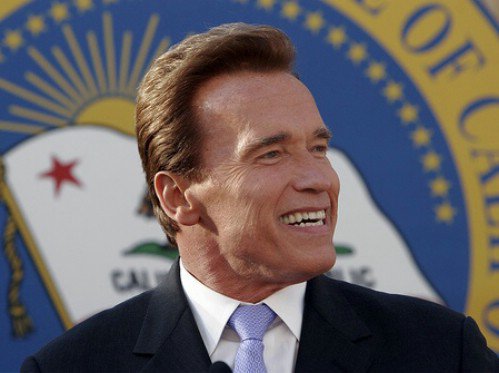 Photo Credit: NOVA Online
Be honest, aside from the huge muscles he used to pack around, didn't you enjoy watching his acting abilities? Truly a unique actor –turned- governor, I don't place him in the "old time" movie star slot, but he fits the bill in my black book of awesome looking stars!
Ok now, what about you? Who is your favorite movie star from another era? Please, leave me a note!
Top Photo Credit: hkvam
---
Comments
Popular
Related
Recent