Have you ever wondered what the average age to get married at is? According to recent studies, most women are aged 26 when they tie the knot, and their partners just slightly older. And marrying under twenty makes you three times more likely to get divorced...which someone definitely needs to tell these celebs!
---
1

Jessica Simpson and Nick Lachey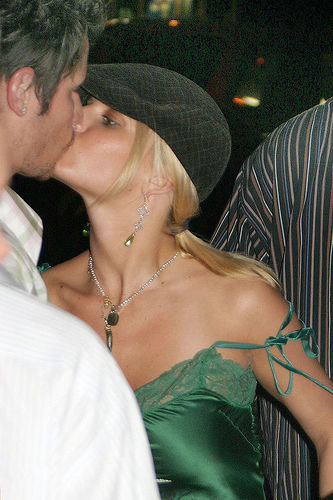 Photo Credit: MobyDee
Jess and Nick seemed like a match made in heaven, and MTV viewers loved watching them together in their TV series. It didn't make it passed the 'Newlyweds' stage, though, despite the couple looking perfect for each other. Jess was 22 when they tied the knot, and they divorced just three years later, with Nick moving on within weeks. I really felt for these two...I thought they were a fairytale couple in the making!
---
2

Angelina Jolie and Johnny Lee Miller/Billy Bob Thornton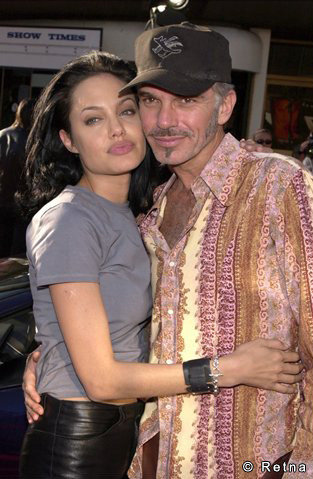 Photo Credit: marine_rainey
Angelina was just 21 when she married Johnny in 1996, and the couple spent three years together before they split up. Angelina later revealed that she would always love Johnny, and that they'd 'simply been too young'. In the same year as her divorce, she met Billy Bob, and they married in early 2000. She was aged just 24, and the marriage lasted for four years. Now a much more mature lady, she's in a steady relationship with the gorgeous Brad Pitt...Mmmmm.
---
3

Britney Spears and Kevin Federline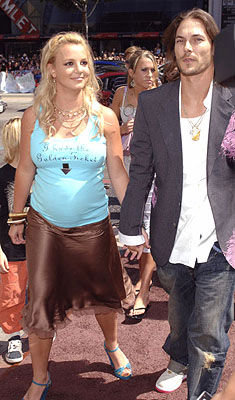 Photo Credit: fadedcaralunagirl
Brit shocked the World when she announced her marriage to Kevin...their relationship had always been heavily criticized by the media, and her fans were in the firm belief that she could do much better. After all, wasn't this the pop princess who dated Justin Timberlake?! She was just 23 when married, and the relationship lasted just less than two years, with the couple having two children. Brit didn't take the break up well, but seems much more settled now, and is happily dating again.
---
4

Kate Hudson and Chris Robinson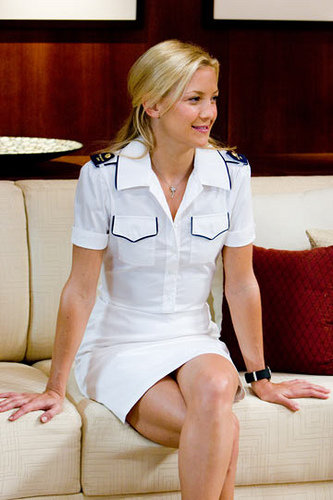 Photo Credit: wbmoviesgirl
I love Kate! The starlet married Chris Robinson in 2000, aged just 21 years old. The couple seemed invincible to the usual struggles of famous relationships, matching their schedules so they could travel with each other, and seeming very happy in each other's companies. They had their first child in 2004, before Kate's publicist announced they had split in 2006. Kate has some seriously hot boyfriends since, though...
---
5

Kelis and Nas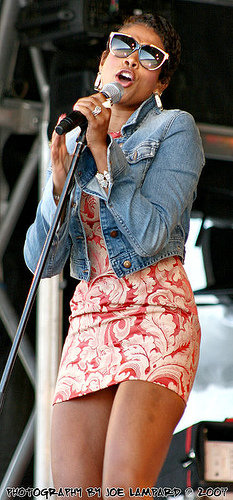 Photo Credit: joevl
Kelis and Nas were both huge stars, so fans everywhere were ecstatic when they announced they were together, and even more so when they got married in 2005. They didn't last long, though, with Nas's agent announcing their split in 2009, when Kelis was 7 months pregnant. She gave birth to a baby boy named Knight, and the couple were famously involved in numerous spats about maintainence...Still, Kelis' milkshake is sure to attract another man soon!
---
6

Reese Witherspoon and Ryan Philippe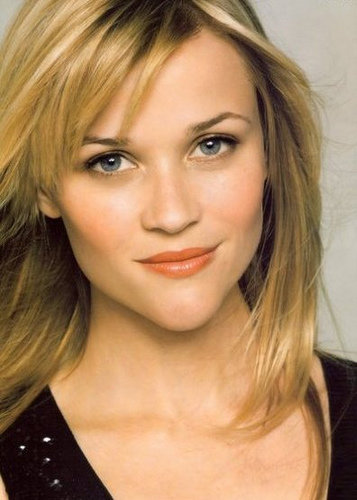 Photo Credit: skookums
Reese is a stunning lady, and an amazing actress...and her and Ryan always seemed like a perfect couple, too. I was thrilled when they announced their engagement in 1998. There story seemed like a teenage dream come true, with Reese being just 23, and the couple only knowing each other for just two years. They announced their formal separation in 2006, after seven years of marriage.
7

Avril Lavigne and Deryck Whibley
Photo Credit: © Omar Rodriguez V.
Avril and Deryck met at 17, began dating at 19 and tied the knot at 21. The marriage seemed perfect for both of them, but lasted just three years before they announced their separation, with Avril declaring Deryck was the best thing that's ever happened to her. The reason for the divorce was shrouded in secrecy, but Avril faded out of the limelight just afterwards.
Well, the study certainly seems to be conclusive in celeb-land! Young weddings might be cute and very heart warming, but even the most in-love couples soon find the test of marriage hard, and they very rarely make their ten year anniversary. There is always exceptions though! Can you think of another celeb pairing who married young? I'd love to hear about it!
Top Photo Credit: Shana Rae {Florabella Collection}
---
Comments
Popular
Related
Recent