Contrary to popular belief, life doesn't end once you're 50. You don't shrivel and die, or go into seclusion, and your family doesn't set you afloat on an ice floe. In fact, it's completely possible to be active, healthy, and even hot! Looking for proof? Check out this list of 7 Hollywood hotties who are all over 50!
---
1

Jamie Lee Curtis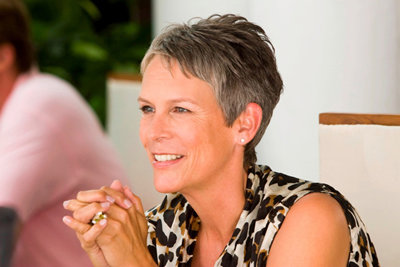 Birthday: November 22, 1958
You've seen her on the Activia commercials, and shockingly topless on the cover of AARP Magazine, and doesn't she look fantastic? I love that she doesn't color her hair. She wears the grey with pride, and she looks amazing!
---
2

Jane Seymour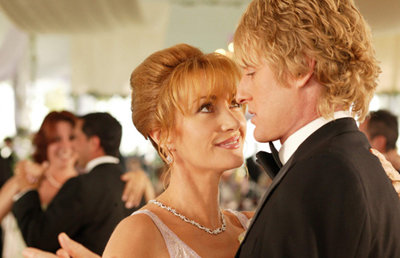 Birthday: February 15, 1951
I've always thought Jane Seymour was a class act, with her classic beauty and long, gorgeous hair… and she was an absolute riot as a super-hot cougar-on-the-prowl in "The Wedding Crashers."
---
3

Michelle Pfieffer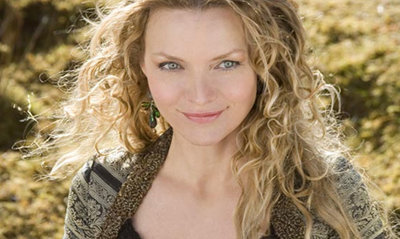 Birthday: April 29, 1958
I seriously think Michelle Pfieffer will be a complete hottie even when she's 90. She got such perfect facial structure, and such grace, it's no wonder she's still considered such a hot Hollywood commodity…
---
4

Kim Cattrall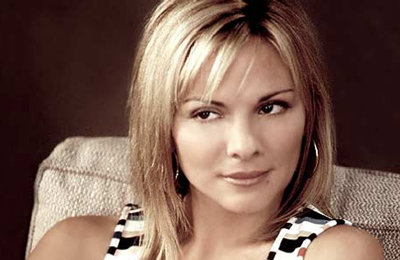 Birthday: August 21, 1956
While she may have been a semi-successful actress in her younger years at the start of her career, Kim Cattrall has never been hotter than she is now, even though she's over 50. I love her bold style and she's such an inspiration… have you seen how fit she is?
---
5

Sharon Stone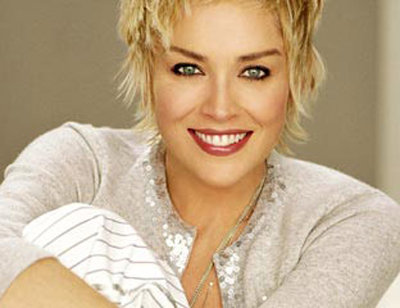 Birthday: March 10, 1958
Sharon Stone is another actress who seems to get more attractive as she ages. Sure, she's always been gorgeous, but she's mellowed a little with age, and her long, shiny tresses are such an asset!
---
6

Kim Basinger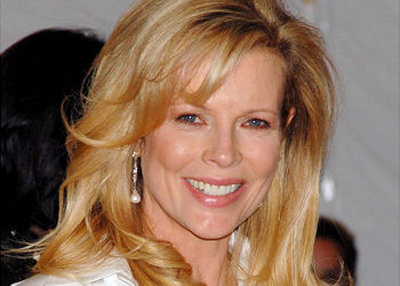 Birthday: December 8, 1953
It's hard to believe that Kim Basinger is almost exactly the same age as my mother. She's so pretty, and she obviously takes good care of her skin… it's almost flawless! I wonder what her secret is to looking so young?
7

Holly Hunter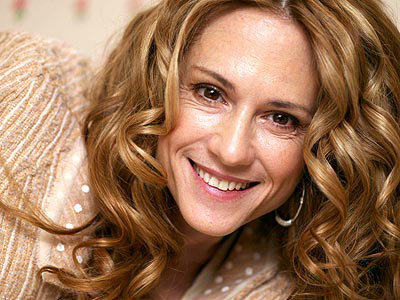 Birthday: March 20, 1958
When I learned that Holly Hunter was over 50, I almost couldn't believe it! She has such a youthful attitude and demeanor, how could it be? I wonder if she looks young because she feels and acts young, or if it's the other way around? Either way, she looks amazing, doesn't she?
Aren't all of these Hollywood actresses absolutely gorgeous? I hope I'm half as hot as they are when I get to be 50! They give me hope that no matter what my age, I can look and feel just as good as they do… or at least close! Which of these ladies do you think is the most gorgeous, or do you have another one who's over 50 to add to my list? Please let me know!
---
Comments
Popular
Related
Recent