How exciting when summer changes to fall! Hot, sweltering days melt into cool, crisp breezes. How do you prepare for autumn? What do you look forward to summer changes to fall? Here's what my family can't wait to do!
---
1

Long Walks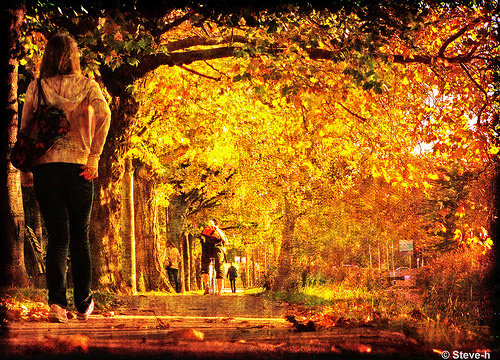 Photo Credit: Steve-h
Don't you just love taking long walks with someone you love? But the heat of summer makes it almost impossible to do so. With autumn just around the corner, you can take lots of long, romantic walks. Or go by yourself and enjoy the beauty and peacefulness of the changing of the season.
---
2

Pull out the Sweaters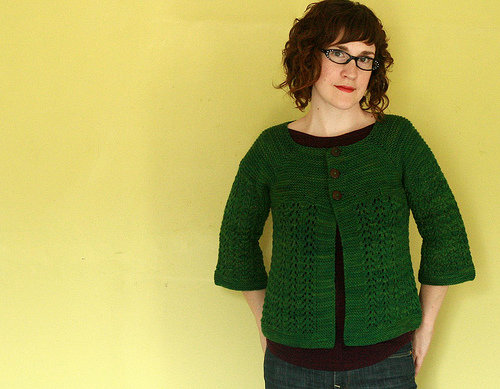 Photo Credit: flint knits
I don't know about you, but I love sweaters. When it is finally cool enough, I love the day I can pull my sweaters out of storage. Even more, I love wearing them with scarves and snuggly boots.
3

Decorate Pumpkins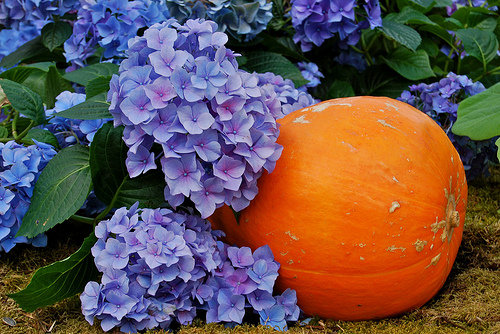 Photo Credit: Hilde Kari (Away, taking touristpics..)
Pumpkins are an awesome fall decoration! You can put them inside or out on the front porch. With a bunch of colorful flowers, they make a perfect vase. Alone, they are the perfect accent piece with your cornstalks, hay bales, and scarecrows. The possibilities are endless when you are in control!
---
4

Autumn Flowers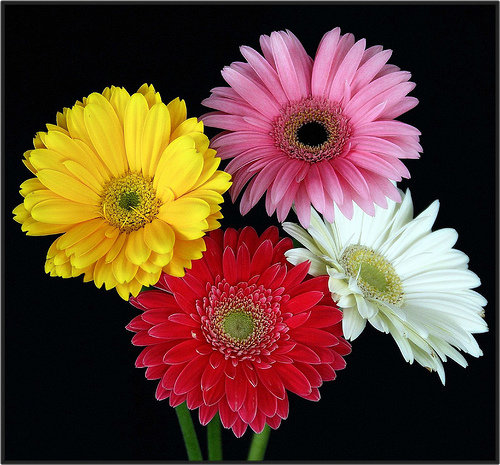 Photo Credit: pieceoflace
Oh, how I LOVE flowers! They are so wonderful. They are perfect and none of them are made the same ways, each having differences about them. Fall brings on a new era in flowers, with the cool weather and the heavy rainfall, flowers bloom out colorful and wonderful.
---
5

Campfires and Marshmallows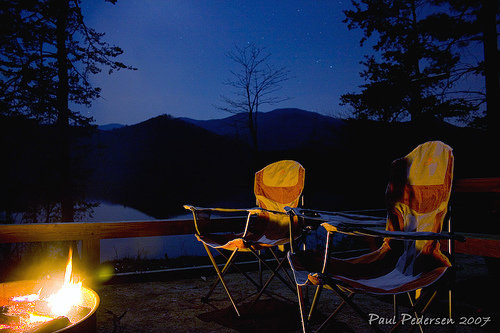 Photo Credit: usa.paul
Need something to do on a chilly night this fall? Start a fire, grab some sticks and a few hot dogs and end the night with a family cookout! There's nothing better to do on a chilly night than to be around your family laughing and having a good time. But don't forget, after wards to bring out the marshmallows and the chocolate....
---
6

Hot Chocolate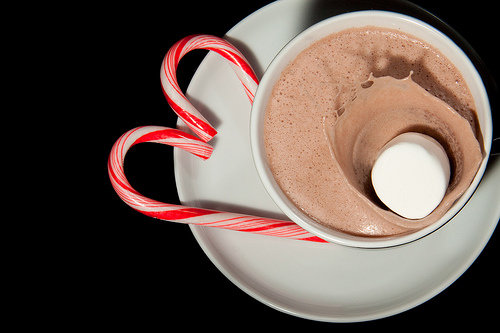 Photo Credit: photoboothguy
I love Starbucks. There's no doubt about that. But I don't have time to run to Starbucks every day. When the chilly days of autumn set in, it's going to be harder and harder to get out from under those warm blankets and set off to work. But I have a great plan. Hot chocolate and marshmallows. Hot enough to get you going even on the coolest mornings, and warm enough to tuck you in on cold evenings.
---
7

Piles of Leaves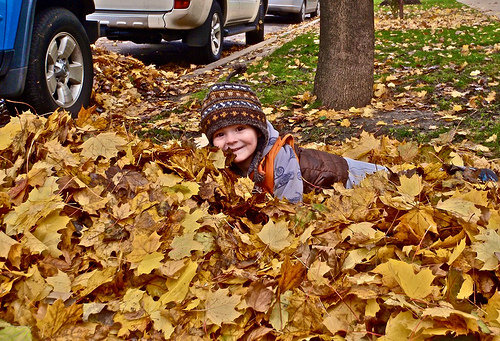 Photo Credit: JOPHIELsmiles
Crunch, crunch. Hear that? It's the sound of brown, crispy leaves crunching under your feet! When I was younger, I loved playing in the leaves. It was so fun hiding under the leaves and jumping out and "scaring" the adults. When the leaves turn and fall on the ground, make sure you take the little ones to play in them!
Now, after all these ideas, surely you have thought of a few of your favorites. What are they?
Top Photo Credit: algo
---
Comments
Popular
Related
Recent