As the nights get longer and the weather gets colder, we tend to spend more time indoors. But what can we do to pass the time? While it's tempting to simply hibernate for the winter, there are lots of hobbies that are perfect for being indoors. Why not try some of these …
---
1

Painting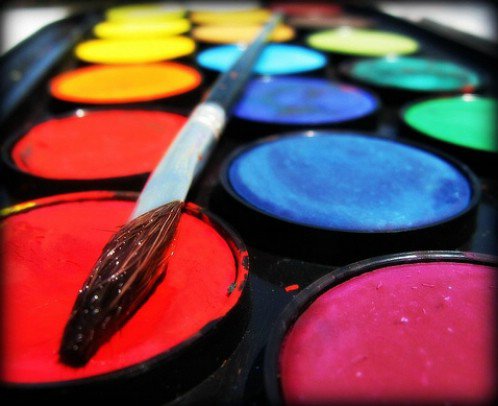 Photo Credit: Violet Kashi
Never mind pretty landscapes (although if you like those, you can always paint from photos). Painting is ideal to while away the time, as you can get really engrossed in it, and produce something to enjoy long-term. Try a class, as that will encourage you to get out of the house (but still be indoors).
---
2

Sewing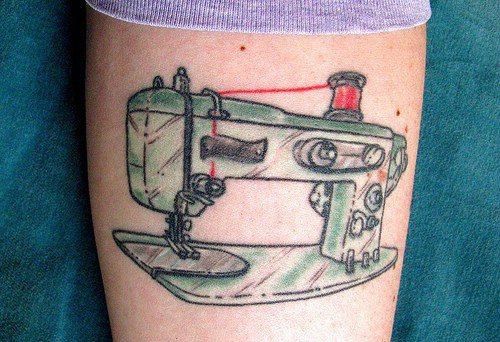 Photo Credit: Secret Lentil
Do you have a machine that's been gathering dust? Get it out and make yourself a quilt (don't take too long, or winter will be over before you can use it!). It'll keep you busy for a while, and then when it's finished you'll have something beautiful to keep you warm.
---
3

Crocheting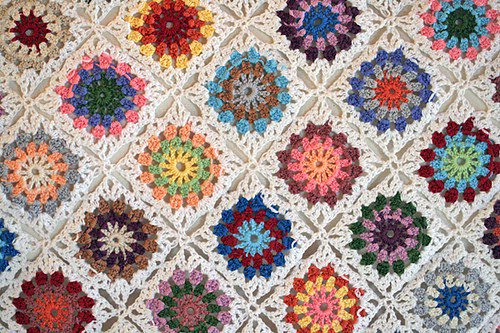 Photo Credit: Craft & Creativity
If sewing's not your thing, or seems too big a project, try crocheting. This time, you can make a blanket to snuggle under, which doesn't take as long as you might think. The squares will soon build up, and then all you have to do is sew them together.
---
4

People-Watching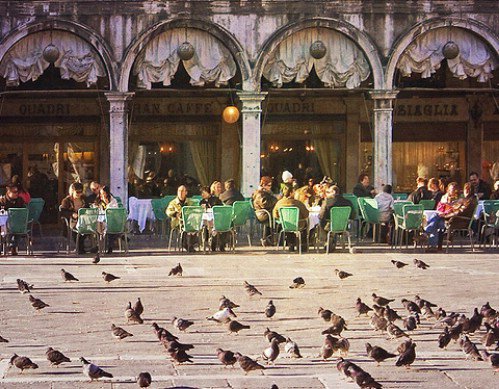 Photo Credit: Rita Crane Photography
This is fascinating, sitting by the window watching the world go by. It is especially entertaining when you are dry and warm indoors, and other people are cold and wet outside.
---
5

Writing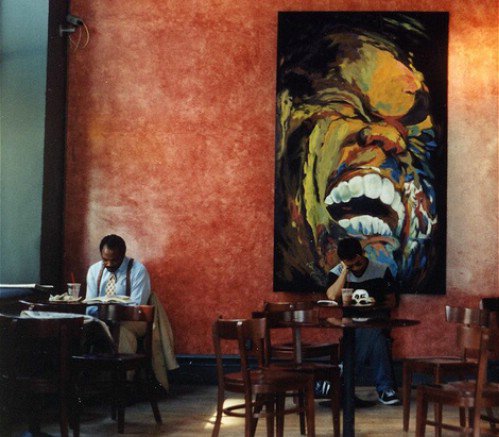 Photo Credit: Frizztext
When the weather turns cold, I love to grab a notebook and head off to my favourite café to do some writing. Sometimes being away from the home environment can be very inspiring, and I scribble down a lot of notes while enjoying a warming coffee or hot chocolate.
---
6

Dancing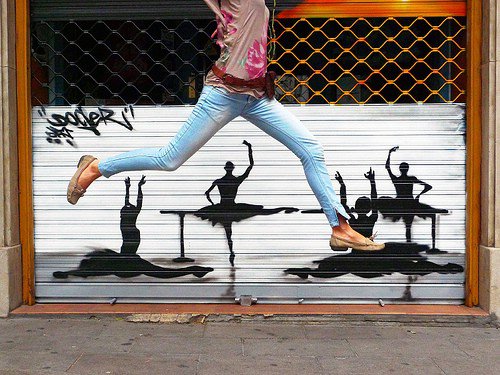 Photo Credit: Sator Arepo
There are so many dance classes in all kinds of styles these days, and what better way to keep warm than by dancing around? Try salsa, tango, line dancing, belly dancing … anything you like.
7

Armchair Travel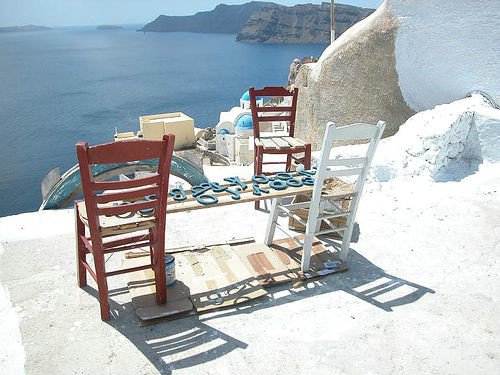 Photo Credit: bluehour
Try a little psychological trick on your mind. Go to your local library and borrow some travel books. Reading about warmer countries might fool you into feeling warmer, and it should also take your mind off the cold weather.
---
8

Cooking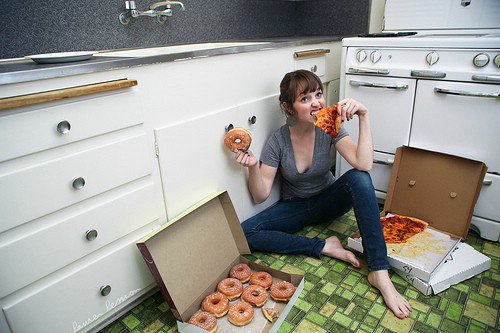 Photo Credit: laurenlemon
Switching the oven on will warm you up, as will the physical effort of chopping and mixing. You can make some lovely warming winter dishes – make vast quantities of soup and freeze some for a quick lunch on other days. Baking cakes is good as well – you can eat them fresh from the oven while they're still warm.
What hobbies do you enjoy in winter? Have you any suggestions for new interests to take up when the weather turns cold?
Top Photo Credit: {Andrea}
---
Comments
Popular
Related
Recent