While the shift from spring to summer is something I always look forward to, it can also be quite a difficult time to negotiate. After a long winter of keeping every inch of skin covered up, unwrapping layers of knitwear and stripping off the opaque tights isn't always easy. For the first few days, I know I invariably feel a little self-conscious and find myself compulsively putting on cardigans and jackets, even though the weather is blazing hot. I've had a think about this problem, and, in case you find yourself in the same, uncomfortable boat as me, I've put together a list of 8 items to help you prepare for summer
---
1

The Correct Skincare Products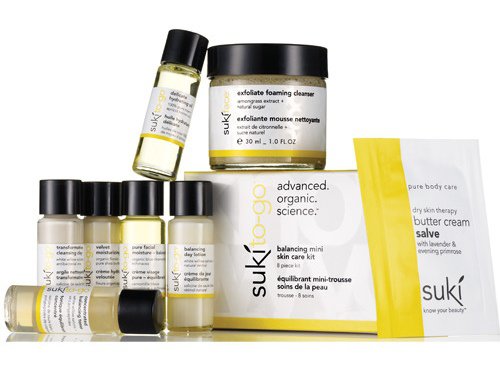 Photo Credit: naturebasin
In summer your skin's requirements change. In winter you were dealing with artificial heating and, most commonly, dryness due to the cold weather. In summer, you may find your face becomes slightly oilier, while the skin on your legs and arms (especially if these are often in the sun) tends to dry out. Make sure you organise your skincare routine accordingly; get a light cleansing and moisturising system for your face, and a hydrating body butter for the rest.
---
2

A Subtle Self-Tanner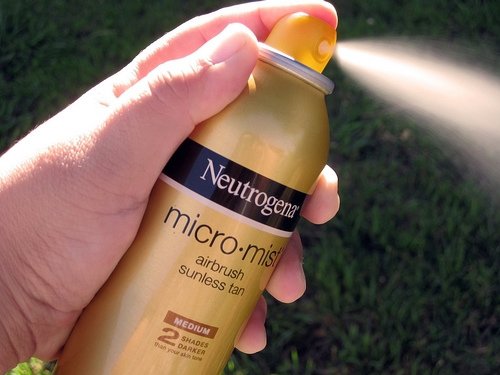 Photo Credit: Vixen123
If you're very fair skinned, you may not feel comfortable, after a long winter, exposing your pale arms and legs to the world. Instead of frying yourself on the first sunny day – always an ill-fated strategy – buy a good self-tanner. As long as you apply it evenly, and you don't try to buy one that's several shades too dark for you, you should remain streak and blotch free.
3

Running Shoes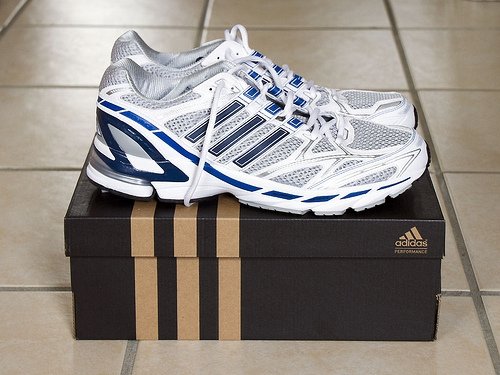 Photo Credit: Olliebollen
Traditionally in winter, we tend to ease up on the calorie counting. After all, no one's expecting us to don a bikini in the snow. It's fairly easy to hide the odd bulge under layers of roomy knitwear, so during the winter, a couple of extra pounds hardly makes any difference. Finding yourself at the start of summer still carrying 'winter weight' is no fun at all, though, so it's always a good idea to stick to some kind of exercise routine throughout the colder months. Go for a run round the block every so often, join a dance class, don't abandon the gym …
---
4

A Good Razor

In summer, season of shorts, minis and flirty sun dresses, it's important to keep your legs smooth and stubble free. To me, traditional shaving is the best way to go. I have friends who swear by waxing, which is great – until the regrowth begins. There's no denying that for a good week or so before visiting the beautician, they're walking around with hairy legs (!)
---
5

A Few Hot-Weather Staples

Before summer properly begins, you'll need to put together a versatile collection of cool, comfortable clothes in which you feel confident. During the winter, your own shops will obviously be stocked full of warm items, but this shouldn't stop you from working on your hot weather wardrobe. Browse online stores from countries with a summer that corresponds to your winter: this way you'll get a heads up on what to look for when the sun comes out.
---
6

Appropriate Hair Care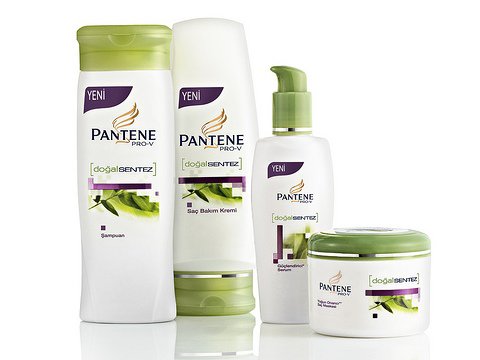 Photo Credit: Cisim f/2.8
Like your skin, your hair has its own set of summer requirements. Humidity and the heat of the sun can both damage your locks and disrupt your styling plans. Find yourself a good range of care products to cope with these issues – ask your hairdresser to recommend a few if you're confused.
---
7

Confidence

Ok, it's not really an 'item' but confidence is important. Very few people can seamlessly switch between warm winter outfits and skimpy summer clothes, and most of us need a little boost of bravado. If you're worried about squeezing into a sundress or baring all in a bikini on the beach, I recommend treating yourself before the sun really comes out. Have your hair cut or change it's colour, go for a spa day with your best friends … anything to get you feeling fabulous!

To me, making the change from winter to hot-weather style is really about being prepared. If, for example, you find it's suddenly boiling outside but stubbley legs and a couple of un-shed winter kilos are preventing you from wearing anything temperature appropriate, you're bound to find negotiating the shift a little traumatic. My list of 8 items to prepare you for summer will, hopefully, help you to meet the change of season, organised and ready for any amount of sunshine. Do you have anything to add to it?

Top Photo Credit: Juan Antonio Capó
---
Popular
Related
Recent