Winter has never been my favorite season. I hate being cold, and the thought of wearing a bulky, unattractive coat does nothing for me. But I recently did some looking and found some cute winter coats that you will love to wear and wear to love! Here are my 8 cutest winter coats for teenage girls!
1

Scarlett Sweetheart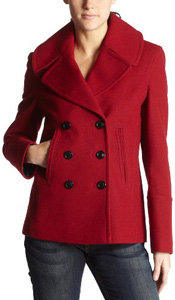 Price: $125.00 at
amazon.com
I love this coat so much I actually bought one, only in black. It's such a classic coat design and very functional. You will love that it can be dressy or casual! No matter your fashion need, you will be ready to go at a moments notice!
2

Winter White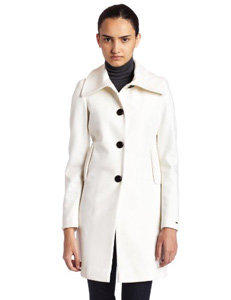 Price: $299.00 at
amazon.com
You'll be stylin' high with this crisp white wool coat by Tommy Hilfiger!
There's nothing bulky about this retro style wool walker. Black buttons give a chic look against the white coat. Smooth seams will give you a beautiful silhouette!
3

Foxy Fashionista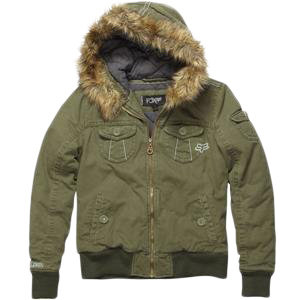 Price: $98.00 at
amazon.com
The sky is the limit in this foxy jacket by Fox! Button front pockets and sleeve pocket add detail and the quilted body lining keeps you super snug! Fur trim is the ultimate fashion accessory for this winter!
4

Lucky Leather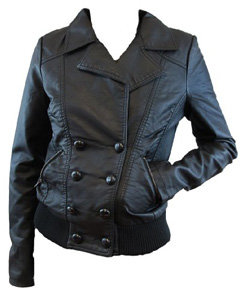 Price: $125.00 at
amazon.com
Black leather is always in style, classy and super smooth. You will love the motorcycle type buttons and detailing! Zipped sleeve openings offer a cute alternative to your regular coat sleeve. This coat is for the ultra-cool chick!
5

Totally Trenchy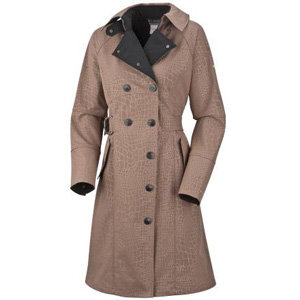 Price: $104.89 at
amazon.com
You will feel so sophisticated and pulled together is this top-of-the-line trench coat by Columbia Woman. Light tan color is so versatile it will go with basically anything in your wardrobe! Highly water repellent for your convenience!
6

Beautifully Belted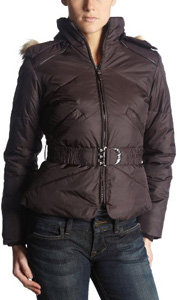 Price: $45.00 at
amazon.com
Puffer quilted jacket will keep you toasty warm on a cold winters day! The elastic belt with a novelty buckle ensures that you keep your lovely figure without looking big and bulky. The detachable zip off hood is great for removing if you want to change your look or simply wash the jacket.
7

Divine down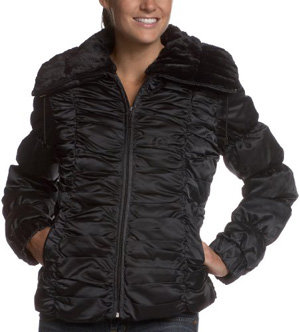 Price: $125.00 at
amazon.com
Divinely soft down jacket will feel like butter on your skin and keep you extra snug! The collar is lined with very soft faux rabbit fur. No animals were harmed in the making of this jacket!
8

Preppy Plaid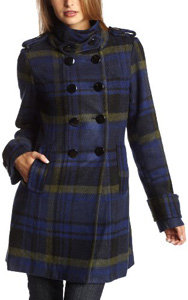 Price: $83.26 at
amazon.com
My favorite thing about this coat is the military inspired button detailing! You will love the over-all preppy look and feel this plaid swing coat gives you. Face winter chills with a warm smile and totally in style wearing this coat!
It's important to find a coat that suits your style and is comfortable and cute. After all, you will be wearing it for the next six months, so take care and find one you love! Do you see any on my list you just have to buy today?