With winter approaching, the nights have already started turning a bit chilly! It's time to pull out your warm snuggly PJ's! But wait - you don't want last year's sweats! Here are 7 brand new, affordable, snuggly warm winter pajamas for you to choose from!
1

Mickey Mouse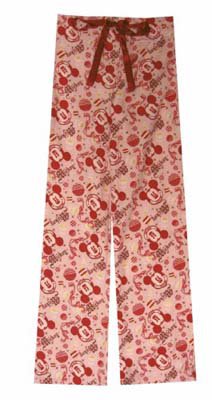 Price: $18.99 at amazon.com
OK, I'll admit it, I have a crush on Disney. Particularly Mickey Mouse! (Shh, don't tell my fiance!) These glitzy lounge pants in a bright color will warm your legs and your heart! 100% cotton with a drawstring waist for total comfort.
2

Cozy Cashmere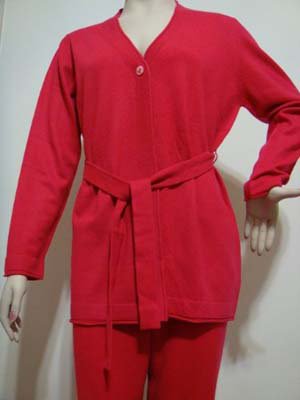 Price: $199.00 at amazon.com
If you have a little extra money to spend, or if you need a gift for your mother-in-law, this cashmere pajama set would be ideal. I love the color! And just imagine how soft and warm and totally polished they would feel. Who says you can't be sophisticated when you go to bed?
3

Family Affair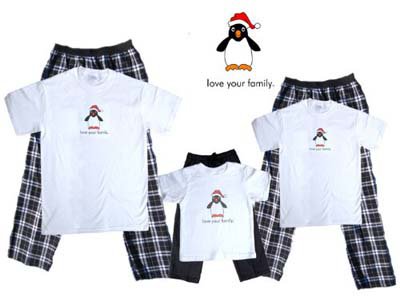 Price: $28.00 at amazon.com
Bring out your fun-loving side with matching PJ's for the entire crew! Little kids will love matching mommy and daddy and it's a great idea for Christmas morning pics. Cute little penguin design will still your heart right away. Too cute to pass up!
4

Fluffy Fleece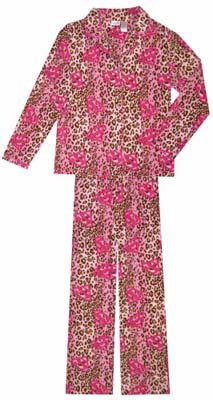 Price: $29.99 at amazon.com
I love the hot pink and brown leopard design! So girly and preppy! S is for Super Girl - and you are of course! The button-up top will be easy to get in and out of and you can wear it as a jacket with a t-shirt underneath in case you get too warm in the night.
5

Flannel Frenzy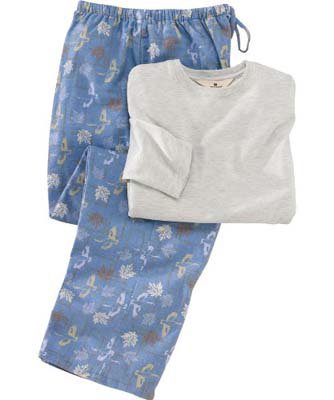 Price: $35.00 at amazon.com
What could be more warm and snuggly than soft flannel pajamas on a cold winter's night? OK, maybe hot chocolate! And you could enjoy that hot chocolate in style if you wear these cute sleepers!
6

Soft Satin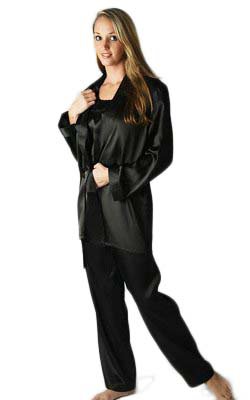 Price: $18.99 at amazon.com
Who says winter pajamas have to be bulky? You can be warm AND sexy with this satin luxurious 3 piece set! The outer jacket is tailored to fit like a lounge robe: relaxed and comfortable. A classic look that will quickly become your favorite!
7

Romantic Robe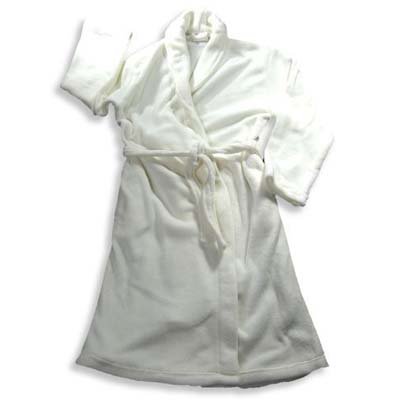 Price: $14.90 at amazon.com
Embrace the winter season with this cuddly white robe! You will be in style and totally warm at the same time. Perfect for running around the house on a lazy day. Includes a matching tie so you can adjust the waist.
Being warm and cozy while staying stylish is as easy as pie! With these cute jammies you won't ever want to put your clothes on again. Did you find a pair of must-have winter pajamas today?