117 Hottest Desinger Boots for Winter 2009-2010 ...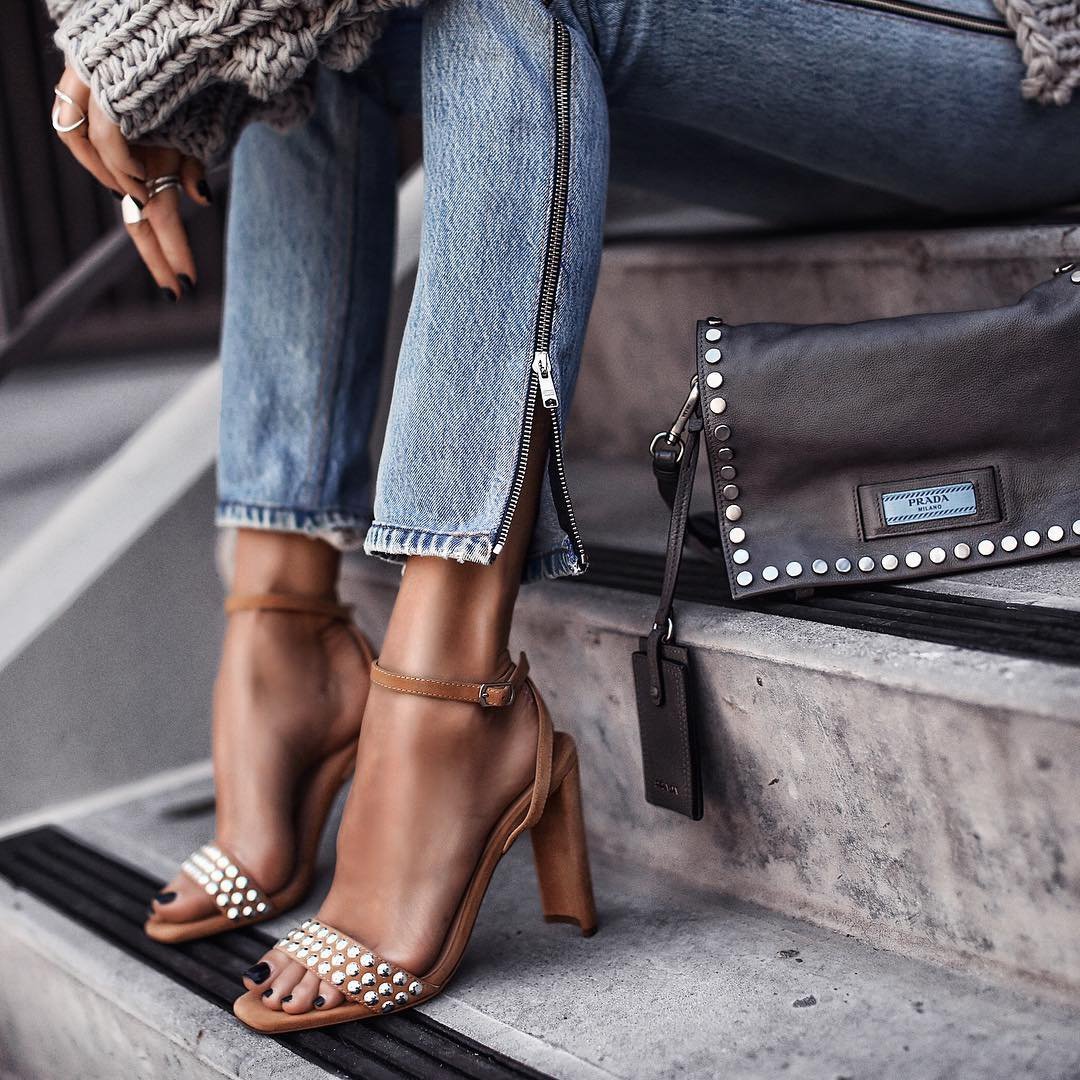 They say winter is one of the most magic season. But I personally love winter for 3 things: Christmas feasts, crazy seasonal sales and** absolutely fabulous designer winter boots**. Now, I know the last one comes at unrealistic prices (and you have to wait at least 3 months or better yet a year or 2 until those prices get more realistic), but for now, can't a girl dream?
All 117 pairs from Fall-Winter 2009-2010 collections which you'll see below are the most amazing boots and booties I've seen in my life and to be honest, I am having the hardest time figuring out which ones I would have bought in my fantasy bootie-land. But, whilst I am still imaginary-shopping, please do not hesitate to tell me which of these fabulous winter boots you would love to put on your gorgeous little feet!