10 Things You Need for Fast Weight Loss ...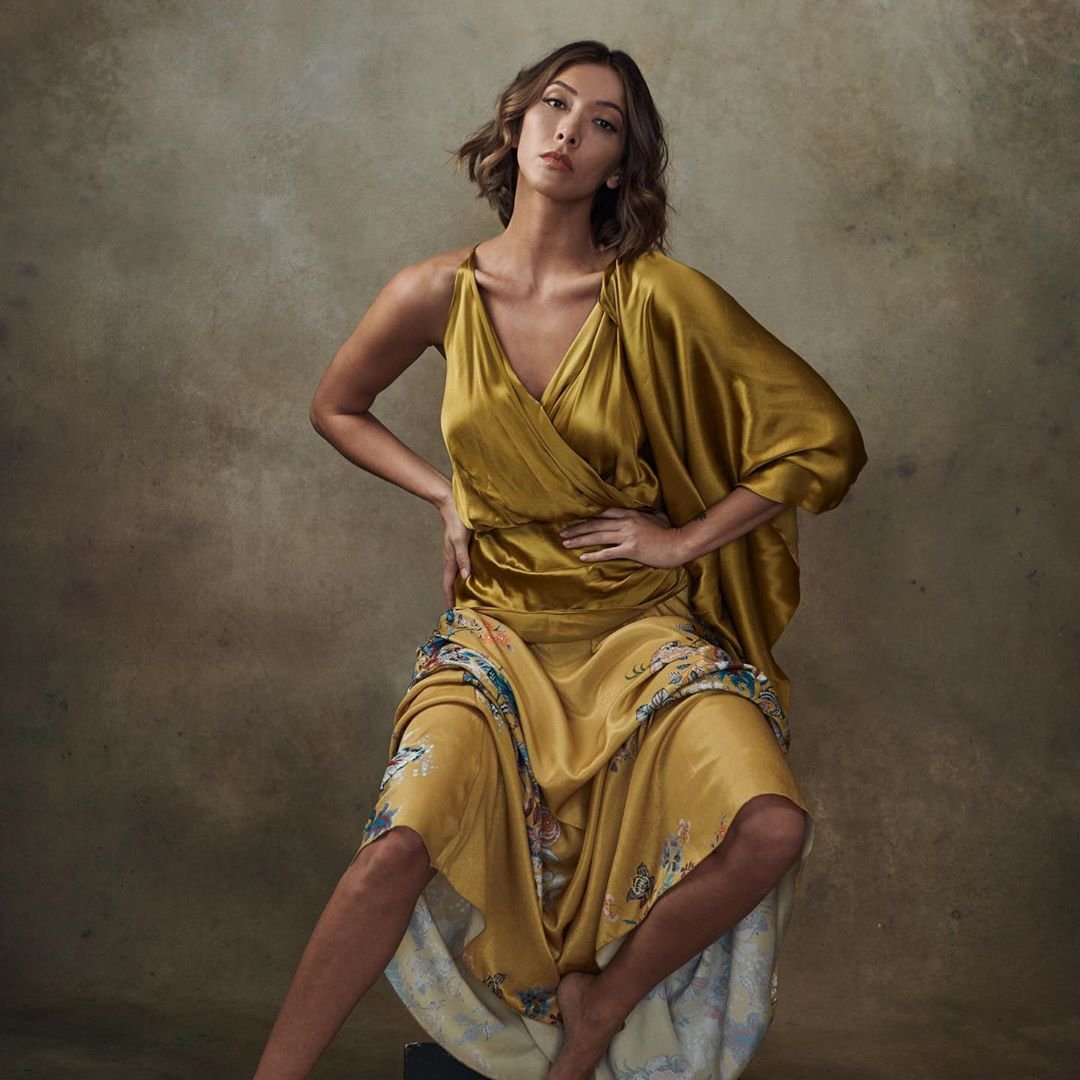 Thinking of starting a diet? It can be hard to know what to do to boost your chances, but I've found 10 things that really help me to start well and stay on track..
1.

Use Smaller (and Bluer) Plates …
I find that I'll serve myself as much food as will fit on my plate, rather than how much I actually need. To avoid this, I found some very cute, but smaller, plates and I now use them all the time. I seem to serve myself much less, because I don't want to pile up food on my plate.
And if you want to lose even more weight, buy yourself a set of small blue plates, as the blue color will not stimulate your appetite and you'll start eating less and feel fuller faster. Try this trick, and see if it works for you too!
If you pull out your grandmom's china, her dinner plate is probably the size of your salad plate: Today's average dinner plate is one-third larger than its 1960 counterpart.
Our large, fashionable—well, platters—encourage us to load up on a third more food, and we eat 92% of what we serve ourselves, according to research by Brian Wansink, the director of the Cornell Food and Brand Lab, and the author ofMindless Eating. Bigger plates lead to bigger hips.
- says Shaun Chavis from Health.com
Make sure that you have a decent pair of scales to weigh yourself with. Old scale mechanism scales will give very different results when the mechanism starts to wear, so treat yourself to a new set.
Keep bottled water with you, and make sure you are hydrated throughout the day. As well as saving you money, this will also make sure that you don't confuse hunger with thirst. Not convinced? Read about the 10 Ways How Water Helps You to Lose Weight … and you'll see why having a bottle of water on you will help you lose weight fast.
Put a picture of someone whose body you admire on your fridge, in your biscuit tin and on your cupboards. This will help you to remember why you shouldn't be raiding the cupboards in your moments of weakness, and I find it really works for me. Take them down before you have visitors, though! I personally love looking at these fabulous pictures of Gisele Bundchen, they always make me want to have a body like hers and I feel more empowered when saying "no" to the offered chocolate dessert.
Not a big fan of Gisele? Check out 50 Hottest Women Celebrities to be Inspired by … and you'll definitely see the women who'll make you not want that Napoleon.
Plan a reward for every goal you meet. Lose a pound? Get a new work out outfit. Lost two? Get a book, or a night out. By having something to look forward too, you'll motivate yourself to stay on track.
One of the hardest parts of dealing with a diet is the feeling that you are depriving yourself. Everyone needs a boost and for many people, food is the natural reward.
See how you can use the reward system to lose weight effectively at WeightLadder.com
Books can be full of hints and tips that you never would have thought of on your own, so investing in one or two good ones can be a lifesaver. This is my favorite diet book, as you can use it with any diet plan.
Keeping a blog and reading other dieting blogs is a brilliant way of making sure that you stay on track, and recording how you are feeling. Your readers will be supportive, and may even have tips of their own to share, and it suddenly widens your support circle amazingly. Get yourself a free blog at blogspot.com or livejournal.com.
And on the other hand, reading other people's dieting blogs will help you learn about how real people are dealing with the same challenges you are facing.
Don't know with what blogs to start?
The owner of Fat Lady Singz blog aims to lose 30 lbs in 6 months by trying a different diet program each month. Her journey is very inspirational. If you are interested in certain diet programs, Fat Lady Singz will be a great help!
- says Meream in 10 Best Dieting Blogs for Women …
Make sure you have your diet program written down somewhere, so you know exactly what you are supposed to be doing. This will avoid confusion, and help you to get into your diet straight away! I find that ticking off my exercise sessions as I do them gives me the motivation to carry on when I really don't feel like it.
Don't know which dieting program to pick? Read the thoughts of an expert:
I'm always trying out new weight loss programs. I think that, between me and my friends, we've tried them all… Atkins, Sugar Busters, The Zone, Cabbage Soup Diet, Skier's Diet, Master Cleanse, and more! Some I love and some I hate… some work, some don't. So, here are my five favorite weight loss programs that I've seen be really successful!
- says Katie in 5 Weight Loss Programs That Worked for Me …