10 Tips on How to Read Food Labels ...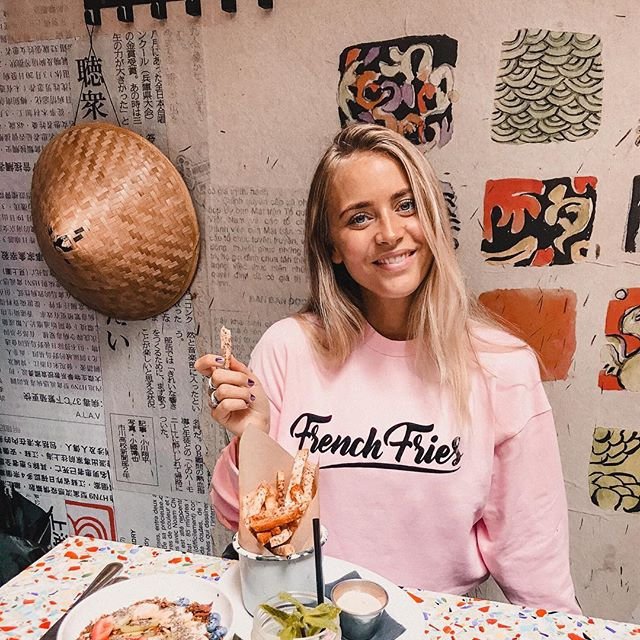 It's illegal for food not to come with a** **label, but do you know what you're really looking at?
More than half of the people questioned in a recent survey admitted that labels confuse them, so here's a foolproof guide to labels which I personally use, hope it'll make your smart grocery shopping a lot easier too!
This is so that you know how much you are eating. If the serving size is four, but you use half the box, simply double the information on the label to get the correct amount for your serving size. For things such as spices, a serving may be much more then you will use, which can make it a lot harder to work out how much you've used.
This is the number of calories contained in one serving. Be aware of whether calories from fat are also listed, as this can make the initial calories figure look very low. Some products also show you what percentage of your daily allowance a serving contains, which can make it much easier to work out how much you have left.
This is how much of your 2,000 or 2,500 calorie a day limit that the food takes up. Any single meal offering over 70% is a bad idea, as is any meal offering fewer than 10%.
5.

Fat Free/sugar Free ...
This means that there is less then 0.5g in each serving. Check how big a serving is, however, as they may have divided the product into unrealistic serving sizes to be able to make this claim.
Similar to above, but contains less then 3g of fat. For some foods, this is very easy. Watch out on items such as bacon, however, that can state low fat but have small print meaning you should cut off all fat before the item is classes as fat free.
Contains less then 2mg of cholesterol, and 2g or less of saturated fat. These foods are relatively new, but in general, will be a healthy alternative. If you are worried about cholesterol, you could also buy drinking yoghurts that boast that they can lower your levels naturally.
Less than 5 calories per serving. Again, watch out for what a serving size is, as this can be quite misleading.