COMMENT
Effective Exercises to Lose Weight are an essential part of a healthy weight loss program. And just as eating healthy is essential, it's important to exercise as well, which is why you need to look for the Top Exercises to Lose Weight. The best exercises will contain a cardio aspect and a toning aspect, as this will allow you to see faster results. Here are my top 21 Top Exercise to Lose Weight, that have proven to work the best and burn the most calories. See which of these 21 exercises to lose weight work best for you. The only sure thing - no matter which of these exercises for losing weight you choose, you'll surely be on the right track for losing weight and toning your body. So, let's start and take a peek at these:
1. Step Aerobics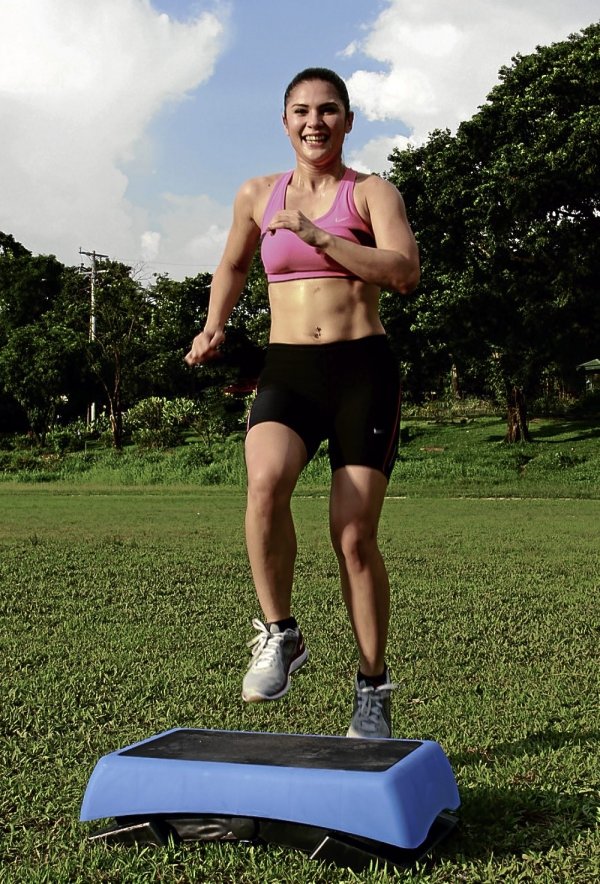 Calories Burnt: 800 cal/hr
Many of the top exercises to lose weight incorporate aerobics. This mainly targets your legs, hips and bum, which are often the areas that women most want to tone. Doing an hour a day, split into two half an hour sessions, will ensure that you see results within 2 weeks. If you aren't sure how to do these, check out 7 Best Ab Exercises. Another very similar exercise is bench presses, which go very well in sets with step aerobics. Make sure you're doing them right or you'll see no results!
Bicycling