5 Tips on Eating Often and Losing Weight ...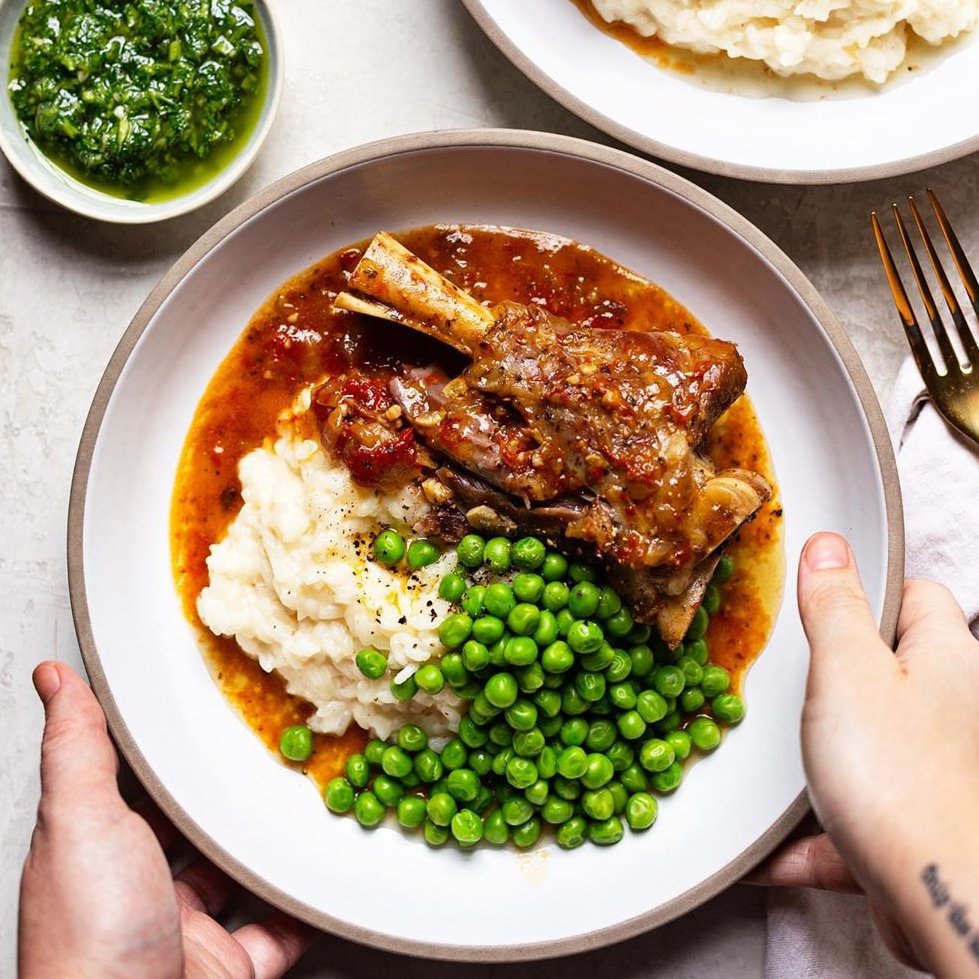 Most people have been bought up to eat three meals a day, and so this tradition passes on and on through the generations. But did you know that** **this method of eating can actually cause you to put on weight?
It can lead to snacking, and even over eating. It's also been linked to high chlosterol levels and triglyceride levels. Eating only two or three meals causes the body to face long stretches without food, and therefore store fat. So here are my five top tips on how to** **start eating often and therefore - start losing weight!
1.

Make Sure You're Buying the Right Foods!
Soups and whole wheat pasta make much better lunches than chips and burgers. Before you start making an effort eating more regularly, make sure your fridge is full of healthy food that's good for you.
I know it might be hard to take it from here, but I hope this list of 50 Healthiest Foods: An Ultimate Grocery Shopping List for Losing Weight … will come in handy!
It's much easier to stick to a dieting plan once you actually write it down on a piece of paper. I make a list of what I'll have for each meal every day for the whole week, and take it with me when grocery shopping. This way, I have enough food for all the 5 meals for every single day of the week and it also helps me be more organized when it comes to food.
What I did to make sure I have 5 small meals a day was I set an automatic alarm clock on my iPhone, which was telling me it was my meal time 5 times a day. The first alarm was going off at 8am when I was supposed to have breakfast, then at 11am - when it was time for my first healthy snack, at 1pm - when it was lunch time, at 4pm - for my second snack and for my dinner at 7pm.
Now it has become a part of my daily routine and I don't really need these notifications any more, but it was a great way to get organized and start eating more often.
4.

Don't Have Extra Snacks!
5 small meals a day is pretty much all you need to feel full and happy the whole day long. So, when trying to eat regularly, do get rid of biscuits and cakes that can become a real temptation to extra-snack, especially when you are under a lot of stress.
A couple of gained pounds is probably the last thing on Earth that'll make you feel better about yourself and your life/job/love... So, please, stay away from the evil snacks!
Check out these 5 Best Low Calorie Snacks … for low calorie ideas.